Global Perspectives
The first of its kind, quarterly, long-term study into global dividend trends.
Quarterly insight from our fixed income team to help clients navigate the markets and opportunities ahead.
Market GPS Investment Outlook 2020
What are the most pressing issues facing investors globally and how will they evolve in the year ahead? Our asset class heads provide their views on the investment themes to watch in 2020.
Carmel Wellso, Director of Research, examines the implications of the COVID-19 pandemic on financial markets and discusses what Janus Henderson's team of analysts from around the world are evaluating, including long-term behavioural changes.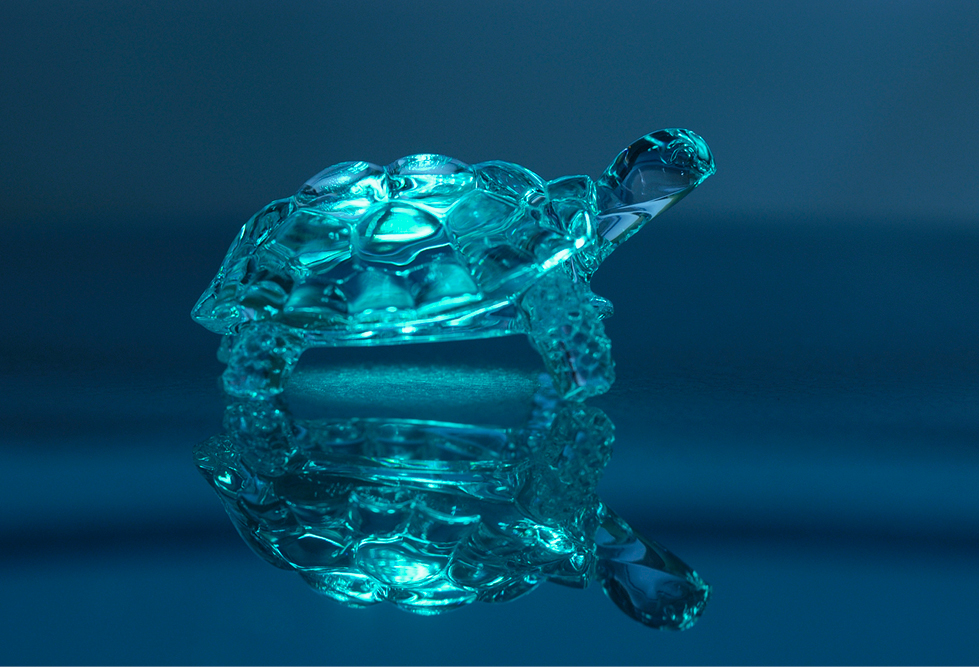 In this article, Steve Johnstone, manager of the Janus Henderson Global Equity Market Neutral strategy, presents the case for why investors should consider an investment vehicle targeting positive absolute returns and low volatility, whatever the market backdrop.
Ashwin Alankar, Head of Global Asset Allocation, says the market sell-off has increased illiquidity in financial markets and that a targeted policy response is needed to stave off the potential for small business defaults, which would greatly weigh on economic growth. However, options markets now signal more reward than risk in equities.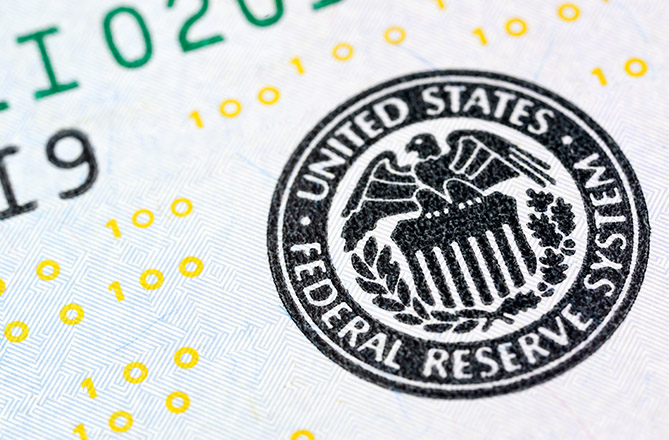 The US Federal Reserve's surprise rate cut reflects the increasing uncertainty the US economy and investors currently face. Jim Cielinski, Global Head of Fixed Income, provides his views on what the highly unusual move means for markets and why he believes investors should remain cautious.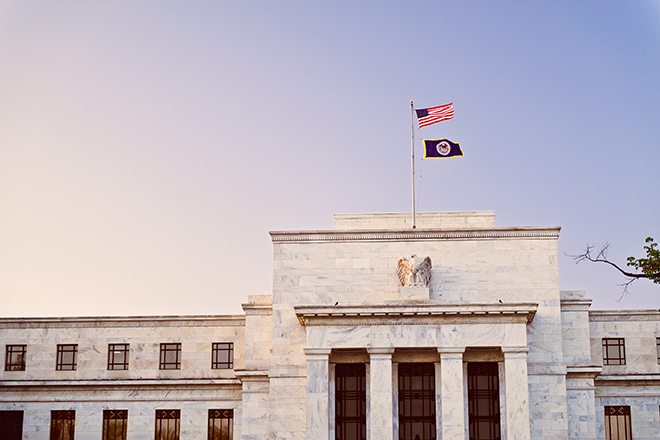 Co-Head of Global Bonds Nick Maroutsos explains why markets reacted as they did in the face of the spreading coronavirus and why the US Federal Reserve (Fed) will ultimately have to cut rates to account for the outbreak's economic impact.
A new video, 'Growth slowing but precipitous drop unlikely', is now available on the blog.
Although the current economic expansion is ageing (bringing us nearer to a recession) leading indicators do not indicate a sharp contraction. What does that mean for equity investors? Director of Research Carmel Wellso explains.