Subscribe for relevant insights delivered straight to your inbox
Geopolitics are often an important consideration when investing in emerging market (EM) stocks, the upcoming US election included. But regardless of who takes the White House in November, the next administration is likely to continue down a path of deglobalization, with important considerations for EM investors, says Emerging Market Equity Portfolio Manager Daniel Graña.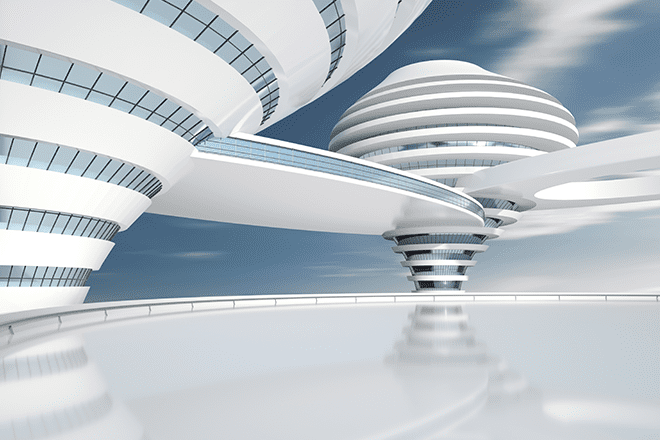 Global Technology and Innovation Portfolio Manager Denny Fish argues that a long view is essential for maximizing the opportunity presented by the forces driving the transition to a digital global economy.