Liz Harrison
Fixed Interest Strategist – ESG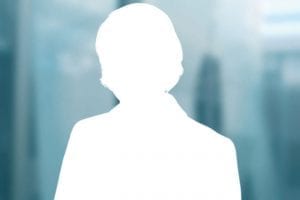 Liz Harrison is a Fixed Interest Strategist – ESG in the Australian Fixed Interest Team at Janus Henderson Investors, responsible for ongoing enhancement of ESG integration into investment processes. Prior to joining the firm, Liz was a fixed income product specialist at Escala Partners in Melbourne from 2014. Before that, she worked in business development for a start-up company. She was also a senior salesperson and relationship manager at Lehman Brothers in London. Earlier in her career, she was a money market dealer at Australian Wheat Board, a corporate dealer at Orica Australia (both in Melbourne), a back-office support person at Nomura International Plc and a fund evaluator at National Provident Institution (both in London).
Liz has a bachelor's degree in economics (finance) from Latrobe University, Bundoora and earned a postgraduate diploma in applied finance and investments from Securities Institute of Australia. She has 20 years of financial industry experience.
Articles Written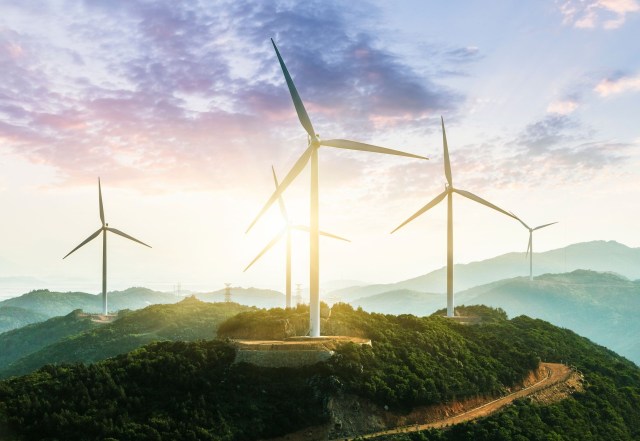 Liz Harrison, Fixed Interest Strategist – ESG in the Australian Fixed Interest team, discusses the current state of decarbonisation in Australia and the opportunities available for Australian companies and investors.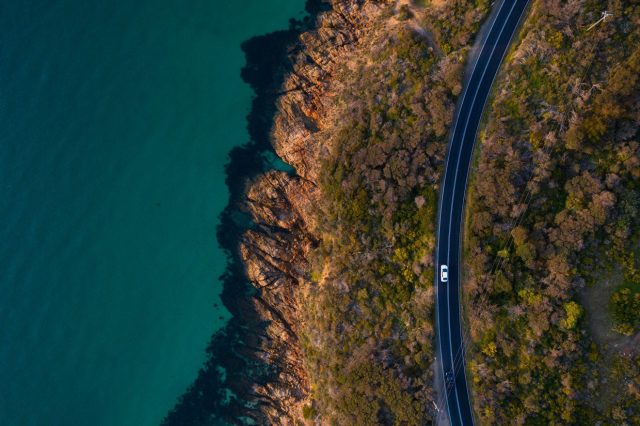 Liz Harrison, Fixed Interest Analyst – ESG, discusses how the change of government could see confident commitment to net zero targets and what that means for bond investors.