Subscribe for relevant insights delivered straight to your inbox
Beyond the economic reopening, many areas of the real estate sector are benefiting from secular trends that could drive long-term inflation-offsetting growth.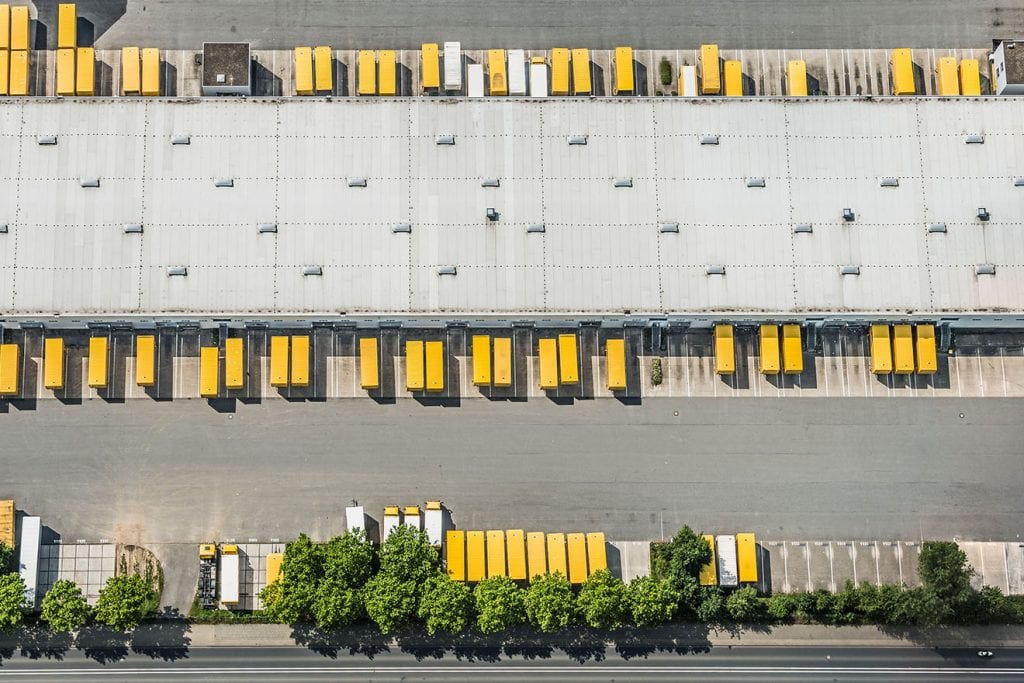 Investing in listed companies is an increasingly popular route to gaining exposure to commercial real estate. Portfolio managers Guy Barnard, Tim Gibson and Greg Kuhl explore the key considerations.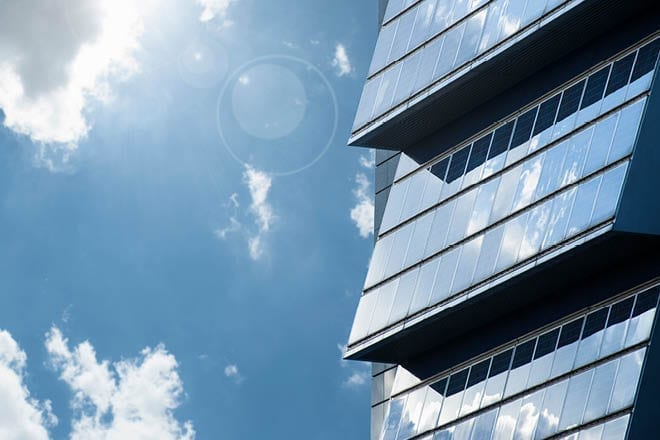 The Global Property Equities Team highlights how COVID-19 is accelerating the importance of ESG factors within real estate, along with the supporting role the sector is playing in the global recovery.