Subscribe for relevant insights delivered straight to your inbox
Ashwin Alankar, Head of Global Asset Allocation, says the market sell-off has increased illiquidity in financial markets and that a targeted policy response is needed to stave off the potential for small business defaults, which would greatly weigh on economic growth. However, options markets now signal more reward than risk in equities.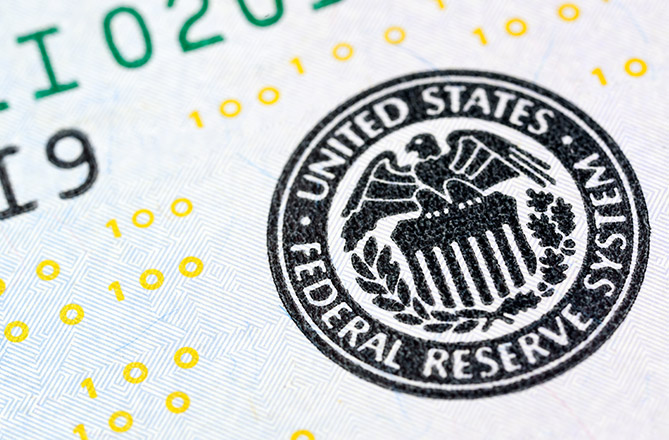 The US Federal Reserve's surprise rate cut reflects the increasing uncertainty the US economy and investors currently face. Jim Cielinski, Global Head of Fixed Income, provides his views on what the highly unusual move means for markets and why he believes investors should remain cautious.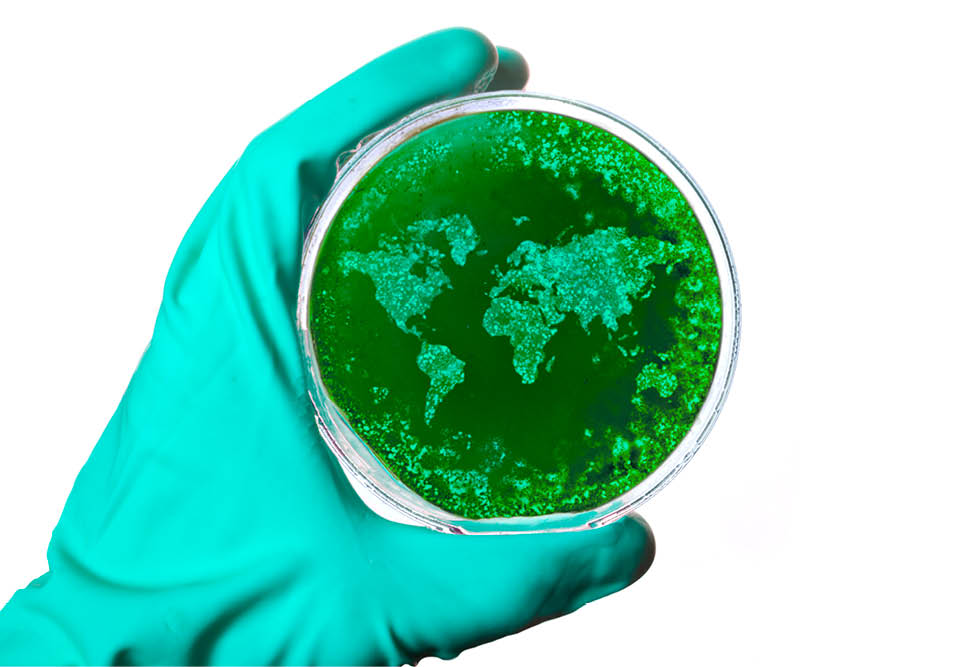 Paul O'Connor, Head of the UK Multi-Asset Team, considers the potential impact on global economic growth as concerns grow about the spread of the COVID-19 coronavirus beyond China.
Although the current economic expansion is ageing (bringing us nearer to a recession) leading indicators do not indicate a sharp contraction. What could that mean for equity investors? Director of Research Carmel Wellso explains.