John Pattullo
Co-Head of Strategic Fixed Income | Portfolio Manager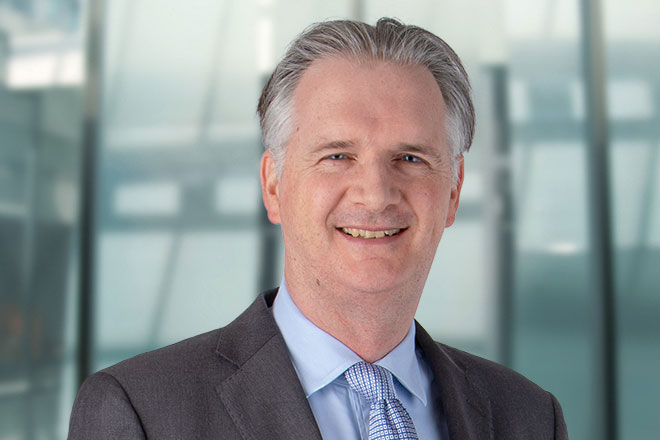 John Pattullo is Co-Head of Strategic Fixed Income at Janus Henderson Investors. He manages and co-manages a range of strategic fixed income strategies and funds meeting different client needs globally. John joined Henderson in 1997 as a trainee manager in corporate bonds and was head of the Strategic Fixed Income Team from 2009 until 2015 when he became Co-Head with Jenna Barnard. Prior to Henderson, he spent four years as a chartered accountant at PricewaterhouseCoopers.
John has an MA (Hons) in economics from the University of St Andrews. He is a member of the Institute of Chartered Accountants of Scotland (CA) and an associate member of the Society of Investment Professionals (ASIP). He has 27 years of financial industry experience.
Articles Written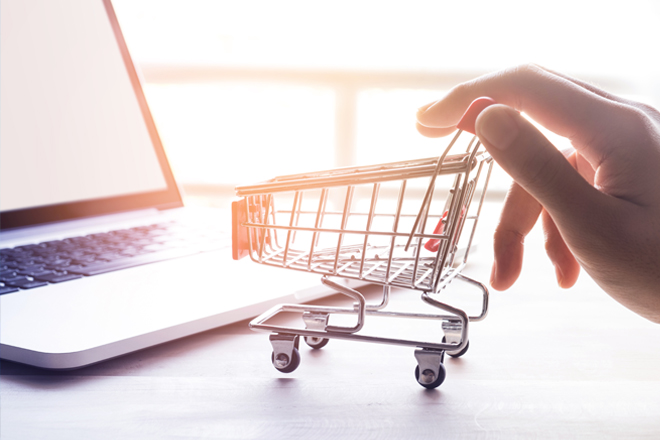 In this webcast, John Pattullo, Co-Head of Strategic Fixed Income, will share his thoughts on digital disruption, with Amazon as the leading example of how this new structural force can erode margins, put established businesses at risk and send deflationary waves across the economies. Bond fund managers need to rethink their strategies carefully to profit from this trend.
With the markets finally coming round to the idea of the late-cycle stage in the economies, John Pattullo and Jenna Barnard, Co-Heads of Strategic Fixed Income, share their thoughts on the subject, expanding on the risks and opportunities arising from this theme in 2019.
​An unhealthy concoction of factors are creating a classically late-cycle feel in the markets. John Pattullo, Co-Head of Strategic Fixed Income, simplifies the conundrums and shares his views.
(This video was recorded on Tuesday 9 October 2018).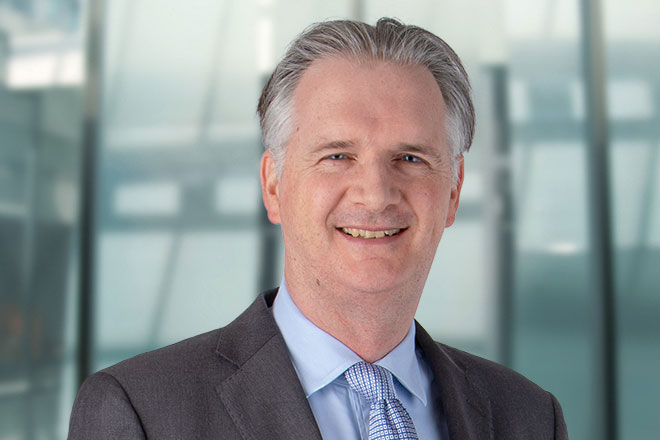 Bond markets seem to be frozen in time and the credit cycle, which has seemingly become stuck, could stay that way for a long time. John Pattullo, Co-Head of Strategic Fixed Income, explains the reasons why, and how to set about looking for returns in the low growth, low inflation world around us.