Navigating Coronavirus Uncertainty: Perspectives from our investment teams, key considerations for investors and business continuity updates from executive leadership.
Find out how environmental, social and governance (ESG) considerations are embedded within our organization and investment principles.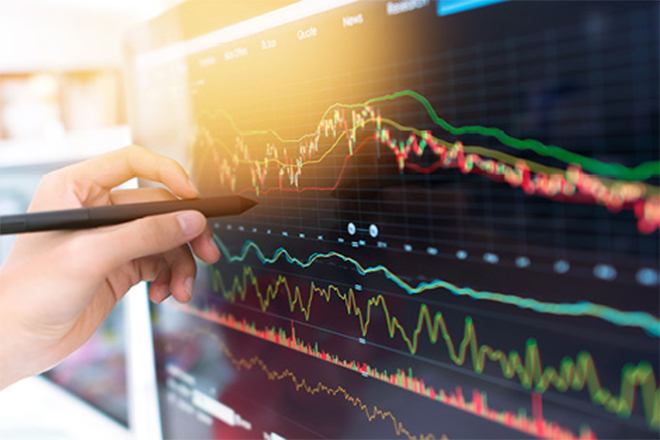 Jenna Barnard, and Nicholas Ware, members of the Strategic Fixed Income Team, share their views on the recent bout of market activity, with large companies accessing the capital markets and the stream of dividend cut announcements in Europe.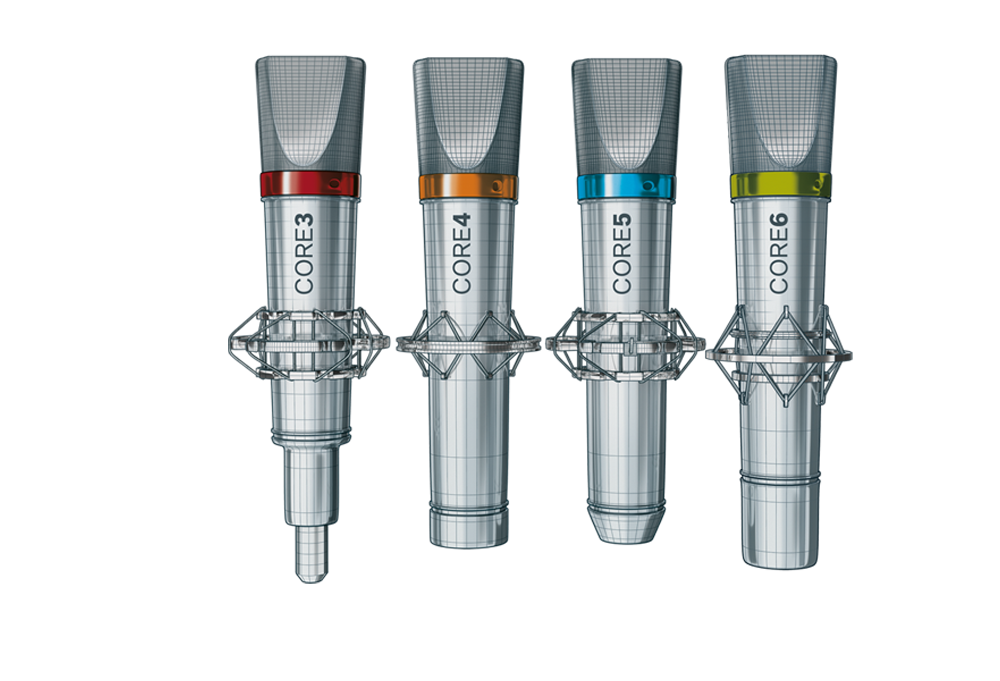 Multi-Asset Core Income
Expertly Mixed
Multi-Asset Core Income is a range of actively managed, lower cost, risk-targeted, income-seeking funds. The managers expertly mix assets from across the global market spectrum, aiming to diversify sources of income and returns.
Absolute Return Income Fund
A strategy that seeks positive returns above cash by investing primarily in fixed income securities and associated derivatives
Core 5 Income Fund
A diversified blend of asset classes that provides a monthly natural income within a risk target of 5.
Henderson International Income Trust
Specifically designed as a complementary diversifier for UK income-driven investors with a global income mandate excluding the UK.
Subscribe for relevant insights delivered straight to your inbox