Market GPS Investment Outlook 2021
Fixed Income Investing
Find out how environmental, social and governance (ESG) considerations are embedded within our organization and investment principles.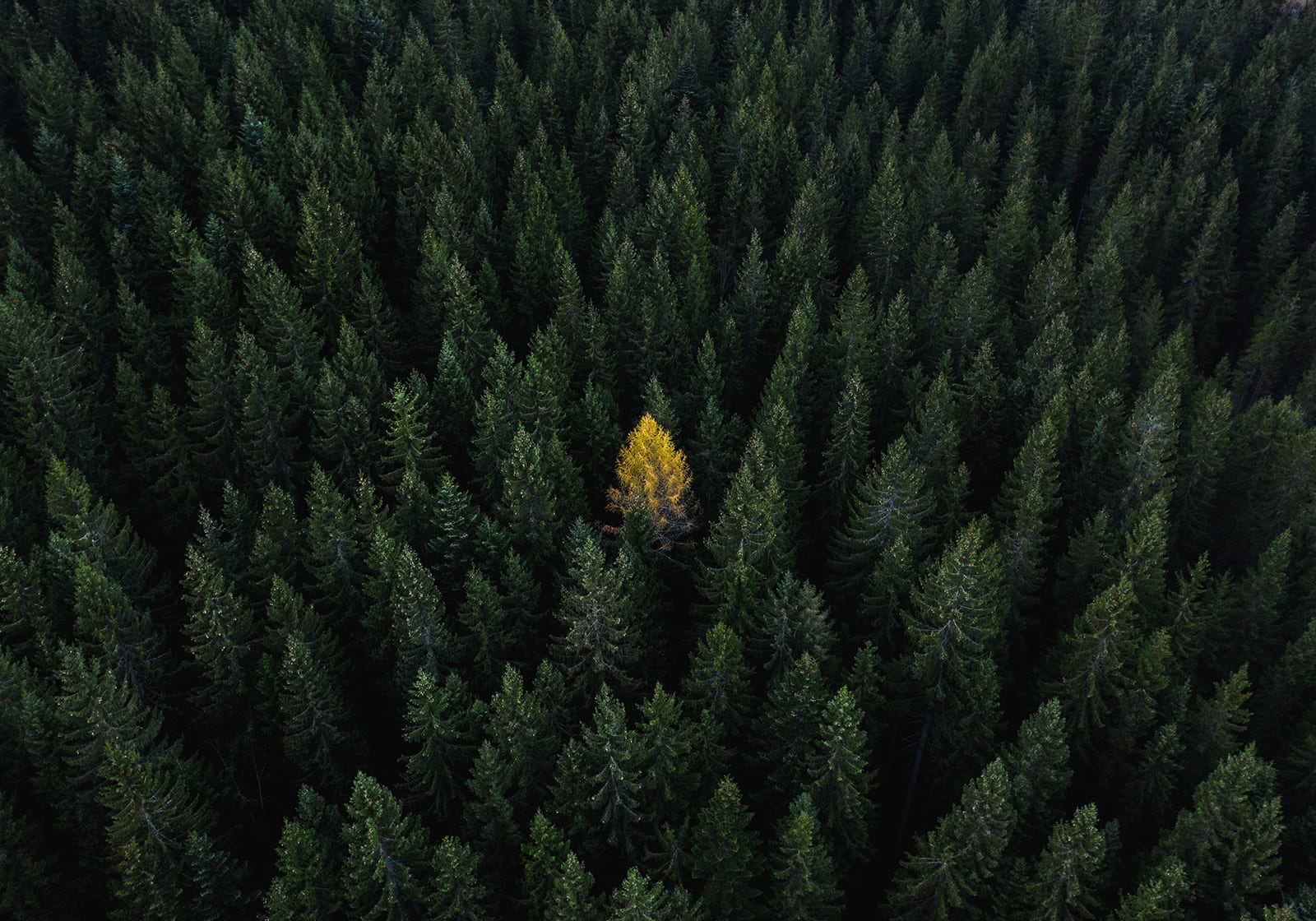 European smaller companies managers Rory Stokes and Ollie Beckett discuss their outlook for the asset class in 2021.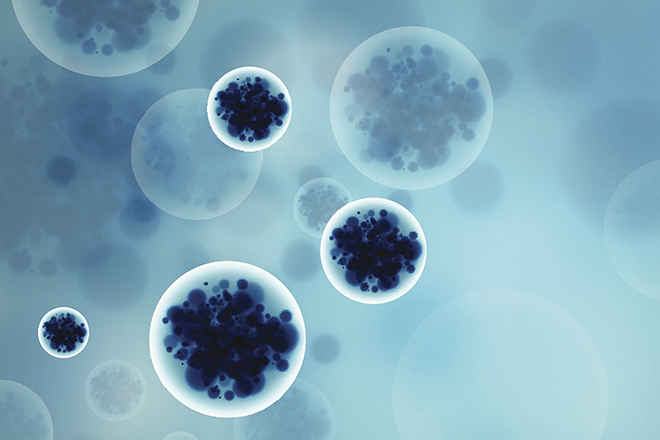 Navigating Coronavirus Uncertainty
Perspectives from our investment teams on the market impact and key considerations for investors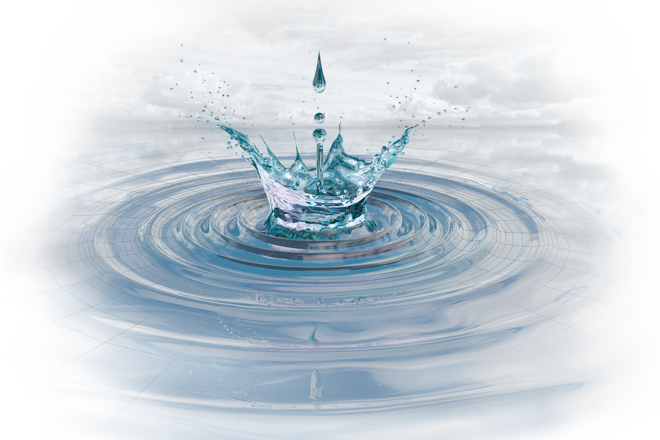 Sustainable Responsible Investing
Our responsible investment strategies aim to influence positive change and contribute to a more sustainable future for generations to come. Why choose between performance and staying responsible?
Absolute Return Income Fund
A strategy that seeks positive returns above cash by investing primarily in fixed income securities and associated derivatives
Core 5 Income Fund
A diversified blend of asset classes that provides a monthly natural income within a risk target of 5.
Henderson International Income Trust
Specifically designed as a complementary diversifier for UK income-driven investors with a global income mandate excluding the UK.
Subscribe for relevant insights delivered straight to your inbox