Making Sense of the 2020 U.S. Election: Insights on the potential market impact and investment implications of the 2020 U.S. presidential race.
Find out how environmental, social and governance (ESG) considerations are embedded within our organization and investment principles.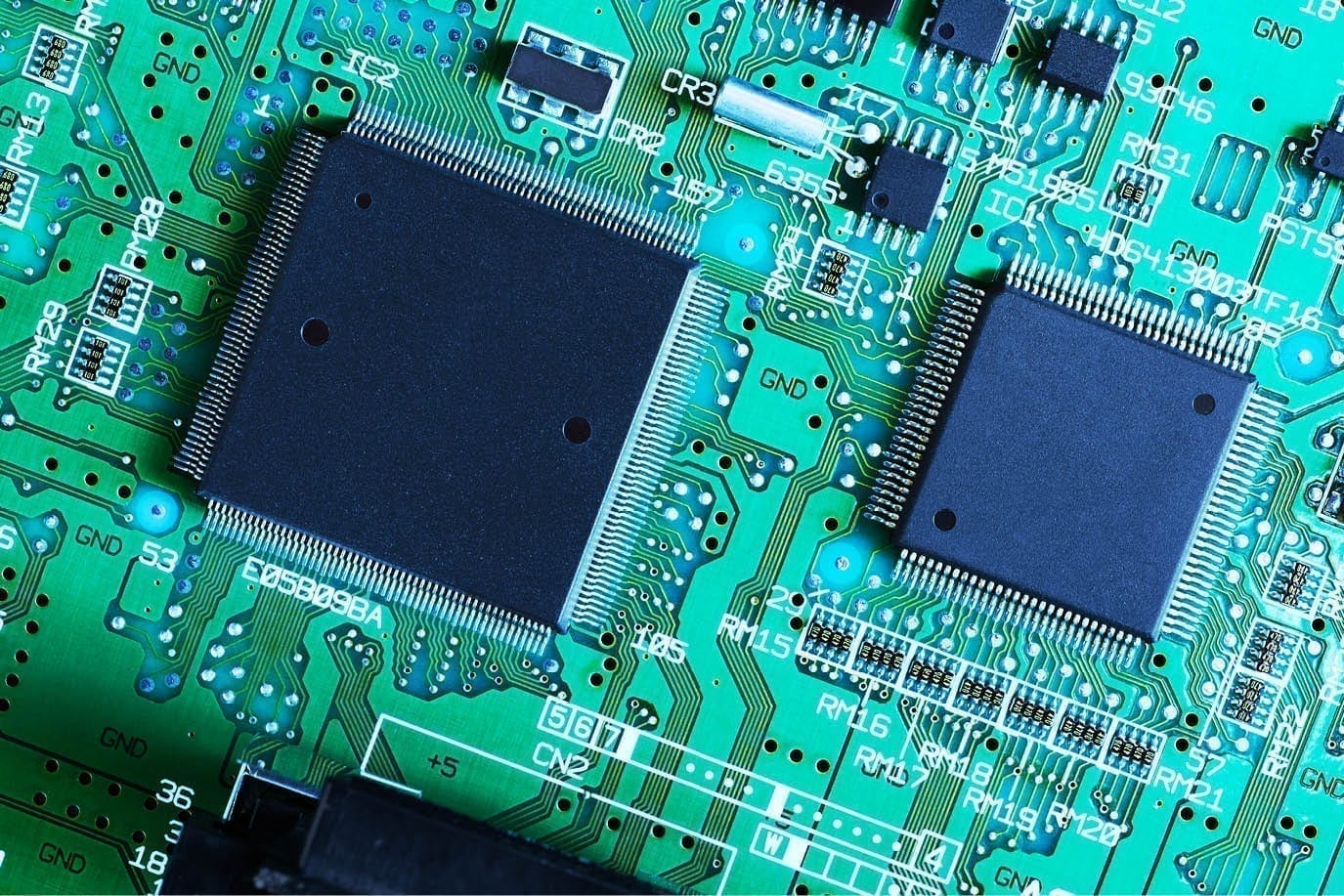 Technology equities portfolio managers Alison Porter, Graeme Clark and Richard Clode discuss the challenges and opportunities in the evolving semiconductor space, which has been a key enabler for the development of technology.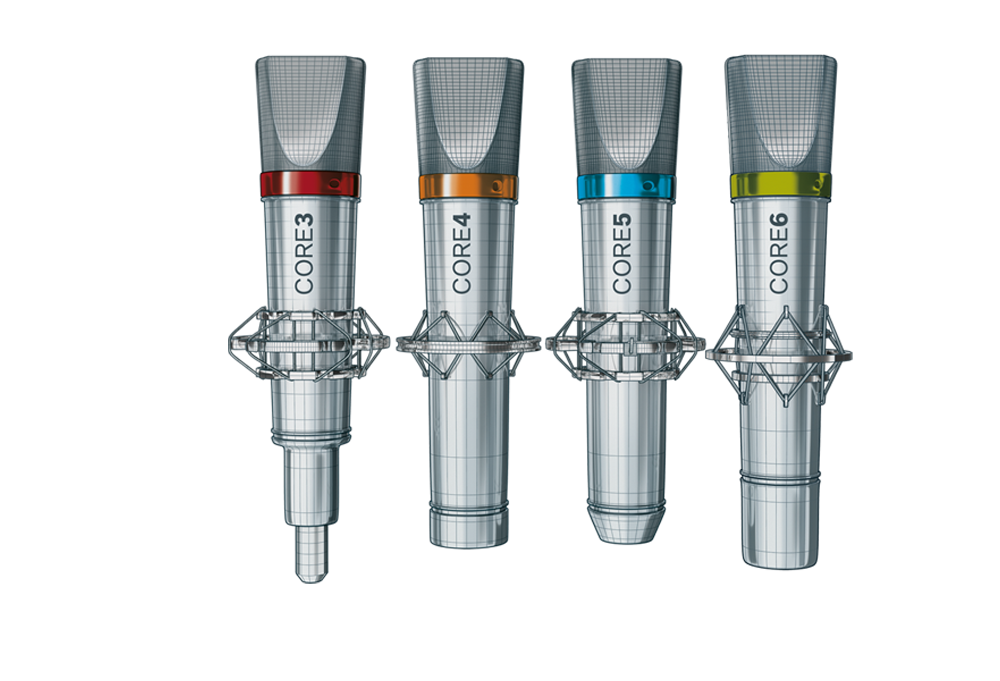 Multi-Asset Core Income
Expertly Mixed
Multi-Asset Core Income is a range of actively managed, lower cost, risk-targeted, income-seeking funds. The managers expertly mix assets from across the global market spectrum, aiming to diversify sources of income and returns.
Absolute Return Income Fund
A strategy that seeks positive returns above cash by investing primarily in fixed income securities and associated derivatives
Core 5 Income Fund
A diversified blend of asset classes that provides a monthly natural income within a risk target of 5.
Henderson International Income Trust
Specifically designed as a complementary diversifier for UK income-driven investors with a global income mandate excluding the UK.
Subscribe for relevant insights delivered straight to your inbox