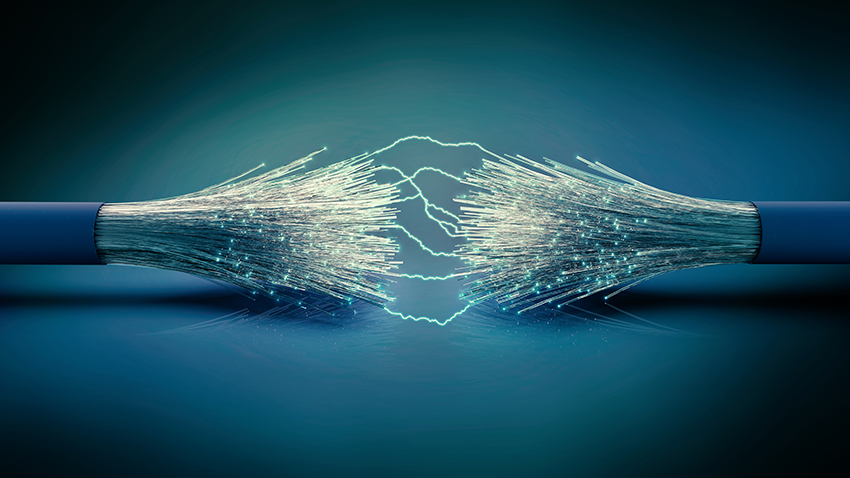 Jeremiah Buckley, Co-Manager of the Janus Henderson Balanced Fund, and Doug Rao, Co-Manager of the Janus Henderson US Forty Fund, discuss what the next phase of technological disruption may look like, and some of the potential investment implications.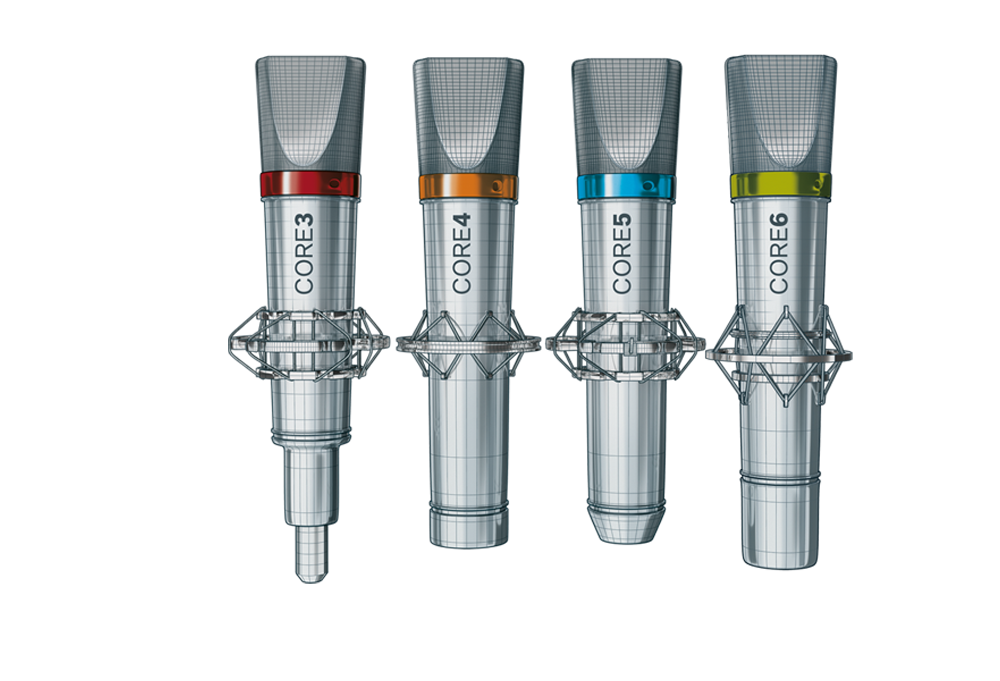 Multi-Asset Core Income
Expertly Mixed
Multi-Asset Core Income is a range of actively managed, lower cost, risk-targeted, income-seeking funds. The managers expertly mix assets from across the global market spectrum, aiming to diversify sources of income and returns.
Absolute Return Income Fund
A strategy that seeks positive returns above cash by investing primarily in fixed income securities and associated derivatives
Core 5 Income Fund
A diversified blend of asset classes that provides a monthly natural income within a risk target of 5.
Henderson International Income Trust
Specifically designed as a complementary diversifier for UK income-driven investors with a global income mandate excluding the UK.
Subscribe for relevant insights delivered straight to your inbox