FIXED INCOME
Everyone's invested
Identifying the key dynamics that drive global markets and will ultimately shape long-term investment performance is what defines our approach to Fixed Income investing.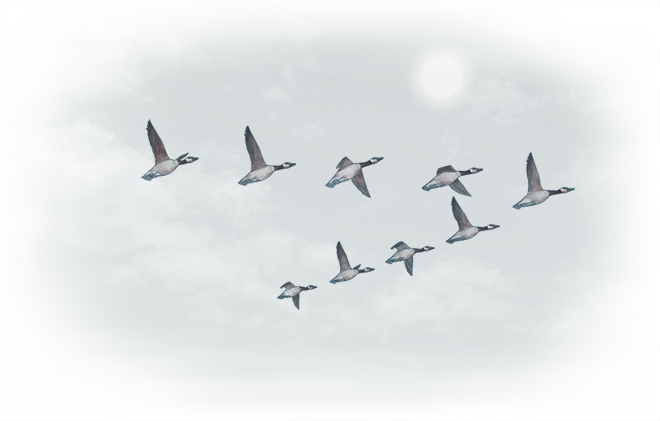 Navigating Coronavirus Uncertainty: Perspectives from our investment teams, key considerations for investors and business continuity updates from executive leadership.
Find out how environmental, social and governance (ESG) considerations are embedded within our organization and investment principles.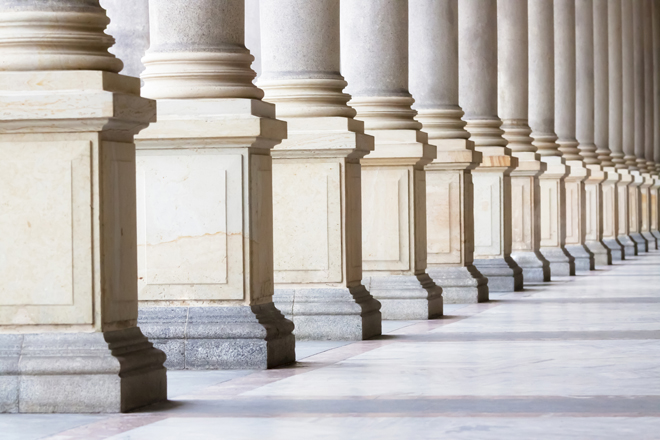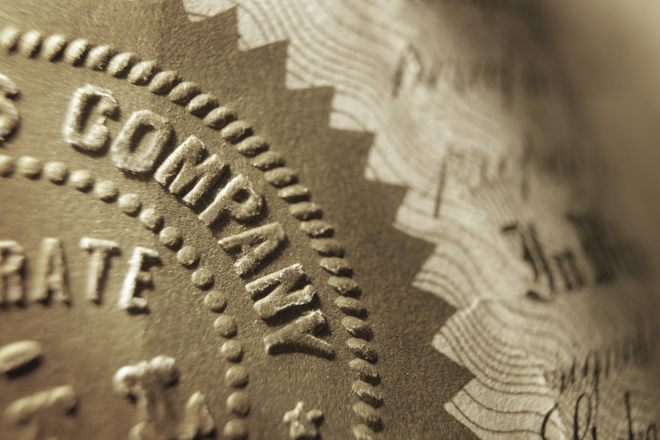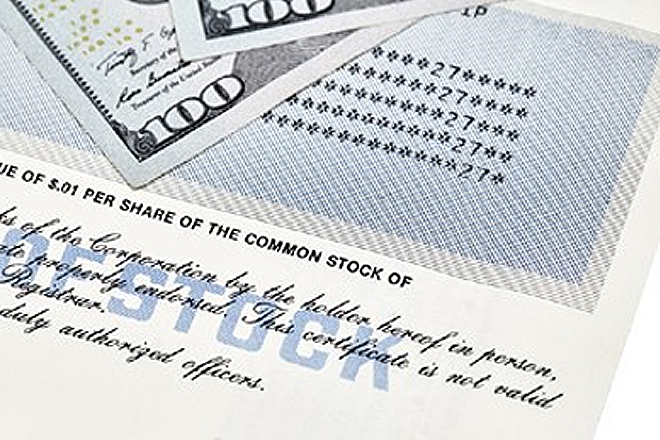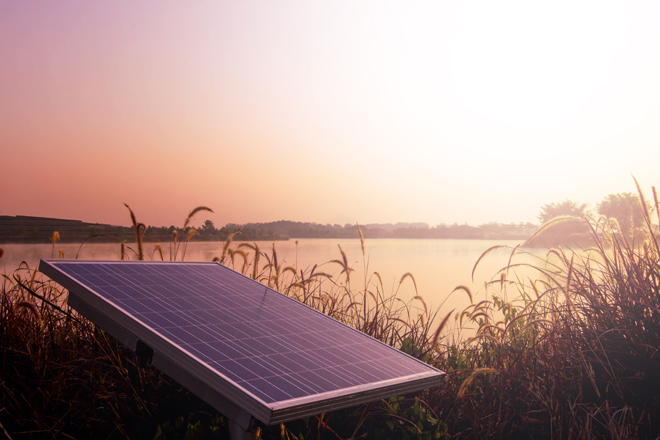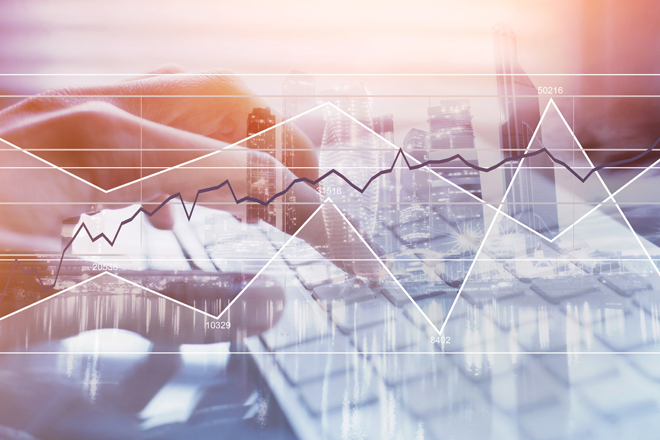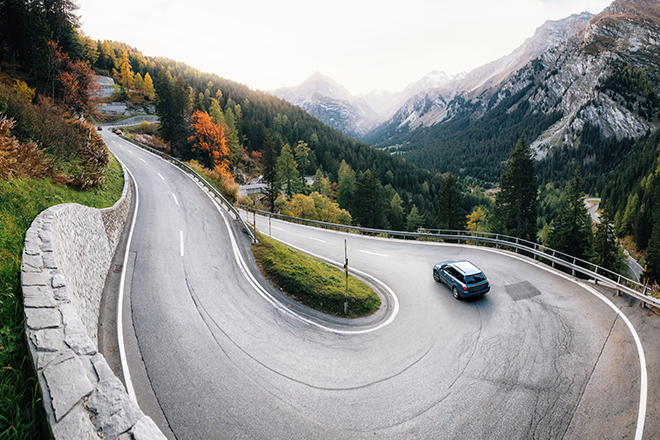 Citing downward earnings revisions and bearish signals gleaned from options markets, Head of Global Asset Allocation, Ashwin Alankar expresses concern that the recent rally in risk assets ignores potential headwinds facing the US economy due to lower consumption.