DEFINED CONTRIBUTION (DC)
INVESTMENT SOLUTIONS
What does DC mean to Janus Henderson Investors?
The UK DC pension market continues to grow and evolve at a rapid pace. Moving forward it is likely the majority of people's retirement finances will be supported by a DC pension. This places a greater emphasis on two of the main drivers of DC pot sizes - contribution rates and investment returns.
We are committed to understanding the investment needs of the DC Trustees, Plan Sponsors and Scheme Members, and are focussed on developing and offering tailored solutions to meet these requirements.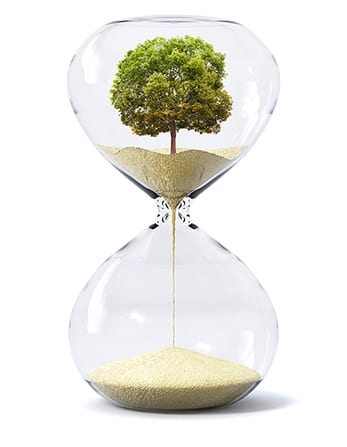 Why Janus Henderson for DC

We have global experience in managing investments on behalf of DC plans for over 40 years. We have experience in meeting the needs of DC investors in North America, Australia and the UK. We currently manage over $35billion for DC investors across the globe.
Retirement markets and savers across the globe face similar challenges despite geographical differences. Our ability to leverage our experience and global footprint helps us better serve our clients in meeting these challenges.

Innovative investment solutions
We recognise the evolving needs of DC pension schemes as the market grows. The regulatory environment also continues to change which presents new opportunity and challenges.
We have a history of working with trustees and plan sponsors, across a range of asset classes, to build investment solutions that meet specific DC member needs.

We are highly experienced in working with DC clients and the platforms upon which our funds reside to deliver a holistic client service experience.
We provide a full range of transparent reporting and information in order to help our clients meet their ongoing regulatory responsibilities.
Janus Henderson's approach to DC
Through our experience, we recognise that DC default design continues to evolve, responding to the growth in assets and changes to regulation. We structure our DC investment solutions by aiming to meet specific requirements across each stage of the glide path.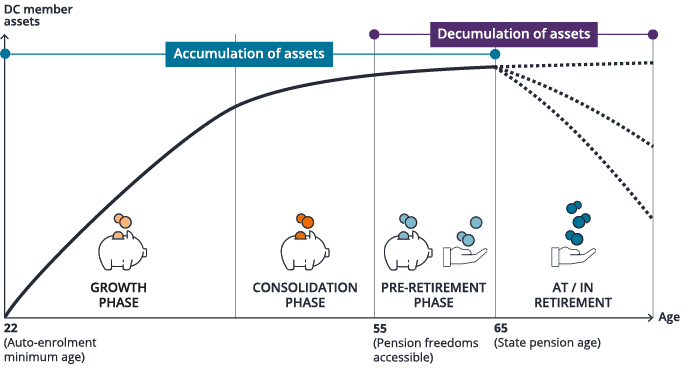 Investment priority
Long-term capital appreciation
Key DC member risk
Missing out on investment growth
Investment solution
Return seeking assets, namely equity markets
Janus Henderson Global Sustainable Equity
A global equity fund employing strict criteria for sustainable and responsible investment in companies successfully meeting environmental and social challenges.
The fund aims to provide capital growth over the long term (5 years or more).
Offering DC members long term growth potential, whilst also appealing to those members and trustees for whom investing sustainably is central to their values.
Intech® Global Enhanced Equity
Intech's Global Enhanced Equity strategy seeks to improve the probability of excess returns over an index. The strategy attempts to improve upon index returns and minimise tracking error.
This strategy delivers an alternative to a market cap weighted index, where mega-cap stocks dominate the risk/return profile.
Delivers a solution for DC members to participate in long term equity market growth in a cost-efficient way.
Past performance is not a guide to future performance. The value of an investment and the income from it can fall as well as rise and you may not get back the amount originally invested.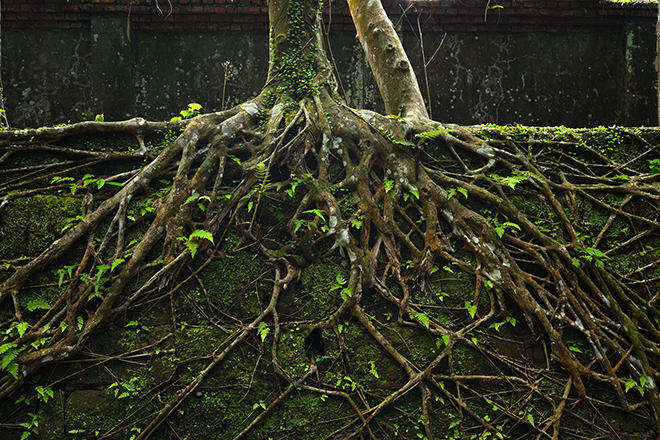 Environmental, Social and Governance (ESG)
We recognise the growing importance of ESG in the DC pension market, both in terms of the regulatory requirements placed on scheme decision makers and sponsors but also the growing interest from members and wider society.
Find out more about how ESG considerations are embedded within the Janus Henderson organisation and our investment principles.