Find out how environmental, social and governance (ESG) considerations are embedded within our organization and investment principles.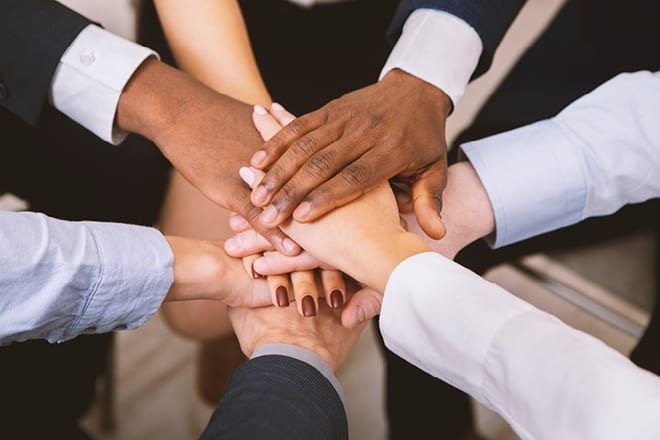 Olivia Gull, Analyst on the Governance and Responsible Investment Team, discusses the importance of diversity and inclusion from an investment perspective.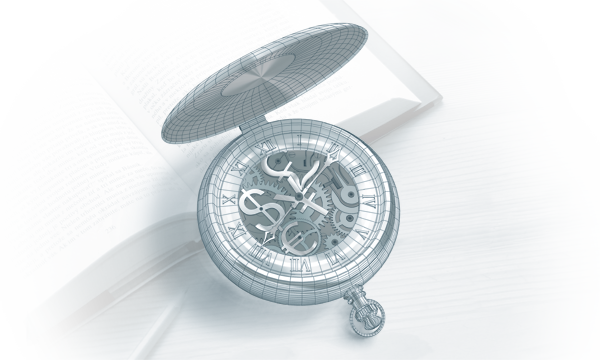 Investment Focus
Active Engagement
Janus Henderson UK Property PAIF
A "bricks and mortar" fund with a long track record that seeks to offer regular income and diversification from a high-quality portfolio of UK commercial property.
Henderson International Income Trust plc
Specifically designed as a complementary diversifier for UK income-driven investors with a global income mandate excluding the UK
The Bankers Investment Trust PLC
Since 1888 the Trust has sought income and capital growth for shareholders with a globally diversified portfolio
Sign up for insights about our Investment Trust range, delivered straight to your inbox