Navigating Coronavirus Uncertainty: Perspectives from our investment teams, key considerations for investors and business continuity updates from executive leadership.
Find out how environmental, social and governance (ESG) considerations are embedded within our organization and investment principles.
In this video Mike Kerley, Asian income equities portfolio manager, provides a review of Asia Pacific ex Japan markets, discusses favoured and avoided markets and the reasons why he expects the region's dividends to prove resilient.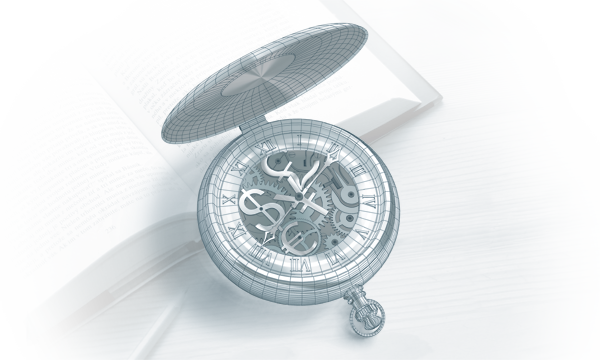 Investment Focus
Active Engagement
Janus Henderson UK Property PAIF
A "bricks and mortar" fund with a long track record that seeks to offer regular income and diversification from a high-quality portfolio of UK commercial property.
Henderson International Income Trust plc
Specifically designed as a complementary diversifier for UK income-driven investors with a global income mandate excluding the UK
The Bankers Investment Trust PLC
Since 1888 the Trust has sought income and capital growth for shareholders with a globally diversified portfolio
Subscribe for relevant insights delivered straight to your inbox