We offer expertise across all major asset classes, with investment teams situated around the world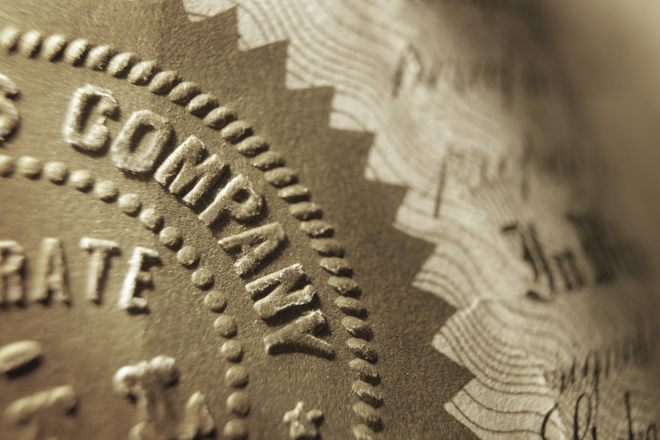 Independence is our greatest asset. We don't invest with a "house view" toward equity markets. Portfolio managers and analysts are encouraged to express their individual, high-conviction ideas. By promoting independent thought, we cultivate unique viewpoints and meaningfully different portfolios than an index. We believe active investing, rooted in fundamental research, is the foundation for delivering alpha. Our independence is reflected in our products; we offer a wide variety of investment strategies because we believe there are multiple avenues to meeting clients' objectives.
Our culture encourages intellectual challenge and stimulating debate. Janus Henderson's global equity team harnesses the intellectual capital of some of the industry's most innovative thinkers. Our investment talent operates in a collaborative environment that demands excellence and fosters constructive discourse to challenge – and ultimately strengthen – the ideas we bring to our clients. Healthy debate flourishes because our investment peers view each other as partners, united to grow the business and deliver great outcomes for our clients.
We measure success by a single factor: client outcomes. As a pure asset manager, our sole mission is to deliver consistent, long-term risk adjusted excess returns over our benchmarks and peers regardless of the prevailing investment landscape. Janus Henderson aims to deliver not only market-leading risk-adjusted returns, but unique insights and unparalleled service.
Equity Perspectives
Insights from our equity team to help clients navigate the risk and opportunities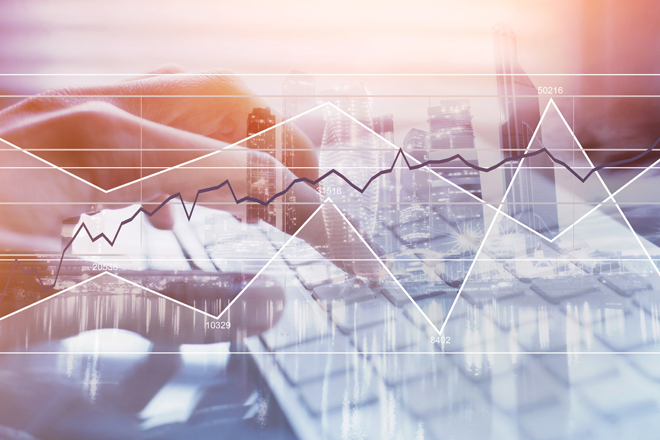 Intech®, a subsidiary business, is a specialist in global quantitative equity management. Founded in 1987 by pioneering mathematician Dr. Robert Fernholz, Intech harnesses stock price volatility as a source of excess returns and risk control. Intech applies its distinctive investment process to traditional equity, defensive equity and absolute return solutions.
Unlike conventional managers, Intech's investment process focuses on uncovering portfolio efficiency, not stock inefficiency. It relies on market observations, not market expectations; on advanced mathematics, not financial forecasts. Intech's differentiated approach attempts to deliver consistent and complementary outcomes for advisors, consultants and their clients worldwide.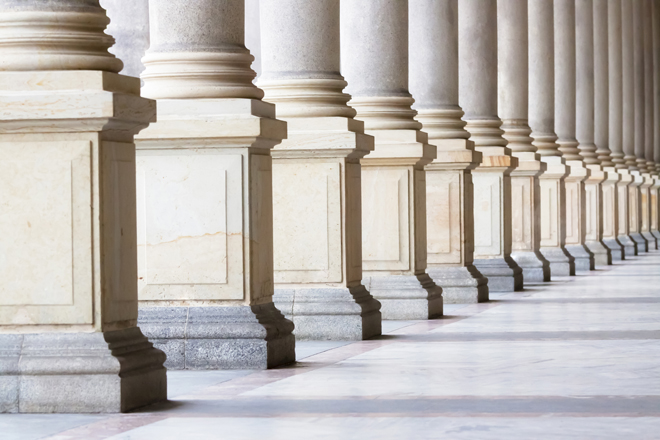 Janus Henderson Fixed Income provides active asset management solutions to help our clients meet their investment objectives. Over the past four decades, our global investment teams have developed a wide range of product solutions to address our clients' varied and evolving needs. From core and multi-sector investing to more focused mandates, we offer innovative and differentiated techniques expressly designed to support our clients as they navigate each unique economic cycle. The capabilities of these teams are available through individual strategies or combined in custom blended solutions.
While shared knowledge across teams and regions encourages collaboration and the debate of investment ideas, our investment teams are not bound by a top-down house view. Instead, each team retains a defined level of flexibility within a disciplined construct. Our portfolio construction processes are governed by a rigorous risk management framework with the intent of delivering stronger risk-adjusted returns. Further, we believe transparency is the foundation of true client partnerships; we seek to earn and maintain our clients' confidence by delivering robust and repeatable investment processes and by providing firsthand insights from our investment professionals.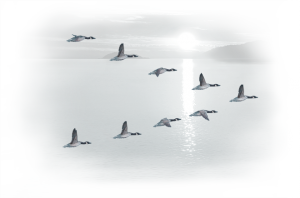 Identifying the key dynamics that drive global markets and will ultimately shape long-term investment performance is what defines our approach to Fixed Income investing. Our solutions are designed to meet your requirements in an ever changing world.
Read More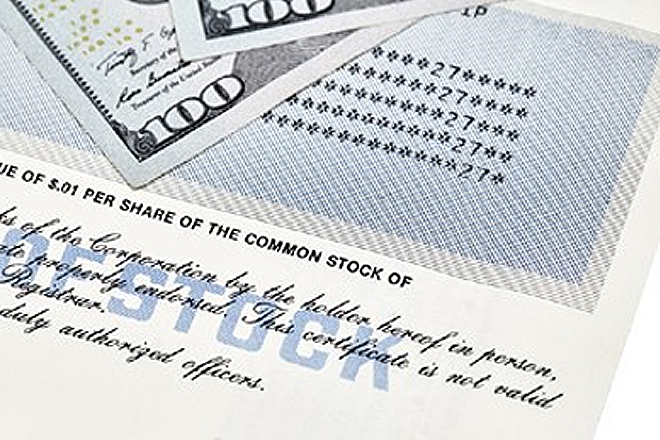 Janus Henderson Multi-Asset includes teams in the UK and US. In the UK, we have asset allocation specialists, traditional multi-manager investors, and those focused on alternative asset classes. In the US, our teams manage US and global asset allocation strategies.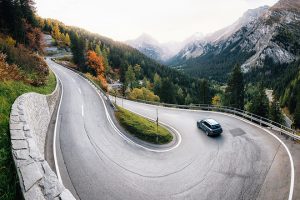 Citing downward earnings revisions and bearish signals gleaned from options markets, Head of Global Asset Allocation, Ashwin Alankar expresses concern that the recent rally in risk assets ignores potential headwinds facing the US economy due to lower consumption.
Read More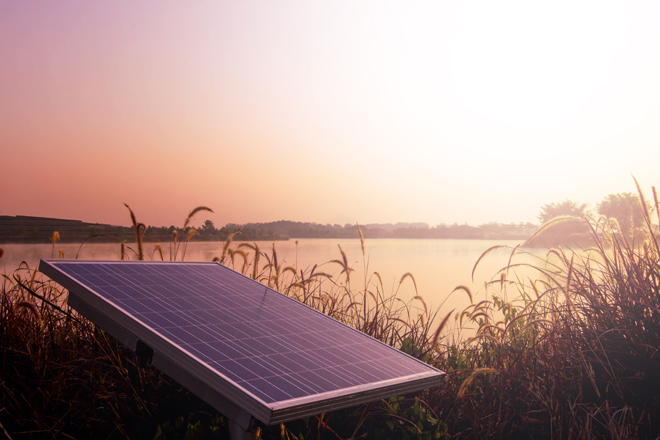 The Janus Henderson Alternatives grouping includes teams with different areas of focus and approach. The Diversified Alternatives Team brings together a cross-asset class combination of alpha generation, risk management, and efficient beta replication strategies. These include multi-strategy, liquid alternatives, agriculture and global commodities/managed futures.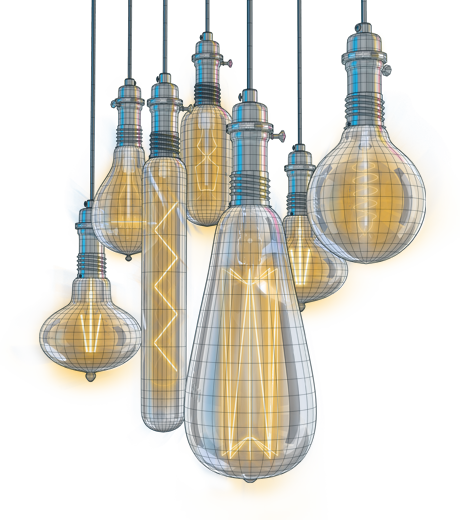 Alternatives Capabilities
Our diversified alternative investment are designed to deliver attractive risk-adjusted returns with moderate volatility and low correlations to traditional asset classes.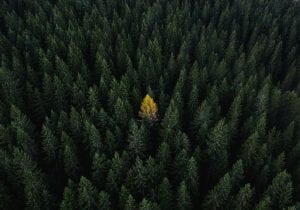 European smaller companies managers Rory Stokes and Ollie Beckett discuss their outlook for the asset class in 2021.
Read More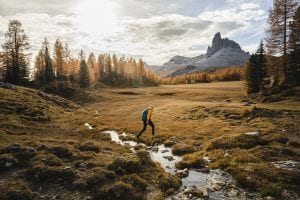 Nick Sheridan, European equities portfolio manager, explains why 2021 could be the year for value as economies recover from the coronavirus pandemic.
Read More