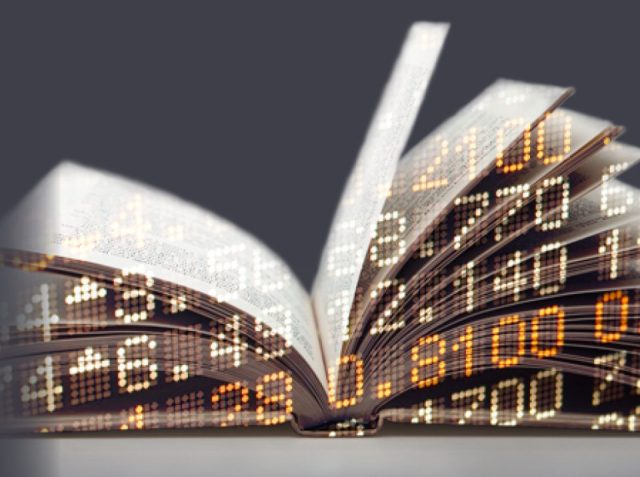 Strategic Bond – Quarterly Update
---
Join John Pattullo and Jenna Barnard, Co-Head of Global Bonds, for this final quarterly update as they explore developments in the economy, the latest moves in rates, the pressures building in credit markets and what this is likely to mean for bond investors.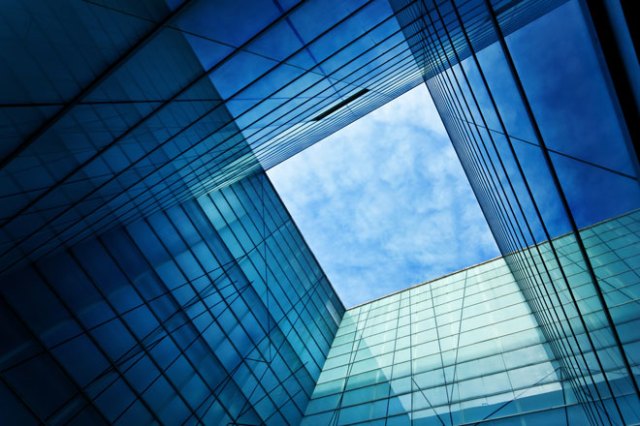 ---
Please join Richard Brown, Client Portfolio Manager, who will provide an update on Global and European Smaller Companies, sharing the latest market perspectives and outlook. The webcast will include an update on positioning and performance.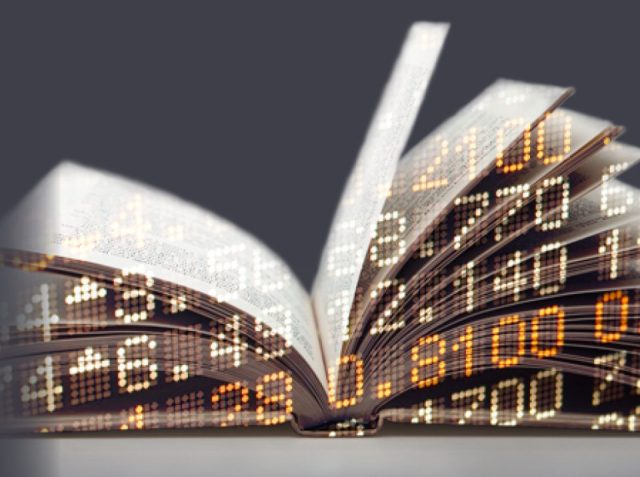 ---
If you were able to attend, we hope you found it informative. In case you missed it, or would like to review anything, be sure to check out the replay.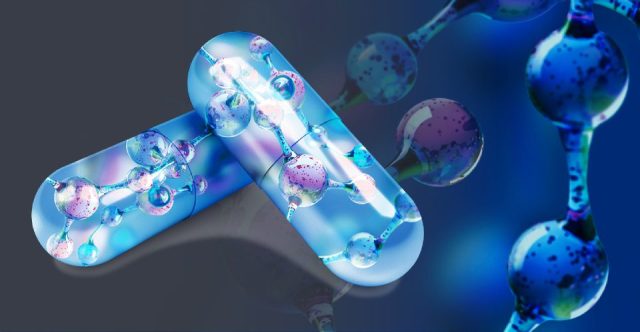 ---
In our latest panel discussion portfolio manager Andy Acker, research analyst Agustin Mohedas, scientist Dr. Stephen Harrison and Akero's CEO Andrew Cheng, detailed the remarkable advances in disease categories that previously had limited treatment options, like NASH, a severe form of nonalcoholic fatty liver disease.
Interested in receiving monthly insights on our upcoming webcasts?