The Company's investment objective is to seek income and capital growth such that the total return on the net asset value of the Company exceeds the average return on a rolling annual basis of three month sterling LIBOR plus 2 per cent.
The value of an investment and the income from it can fall as well as rise as a result of market and currency fluctuations and you may not get back the amount originally invested. Potential investors must read the latest annual report and where relevant, the key investor information document before investing. This website is for promotional purposes and does not qualify as an investment recommendation.
A fixed income specialist fund with the ability to move freely between bonds and loans
Has an experienced and specialised management team with a deep understanding of global fixed income markets
Typically invests in large, high quality companies in industries with high barriers to entry
Knowledge Shared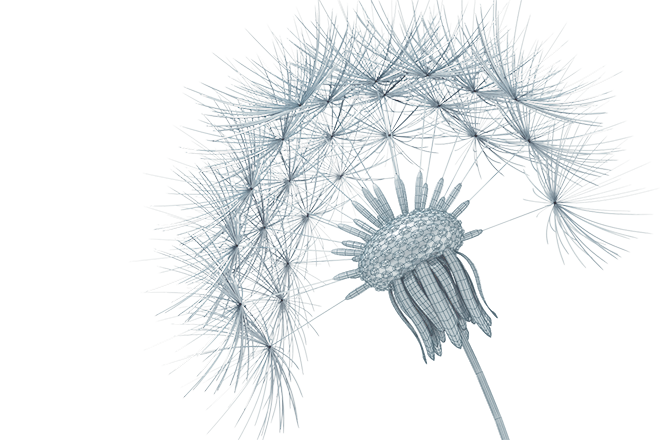 At Janus Henderson, we believe in the sharing of expert insight for better investment and business decisions. We call this ethos Knowledge Shared.
FREQUENTLY ASKED QUESTIONS