2021 Annual General Meeting
Given the level of uncertainty surrounding the Delta variant of the virus, and the potential delay this could continue to cause to the UK Government's lifting of restrictions, the Board has taken the decision at this time to restrict attendance at this year's AGM to a small number of attendees comprising only the required quorum and anyone else whose attendance is necessary for the conduct of the meeting. The AGM will take place at 11.00am on Thursday, 16 September 2021 at 201 Bishopsgate, London EC2M 3AE.
The Board therefore invite shareholders to attend a webinar presentation this year using the conferencing software Zoom which will take place at 11.00am on Thursday, 9 September 2021. This will allow you to be present for the usual presentation from your Fund Managers, John Pattullo and Jenna Barnard, and will enable you to ask questions and debate with your Fund Managers and Board.
To attend the webinar presentation please register in advance at this link, entering your shareholder details: https://jhi.zoom.us/webinar/register/WN_-1sgh5K7RVWHd69oWmjGIQ.
You will then receive a dedicated invitation to join the webinar.
Voting at this year's AGM will be conducted on a poll among the directors, rather than on a show of hands, with the Chairman of the AGM holding the proxy votes. We therefore request all shareholders to submit their votes by proxy, ahead of the deadline of 11.00am on Tuesday, 14 September 2021, to ensure that their vote counts. If you hold your shares in a nominee account, such as through a share dealing service or platform, you will need to contact your provider and ask them to submit the proxy votes on your behalf.
The Company's investment objective is to seek income and capital growth such that the total return on the net asset value of the Company exceeds the average return on a rolling annual basis of three month sterling LIBOR plus 2 per cent.
The value of an investment and the income from it can fall as well as rise as a result of market and currency fluctuations and you may not get back the amount originally invested. Potential investors must read the latest annual report and where relevant, the key investor information document before investing. This website is for promotional purposes and does not qualify as an investment recommendation.
A fixed income specialist fund with the ability to move freely between bonds and loans
Has an experienced and specialised management team with a deep understanding of global fixed income markets
Typically invests in large, high quality companies in industries with high barriers to entry
Knowledge Shared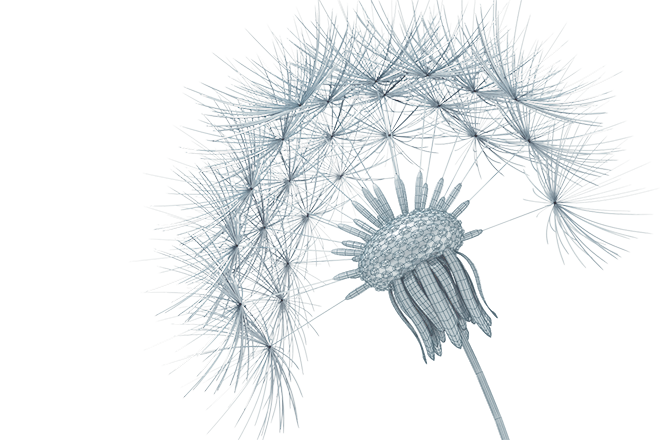 At Janus Henderson, we believe in the sharing of expert insight for better investment and business decisions. We call this ethos Knowledge Shared.
FREQUENTLY ASKED QUESTIONS