2021 Annual General Meeting
The Annual General Meeting ('AGM') of Henderson Opportunities Trust plc (the 'Company') is scheduled to take place at 2.30pm on Thursday 11 March 2021.
Due to the ongoing restrictions on large gatherings, shareholders will be unable to attend the Annual General Meeting on 11 March 2021 in person and it will be held as a "closed meeting".
The statutory business of the AGM will be conducted on a poll, counting the Directors in the quorum, and the Chairman will hold the proxy votes. Shareholders are strongly encouraged to submit their proxy forms ahead of the proxy voting deadline of 2.30pm on 9 March 2021 to ensure their vote counts. Please see the Notice of 2021 AGM and proxy form for further information.  Shareholders holding shares on share dealing platforms should contact their platform directly to vote their shares.
A presentation from our Fund Managers, James Henderson and Laura Foll, providing their review of the year and thoughts on the future will be available to view on the website. If shareholders would like to submit any questions in advance of the AGM, they are welcome to send these to the Corporate Secretary at itsecretariat@janushenderson.com, answers to shareholder questions will be provided on the website shortly after the AGM has been held.
The Board commits to holding physical meetings in future when restrictions are not in place and these can be held safely; however in case of any further extraordinary crises such as the COVID-19 lockdown, the Company is putting a proposed amendment to the Company's articles of association to shareholders to enable a combination of virtual and physical shareholder meetings to be held in the future.
The Company aims to achieve capital growth in excess of the FTSE All-Share Index from a portfolio of UK investments.
The value of an investment and the income from it can fall as well as rise as a result of market and currency fluctuations and you may not get back the amount originally invested. Potential investors must read the latest annual report and where relevant, the key investor information document before investing. This website is for promotional purposes and does not qualify as an investment recommendation.
Strong bias towards smaller, early stage companies that hold significant growth potential
Value-driven style that invests in out of favour or under-researched companies at attractive valuations
Portfolio typically includes between 70 and 100 stocks with managers meeting around 400 companies each year
Knowledge Shared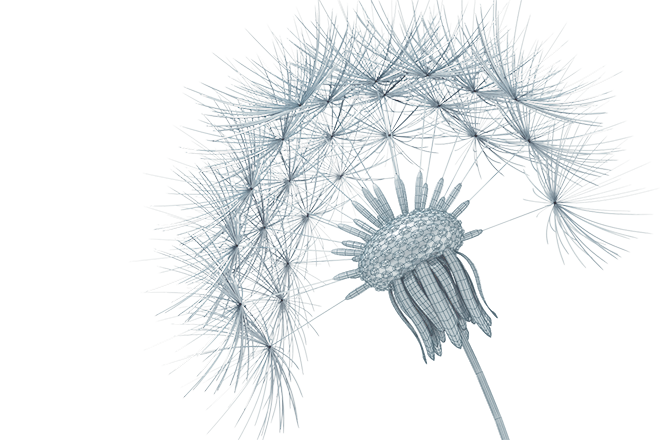 At Janus Henderson, we believe in the sharing of expert insight for better investment and business decisions. We call this ethos Knowledge Shared.
FREQUENTLY ASKED QUESTIONS