Arjun Bhandari, CFA
Associate Portfolio Manager
Arjun Bhandari is an Associate Portfolio Manager on the Strategic Fixed Income Team at Janus Henderson Investors. He joined Henderson in 2010, became an analyst in 2014 and assumed his current role in 2019.
Arjun received a BSc degree in economics from the University of Bath. He also holds the Investment Management Certificate and the Chartered Financial Analyst designation. He has 11 years of financial industry experience.
Articles Written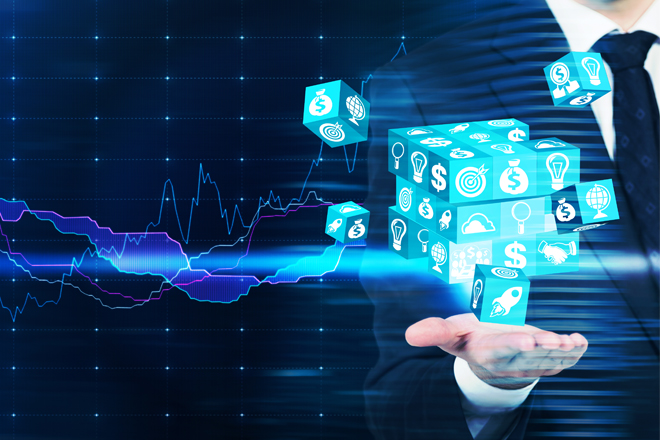 Arjun Bhandari, Analyst within Henderson's Strategic Fixed Income Team, looks at several disruptive trends in the economy and how their interaction may be contributing to the current low growth, low inflation environment.