Danny Greenberger
Portfolio Manager
Danny Greenberger is a Portfolio Manager on the Global Property Equities Team at Janus Henderson Investors, a position he has held since 2017. Prior to joining Janus Henderson, Danny was co-founder and managing director from 2014 at Citrine Investment Group, where he designed and managed the firm's value-oriented long/short real estate investment strategy. As vice president at GEM Realthy Capital, he focused on listed property companies for their securities fund. He joined GEM in 2008 as a financial analyst and was a member of their investment team during his six years with the firm. Danny began his career with Morgan Stanley Investment Management in 2006 as a senior loans group analyst.
Danny earned a bachelor of arts degree in economics from the University of Michigan. He has 17 years of investment industry experience.
Articles Written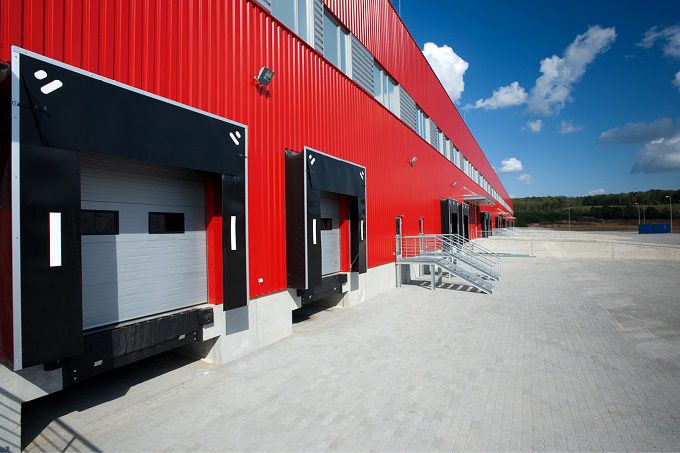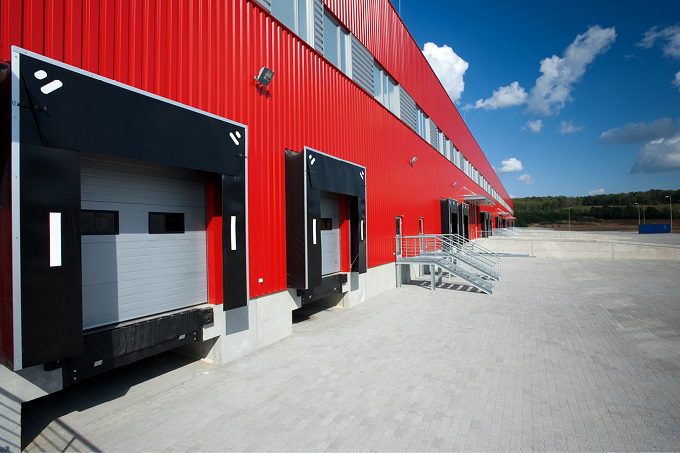 Portfolio managers Greg Kuhl and Danny Greenberger examine the competitive advantages afforded by scale in the REITs sector.