John Lloyd
Co-Head of Global Credit Research | Portfolio Manager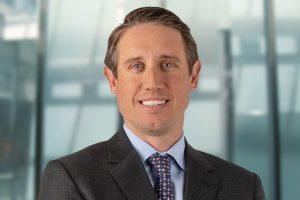 John Lloyd is Co-Head of Global Credit Research and a Portfolio Manager at Janus Henderson Investors responsible for managing the Multi-Sector Credit strategy. He has held these positions since 2009 and 2014, respectively. He joined Janus as a research analyst in 2005. Prior to that, he worked as a private equity associate at H.I.G. Capital in Miami and at Willis Stein & Partners in Chicago. Earlier in his career, he was an investment banking analyst for Deutsche Banc Alex. Brown.
John received his bachelor of arts degree in economics from the University of Michigan and his MBA from Dartmouth College, Tuck School of Business. He has 23 years of financial industry experience.
Articles Written
Can corporate bond markets sustain their improved trajectory as support measures are lifted?
Co-Head of Global Credit Research and Portfolio Manager, John Lloyd, discusses the large moves yesterday (Monday 24 February, when the video was recorded) in many fixed income markets due to heightened coronavirus concerns and outlines the benefit of active management amid the volatility.
How will the 2020 US presidential election impact bond markets? Co-Head of Global Credit Research and Portfolio Manager on the Multi-Sector Income Strategy, John Lloyd, anticipates more risk should a left-leaning candidate win the Democratic nomination, with increased volatility possible in sectors such as banking, health care, energy and technology.
In this video, Multi-Sector Income portfolio managers John Lloyd and Seth Meyer, discuss why credit ratings may not be an accurate reflection of risk and could obscure opportunities for active managers to capitalise on.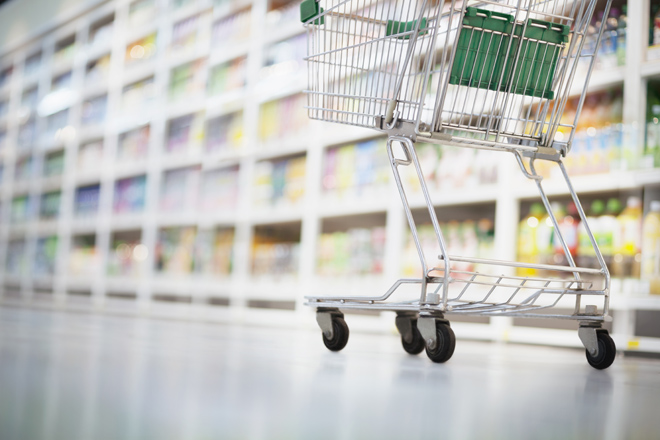 ​John Lloyd, Co-Head of Credit Research, shines the spotlight on the food and beverage sector, exploring the challenges that the industry faces and what this might mean for bond investors.