Nick Sheridan
Portfolio Manager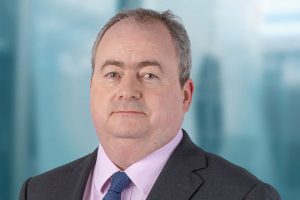 Nick Sheridan is a Portfolio Manager of European equities at Janus Henderson Investors, a position he has held since 2009. Nick joined Henderson in 2009 as part of the acquisition of New Star, where he was a portfolio manager for two years. Before New Star, he was a director of European equities at Tilney for six years. He began his fund management career at BWD Rensburg in 1990 and entered the industry as a buy-side analyst at Ashton Tod McLaren in 1986.
Nick graduated with a BA degree (Hons) in politics from Liverpool University. He received the Securities Institute Diploma from the Chartered Institute for Securities & Investment and has 35 years of financial industry experience.
Articles Written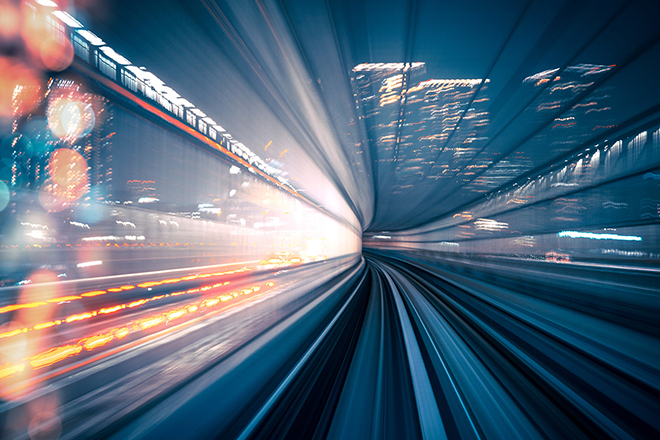 Nick Sheridan, European value portfolio manager, explains why he expects value investing to return to the fore.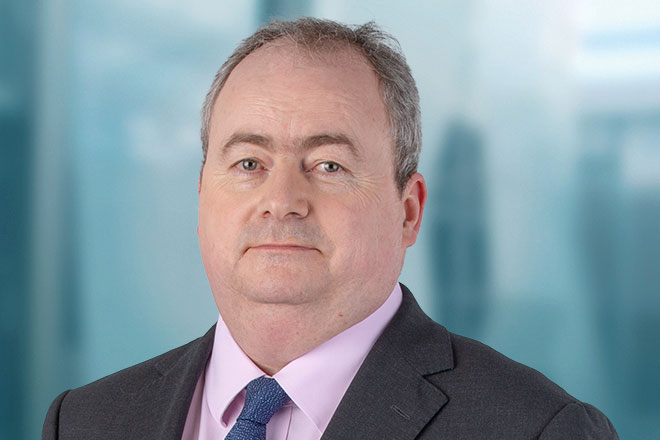 ​Investors have continued to favour US equities throughout much of the current long bull market, leaving Europe very much the unloved cousin for global investors. In this article, Portfolio Manager Nick Sheridan considers the value opportunity in European equities as we move further into 2019, against a contrasting backdrop of rising global trade tensions and further measures to stimulate European economies.
​In this 'Essentials' video, Nick Sheridan outlines his value-focused European equities strategy, designed to identify larger European companies listed in, or operating in, core European markets. His differentiated process focuses on businesses with stable margins and high barriers to entry, and which he believes have been fundamentally mis-priced by the market. Nick covers:
• Value investing – the power of compounding
• Core Europe – uncovering opportunities in the region
• Quality stocks on a discount to book price
• Value in prospective growth