Brian Demain, CFA
Portfolio Manager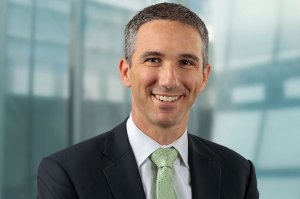 Brian Demain is a Portfolio Manager on the US Small/Mid-Cap Growth Team at Janus Henderson Investors a position he has held since 2007. Brian joined Janus in 1999 as a research analyst focused on companies in the media and communications sectors. From 2004 to 2007, he led the Communications Sector Research Team.
Brian received his bachelor of arts degree in economics from Princeton University, graduating summa cum laude and Phi Beta Kappa. His academic achievements culminated with winning a Senior Thesis Prize. Brian holds the Chartered Financial Analyst designation and has 24 years of financial industry experience.
Articles Written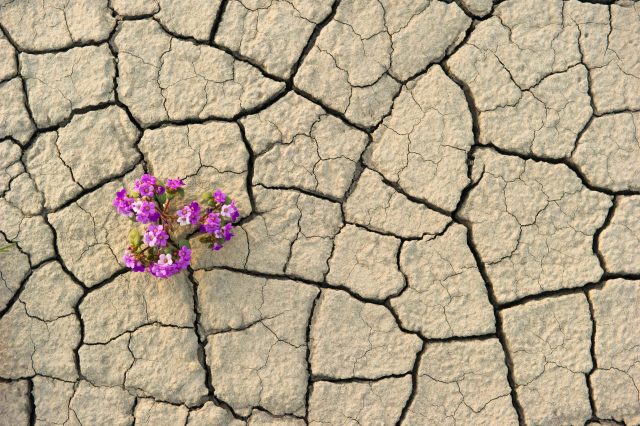 Brian Demain explains why new mid-cap growth leaders can emerge as some of the excesses of previous years have been reduced in the market.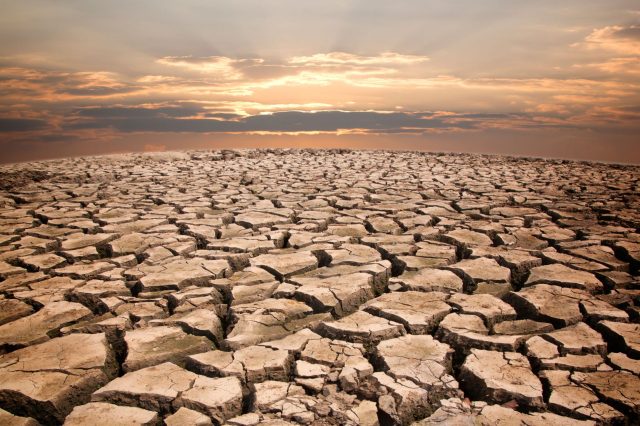 Adapting plan menu due diligence based on the end of 2% inflation, 2% interest rates, and 2% growth.