We believe that investing in companies with sustainable growth and high return on invested capital can drive consistent returns and allow us to outperform our benchmark and peers over time with moderate risk. We seek to identify mid-cap companies with high-quality management teams that wisely allocate capital to fund and drive growth over time.
Smart Growth Approach
The portfolio's investment approach focuses on long-duration, sustainable-growth companies with strong competitive advantages and large addressable markets. We seek to avoid companies with rapid but unsustainable, short-term growth profiles.
Deep, Specialized Team
The portfolio benefits from experienced Portfolio Managers with expertise in mid-cap investing; in-depth fundamental research conducted by a dedicated team of experts exclusively focused on small-mid-cap companies; and the broader support of an insightful team of equity investment professionals.
Growth Potential with Tempered Volatility
The portfolio offers exposure to medium-size companies with resilient business models and is designed to weather a variety of market environments and take on moderately less risk than the index.
Working to be Consistently Good… Not Occasionally Great
Mid Cap Growth Composite outperformed the Russel MidCap® Growth Index 110 of 120 periods, or 92% of the time.
Annualized Monthly Rolling Three-Year Returns*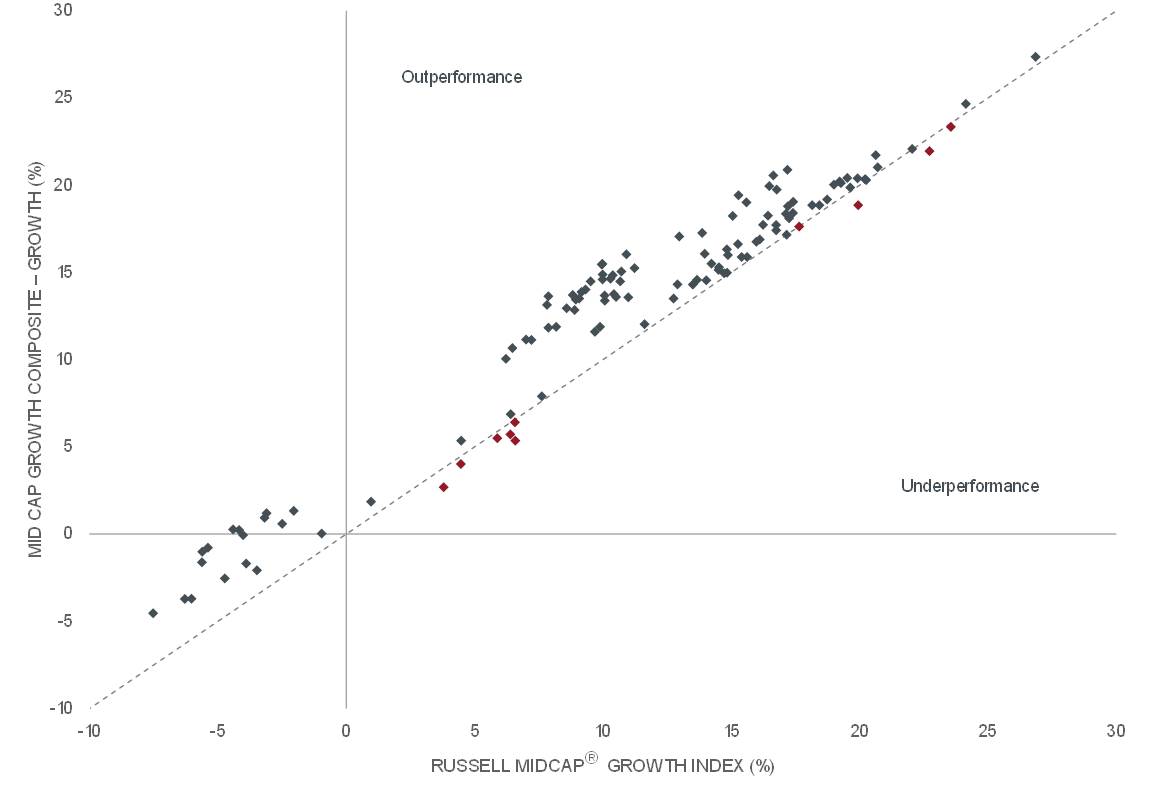 * Returns based on 10-year time frame ending 6/30/19

2Q19 | Global Perspectives
Read the latest insights from our research team and learn how they are navigating the opportunities and risks within each sector.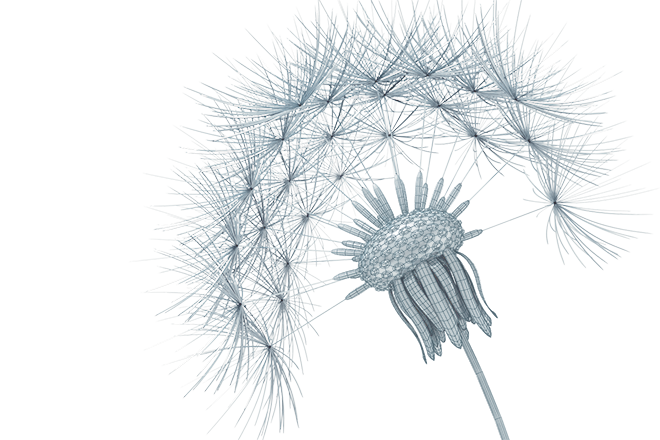 At Janus Henderson, we believe in the sharing of expert insight for better investment and business decisions.
We call this ethos Knowledge. Shared.