Greg Wilensky, CFA
Head of U.S. Fixed Income | Portfolio Manager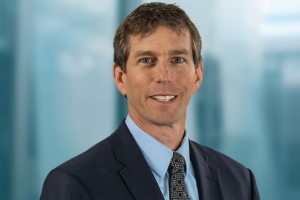 Greg Wilensky is Head of U.S. Fixed Income and Portfolio Manager at Janus Henderson Investors, a position he has held since 2020. He is responsible for co-managing the Short Duration and Core Plus strategies and co-manages the fixed income portion of the Balanced strategy, all since 2020. Prior to joining the firm, Mr. Wilensky served as senior vice president, director of the U.S. multi-sector fixed income team and held several director and portfolio manager positions that spanned short duration, inflation-protected fixed income, securitized assets and multi-asset strategies at AllianceBernstein from 1996 to 2019. Prior to that, he was a treasury manager – corporate finance at AT&T Corp. from 1993 to 1996.
Mr. Wilensky received his bachelor of science degree in business administration from Washington University, graduating magna cum laude. He also earned an MBA with high honors from the University of Chicago. Mr. Wilensky holds the Chartered Financial Analyst designation and has 28 years of financial industry experience.
Articles Written
Greg Wilensky, Head of U.S. Fixed Income, discusses the importance of identifying and diversifying risk factors in bond portfolios.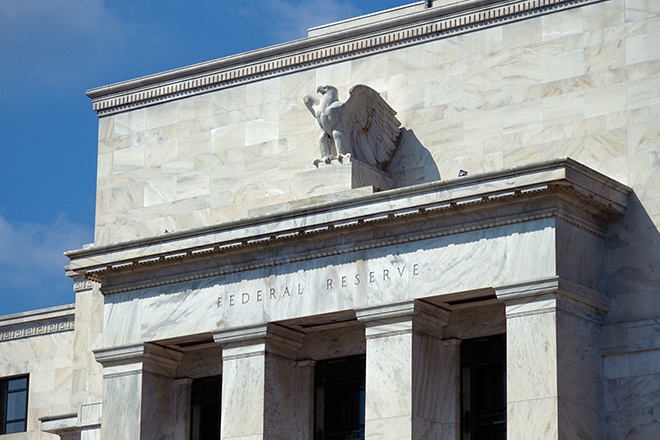 New policy actions make it clear that the Fed has entered uncharted territory in its commitment to supporting financial markets.