Quarterly Update
Watch the investment team recap this quarter.
We believe our research-driven investment process, diversified portfolio construction and robust risk management can drive consistent risk-adjusted performance, with excess returns generated primarily through sector and security decisions. Our collaborative investment teams utilize our broad investment flexibility across the investment cycle in an effort to capitalize on attractive opportunities and provide the downside risk management clients expect from their core fixed income portfolio.
Research-Driven Investment Process
Collaboration is the foundation of our investment process, through which we partner with our equity and multi-asset teams to identify opportunities across fixed income sectors by analyzing fundamentals, technicals and valuations.
Flexible Fixed Income Allocation
Our team draws on a breadth of global resources to drive asset allocation and invest with conviction in an effort to deliver excess returns and provide the downside risk management expected from a core fixed income allocation.
Robust Risk Management and Portfolio Construction
Our transparent investment process and integrated risk management, which is enhanced by quantitative research and proprietary technology, aims to construct resilient portfolios from a diverse investment universe.
COMPETITIVE RISK-ADJUSTED RETURNS
10-Year Risk/Reward – Fund vs. Index and Peers as of 9/30/21

Knowledge. Shared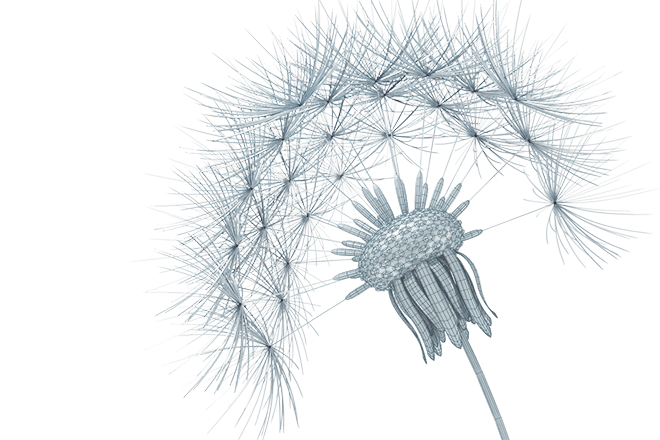 At Janus Henderson, we believe in the sharing of expert insight for better investment and business decisions.

We call this ethos Knowledge. Shared.