Michael Keough
Portfolio Manager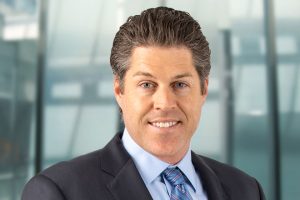 Michael Keough is a Portfolio Manager at Janus Henderson Investors responsible for co-managing the Core Plus, Global Investment Grade, Short Duration and Intermediate Fixed Income strategies. Additionally, he manages the U.S. Corporate Credit and Long Duration strategies. Mr. Keough has also co-managed the fixed income portion of the Balanced strategy since 2019. He joined Janus as a research analyst in 2007. Prior to his investment management career, he served as a captain in the United States Air Force working as a defense acquisition officer.
Mr. Keough received his bachelor of science degree in business management from the United States Air Force Academy, where he was recognized as a Distinguished Graduate in the management department. He has 15 years of financial industry experience.
Articles Written
From the JHI Global Media Conference: The importance of building diversified portfolios to provide resilience.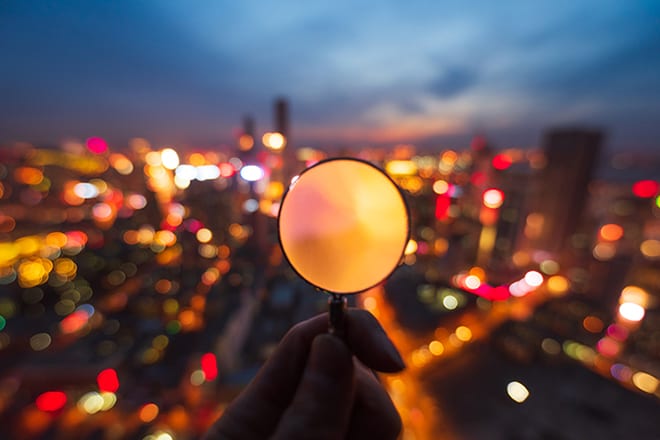 On the challenges of forecasting interest rates in uncertain markets.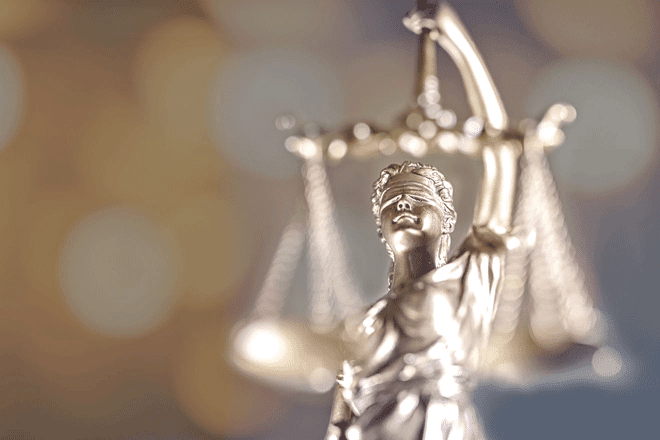 While forecasting interest rates is difficult, humility, diversity and careful portfolio construction may help improve risk-adjusted returns.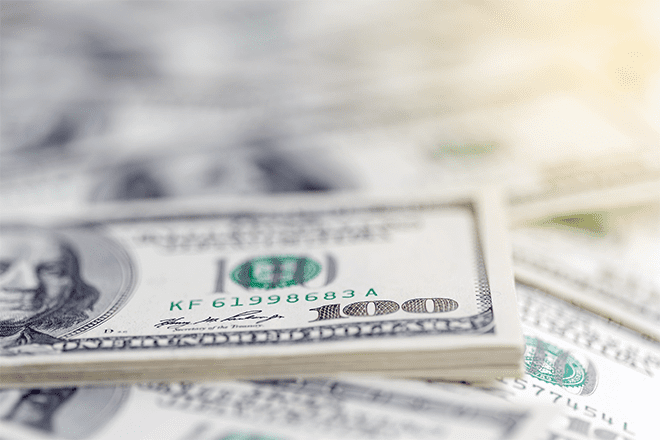 Greg Wilensky and Michael Keough discuss their outlook for U.S. inflation after the U.S. Federal Reserve's policy change, and its impact on U.S. bond markets.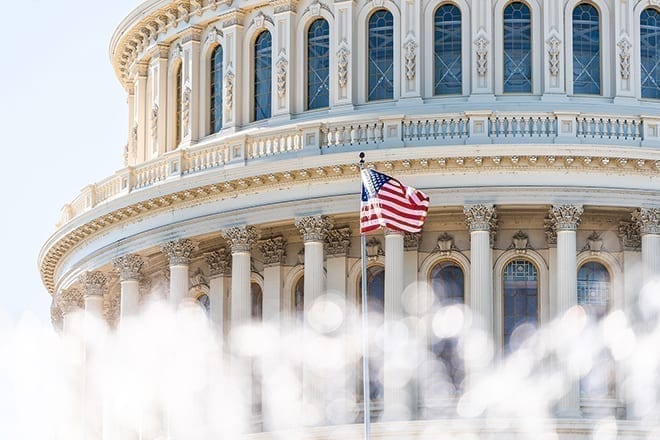 Long-term market factors may prove to be more important for investors than short-term election uncertainty.