Guy Barnard, CFA
Co-Head of Global Property Equities | Portfolio Manager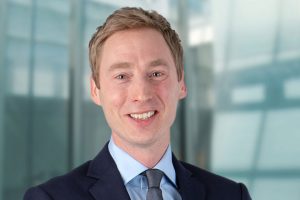 Guy Barnard is Co-Head of Global Property Equities at Janus Henderson Investors, a position he has held since 2014. He is also a Portfolio Manager responsible for managing the Global Real Estate Equity and Global Property Equity strategies. Guy joined Henderson in 2006 as an analyst and became a portfolio manager in 2008 and deputy head of Global Property Equities in 2012. Before Henderson, he worked for UBS in financial control.
Guy holds a first class BSc degree (Hons) in mathematics and management from Loughborough University. He holds the Chartered Financial Analyst designation and has 19 years of financial industry experience.
Articles Written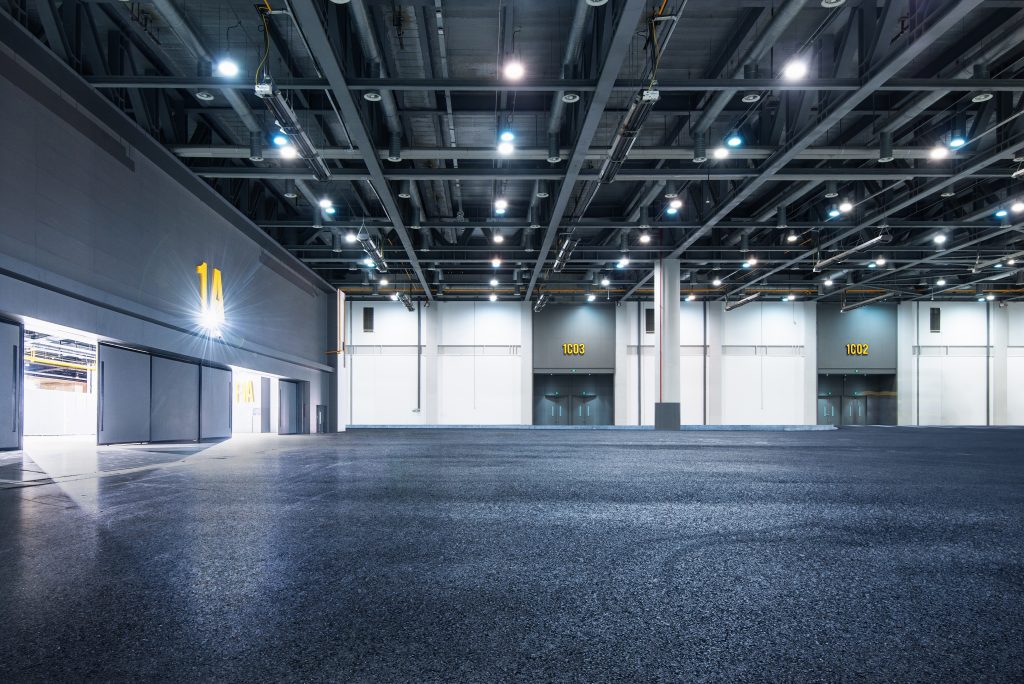 A dispersion in returns between private and public real estate is strengthening the case for listed property.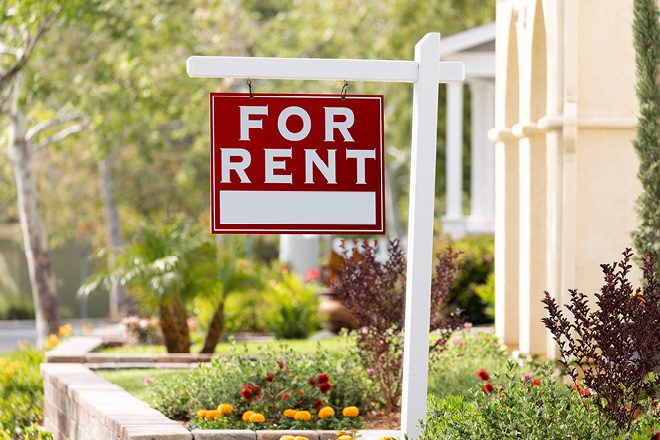 Why listed REITs now make a more compelling investment proposition given the reduction in leverage.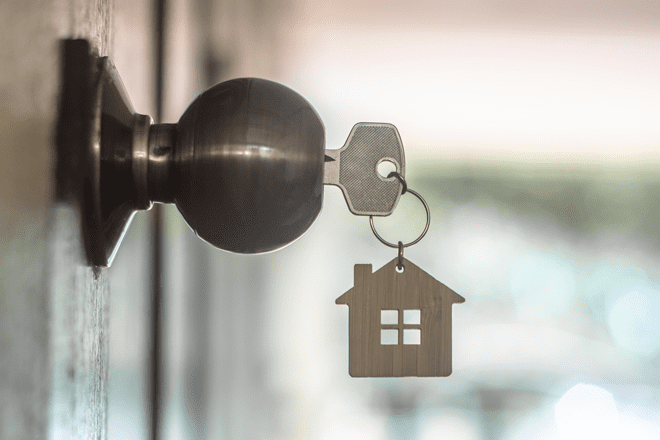 Pricing power in real estate is a key differentiator in uncertain times.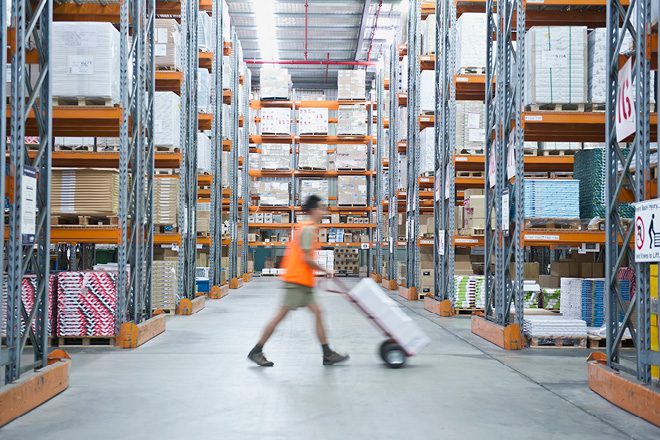 Providing context to news of Amazon's warehouse slowdown and the implications on the industrial real estate sector.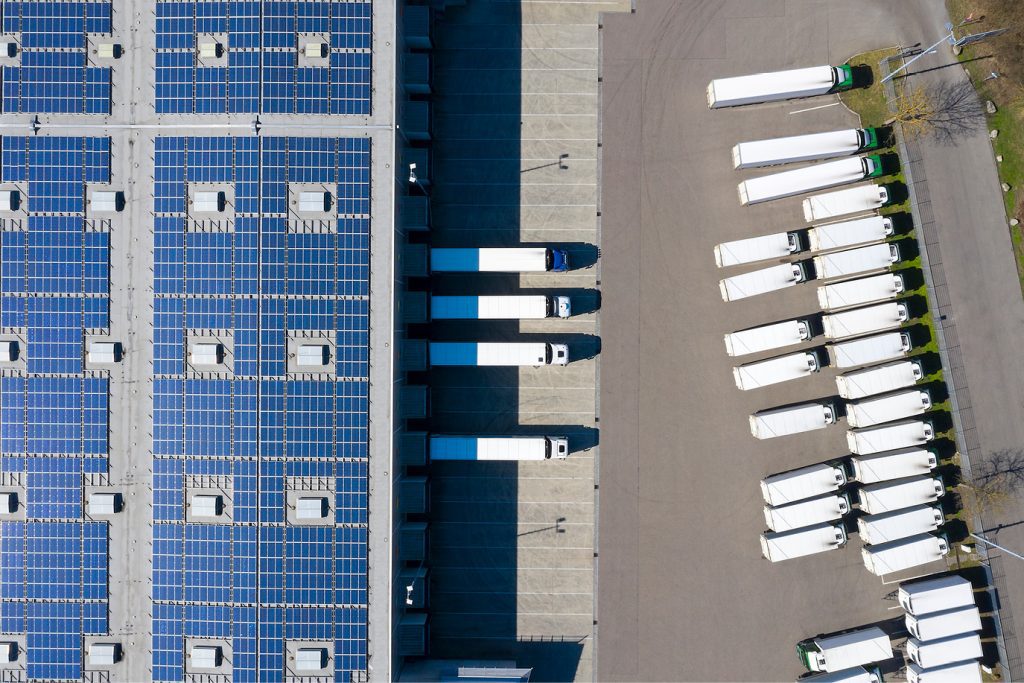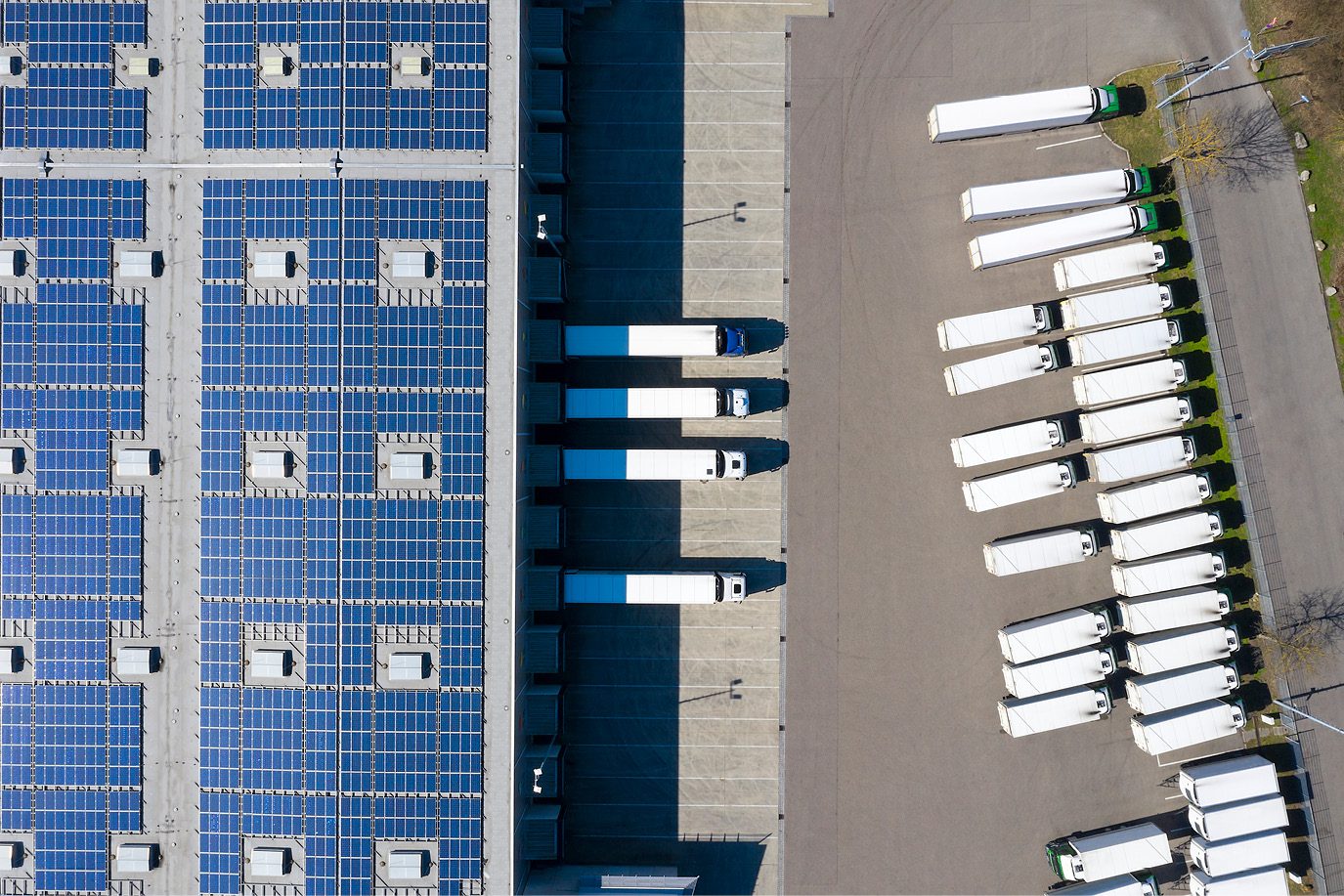 A discussion of REITs' performance to date, stagflation concerns and the impact of rising costs on the sector.
Views on the impact of stagflation concerns, rising rates and higher input costs on the real estate investment trusts (REITs) sector.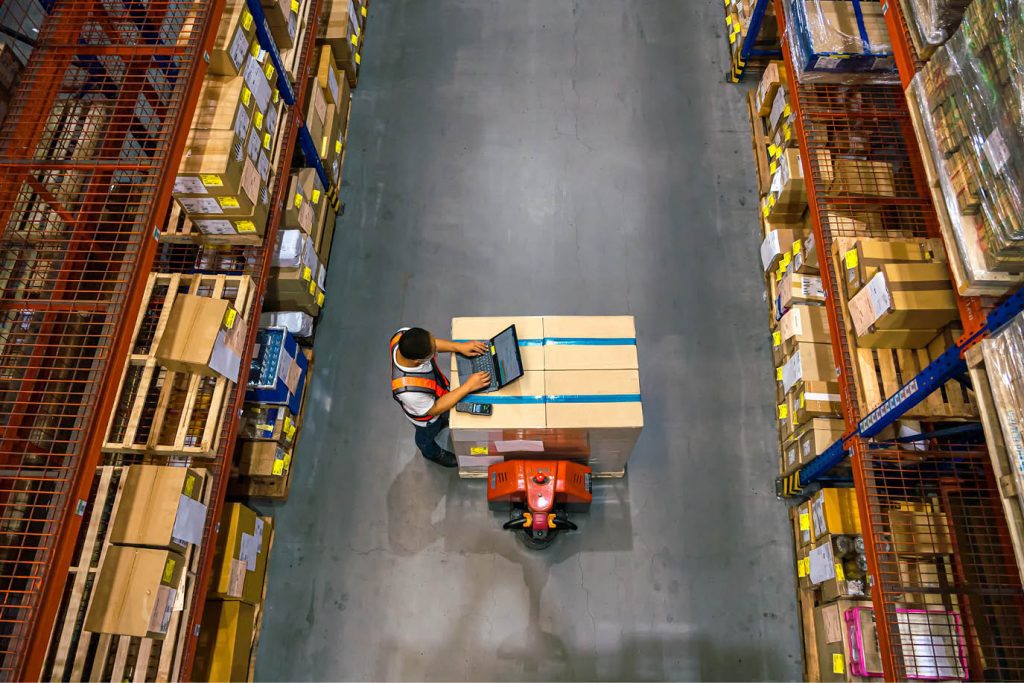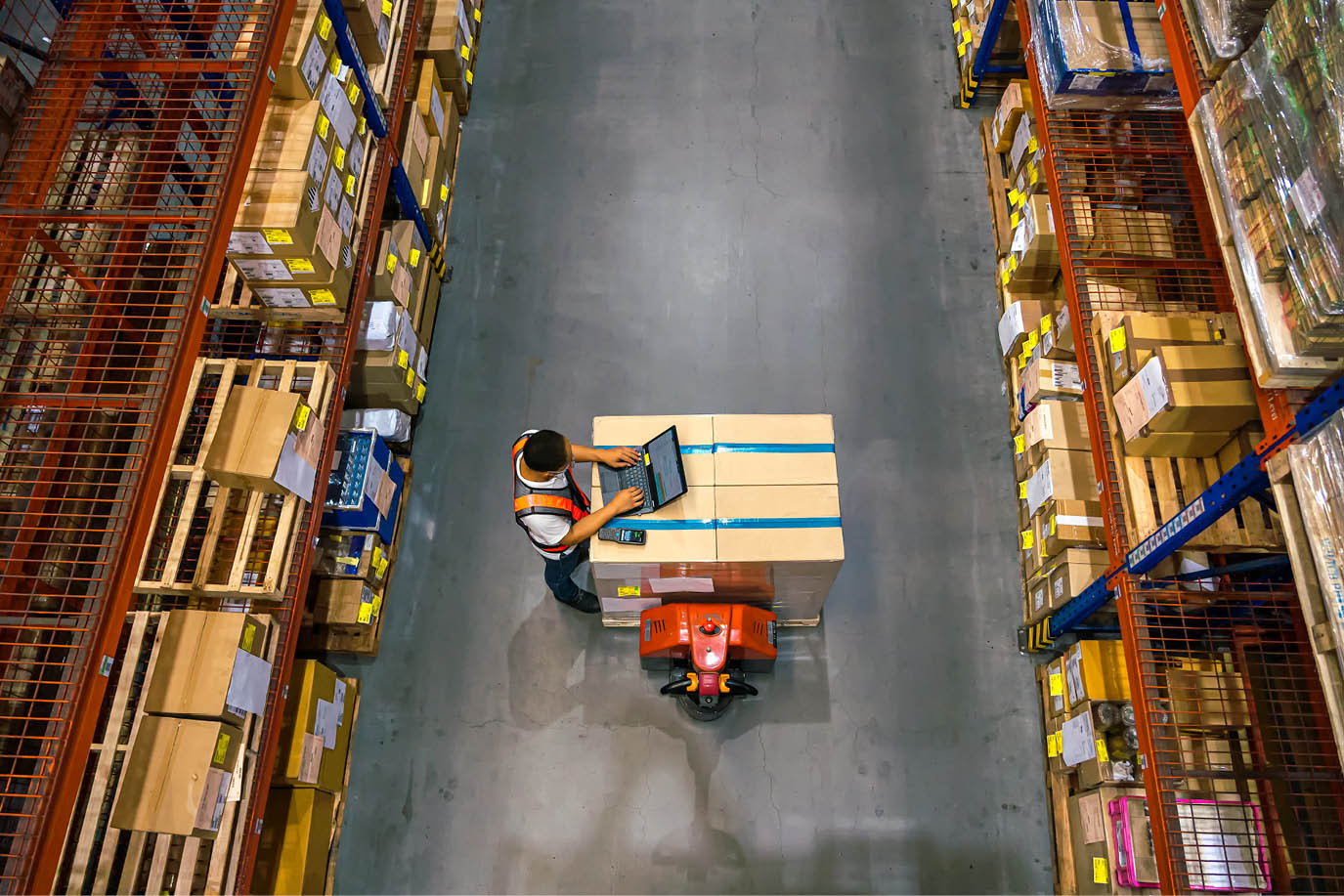 The Global Property Equities Team look back on 2021 and discuss the key trends impacting the global real estate sector.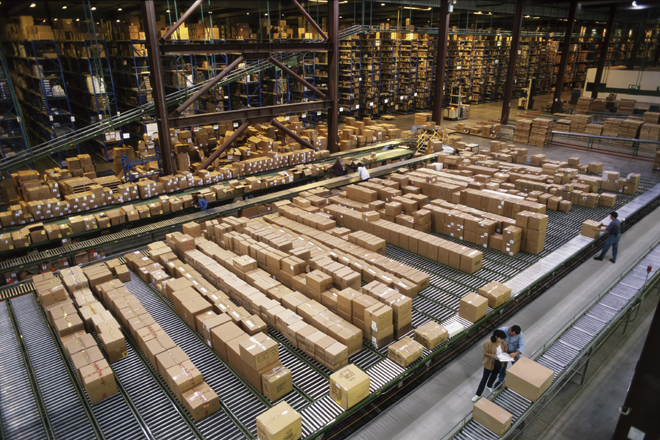 The global supply chain crisis is creating further tailwinds for industrial real estate, according to the Global Property Equities Team.
Beyond the economic reopening, many areas of the real estate sector are benefiting from secular trends that could drive long-term inflation-offsetting growth.