Jessica Shill
Associate Portfolio Manager | Securitized Products Analyst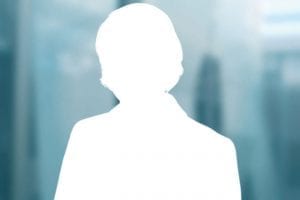 Jessica Shill is an Associate Portfolio Manager and Securitized Products Analyst at Janus Henderson Investors responsible for the AAA and BBB CLO ETFs. Ms. Shill became associate portfolio manager in 2020 and has held the analyst position since joining the firm in 2019. Prior to this, she was an intern and an analyst for the Wells Fargo Investment Portfolio.
Ms. Shill received her bachelor of arts degree in economics from Bryn Mawr College, where she graduated cum laude. She has 5 years of financial industry experience.
Articles Written
Why CLOs deserve a closer look in today's environment of low yields, high inflation and rising interest rates.
Why investment-grade CLOs may offer an attractive, floating-rate, option for fixed-income investors.