Our Fixed Income teams provide coverage across the asset class applying a wide range of innovative and differentiated techniques. These teams include those adopting global unconstrained approaches through to those with more focused mandates – based in the U.S., Europe, Asia and Australia. The capabilities of these teams can be accessed through individual strategies and are combined where appropriate to form multi-strategy offerings.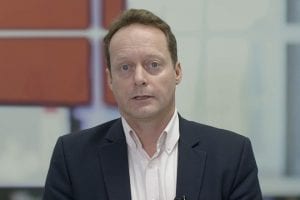 An update on some of the dividend trends we are seeing within the world of equity income.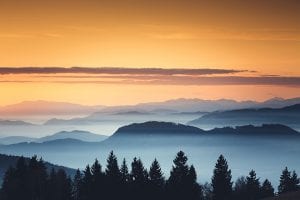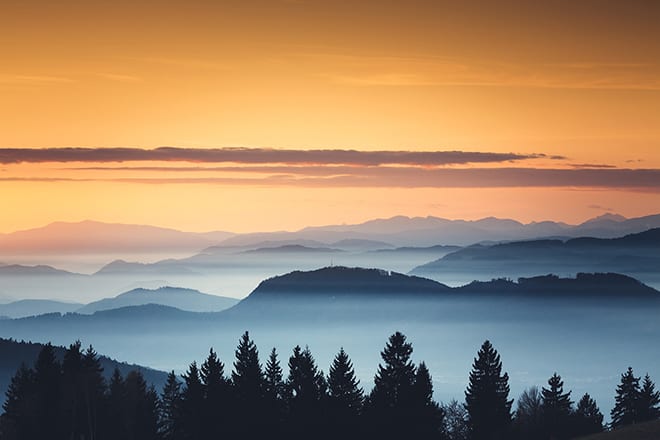 Assessing the risks of inflation against a backdrop of economic recovery and fiscal and monetary stimulus.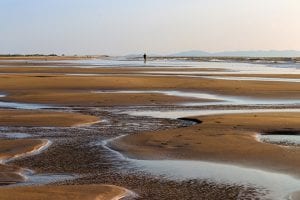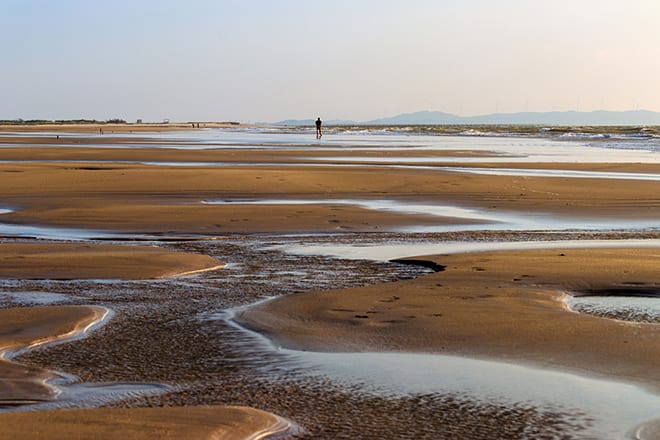 A counterpoint to the bear argument that credit is set to face a solvency crisis by explaining that liquidity is solvency.