Our Fixed Income teams provide coverage across the asset class applying a wide range of innovative and differentiated techniques. These teams include those adopting global unconstrained approaches through to those with more focused mandates – based in the U.S., Europe, Asia and Australia. The capabilities of these teams can be accessed through individual strategies and are combined where appropriate to form multi-strategy offerings.
Jim Cielinski, Global Head of Fixed Income, answers some of the common questions we have received about liquidity within fixed income markets and how we have approached trading and portfolio positioning.
Regulators staved off a liquidity crisis in March. Now, the outlook for the global economy hinges on the pandemic's duration and severity.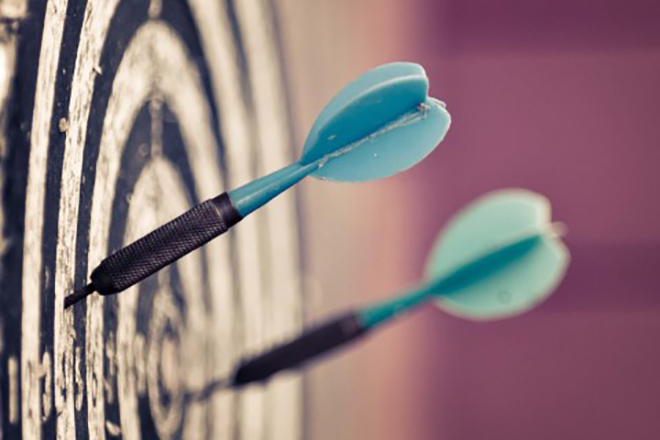 Nick Maroutsos explains that while last week's relief bill targeted the right segments of the economy, rising solvency risk may merit additional action.