Our Fixed Income teams provide coverage across the asset class applying a wide range of innovative and differentiated techniques. These teams include those adopting global unconstrained approaches through to those with more focused mandates – based in the U.S., Europe, Asia and Australia. The capabilities of these teams can be accessed through individual strategies and are combined where appropriate to form multi-strategy offerings.
A reflection on how the lyrics of a pop hit from 20 years ago can have some interesting overlap with today's crisis-hit economy and markets.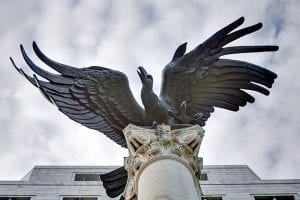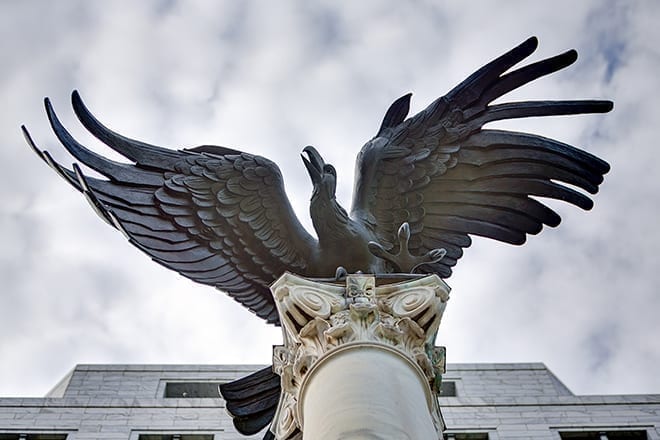 Despite a shift in policy, the Federal Reserve will likely not have to worry about watching inflation climb above its target of averaging 2% over the long term.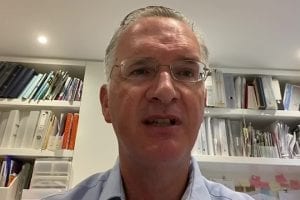 The Federal Reserve's actions during the COVID-19 crisis have led to an almost idyllic environment to invest in corporate bonds.