FIXED INCOME CAPABILITIES
Janus Henderson Fixed Income provides active asset management solutions to help clients meet their investment objectives.
Our global fixed income investment teams manage a wide range of product solutions to address clients' varied and evolving needs. From core and multi-sector investing to more focused mandates, we offer innovative and differentiated techniques expressly designed to support our clients as they navigate each unique economic cycle. The capabilities of these teams are available through individual strategies or combined in custom-blended solutions.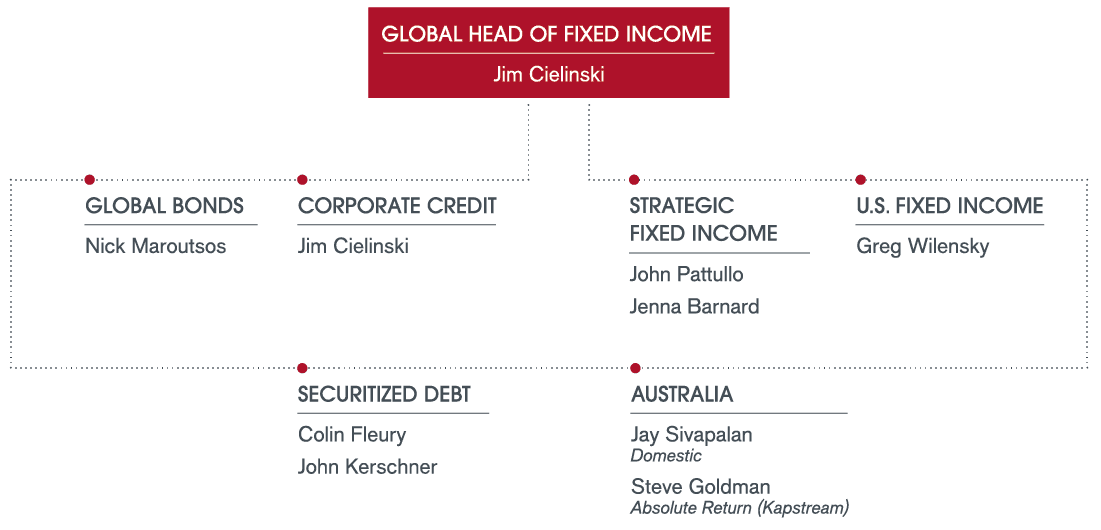 Market GPS
Investment Outlook 2021
What should be on the radar for investors in 2021? Market GPS helps direction-set with a video summary, in-depth asset class analysis and our latest portfolio manager views.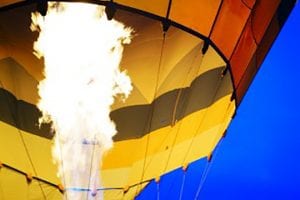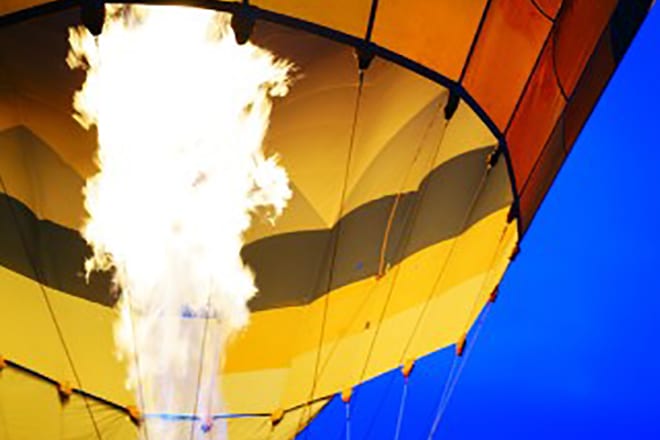 A lively discussion that goes against consensus, seeking to unearth the truth about what is really happening in the economy and the potential impact on bond markets.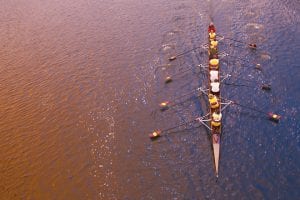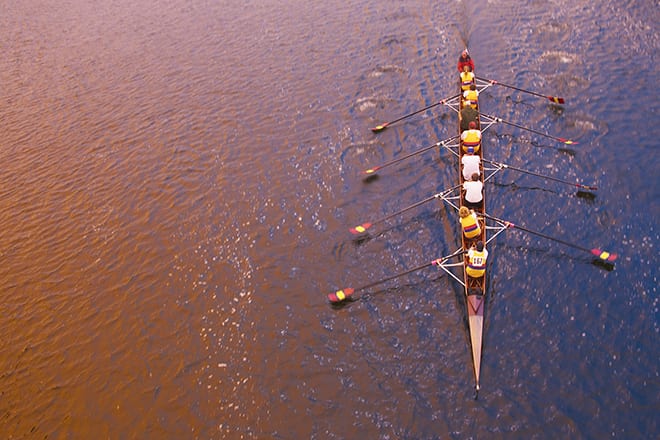 Assessing the benefits of active collaboration in stock and bond analysis.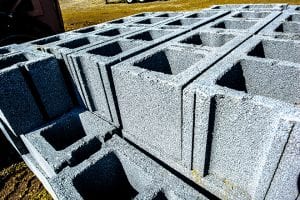 A discussion of the challenges – and unique opportunities – associated with building bond portfolios in a world with historically low interest rates.