FIXED INCOME CAPABILITIES
Janus Henderson Fixed Income provides active asset management solutions to help clients meet their investment objectives.
Our global fixed income investment teams manage a wide range of product solutions to address clients' varied and evolving needs. From core and multi-sector investing to more focused mandates, we offer innovative and differentiated techniques expressly designed to support our clients as they navigate each unique economic cycle. The capabilities of these teams are available through individual strategies or combined in custom-blended solutions.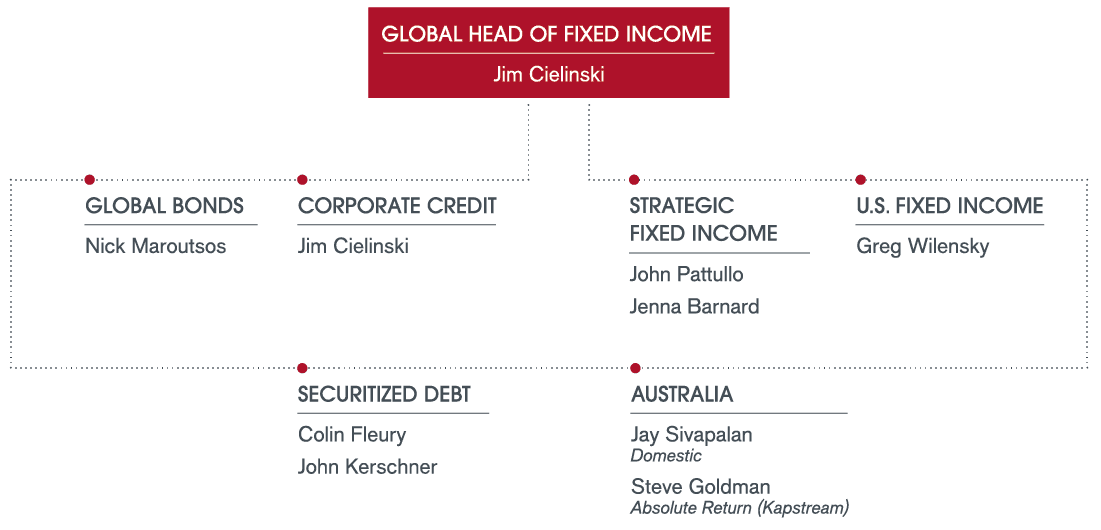 Fixed Income Perspectives
Quarterly insight from our fixed income teams to help clients navigate the risks and opportunities ahead.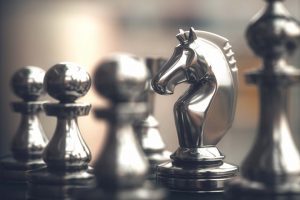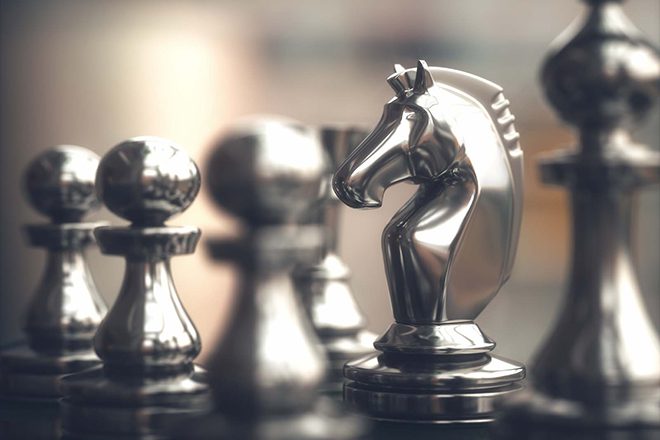 Investors would be well-served by following the Federal Reserve's lead in basing decisions on incoming data.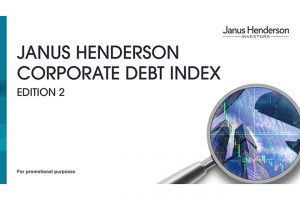 Companies took on record new debts totaling $1.3 trillion in 2020 as global profits plunged by a third.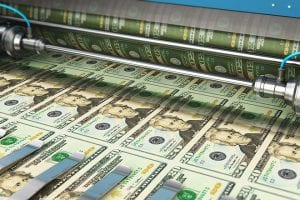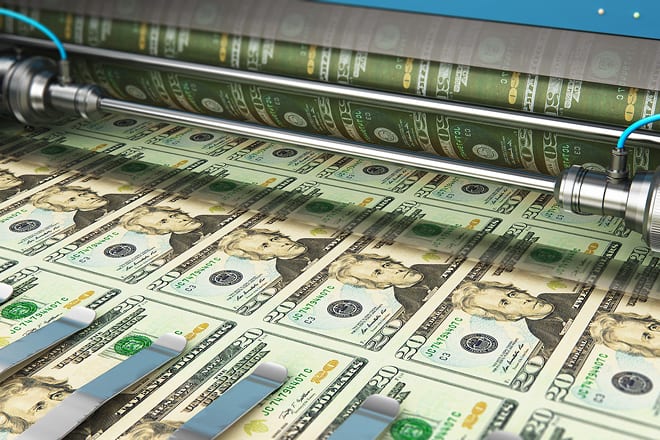 Inflation is top of mind for investors. Portfolio managers Helen Anthony and Andrew Mulliner consider whether it is permanent or transitory.