Our Fixed Income teams provide coverage across the asset class applying a wide range of innovative and differentiated techniques. These teams include those adopting global unconstrained approaches through to those with more focused mandates – based in the U.S., Europe, Asia and Australia. The capabilities of these teams can be accessed through individual strategies and are combined where appropriate to form multi-strategy offerings.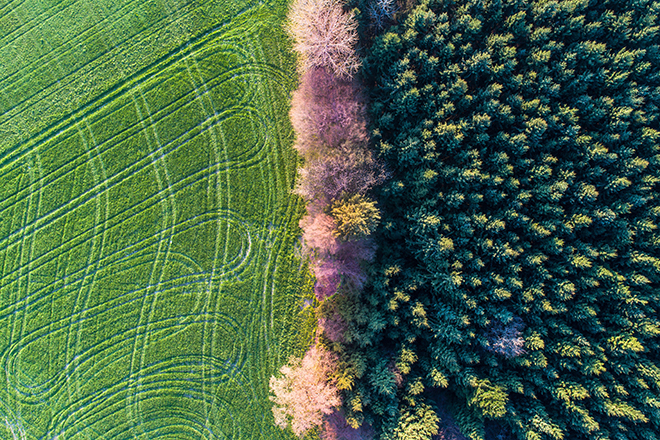 Andrew Mulliner, Portfolio Manager within Global Bonds, believes 2020 will prove to be a year of two halves, with a rosier outlook likely later in the year.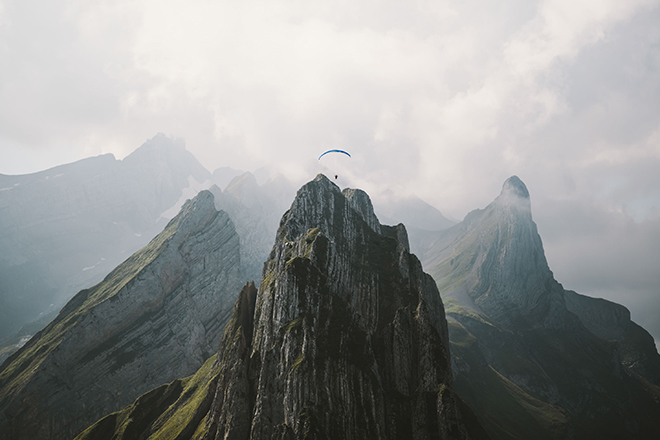 In our view, the Federal Reserve's accommodative stance should persist throughout 2020, helping sustain the expansion of the U.S. economy.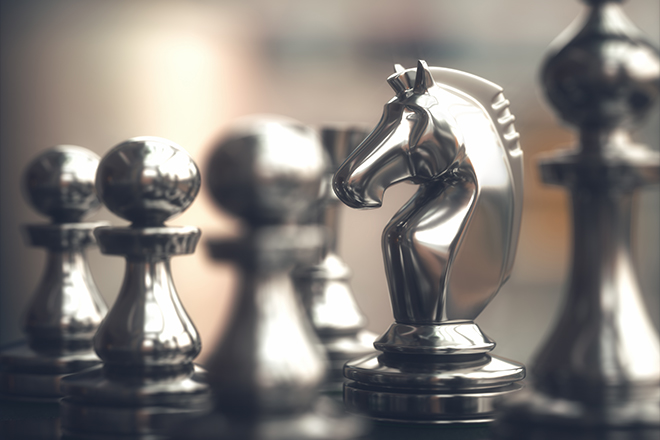 Nick Maroutsos and Adam Hetts discuss the role of global fixed income strategies in the face of recent market shifts.