Subscribe for relevant insights delivered straight to your inbox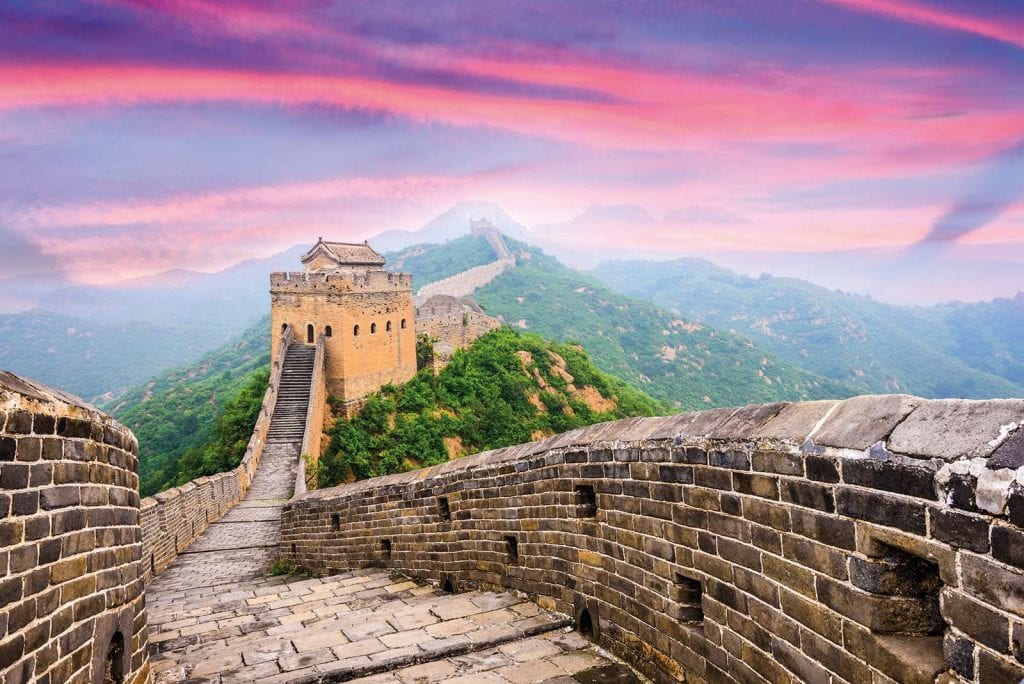 Daniel Graña argues that country analysis should remain a key focus for emerging market investors given the implications from COVID-19 and a less supportive international trade environment.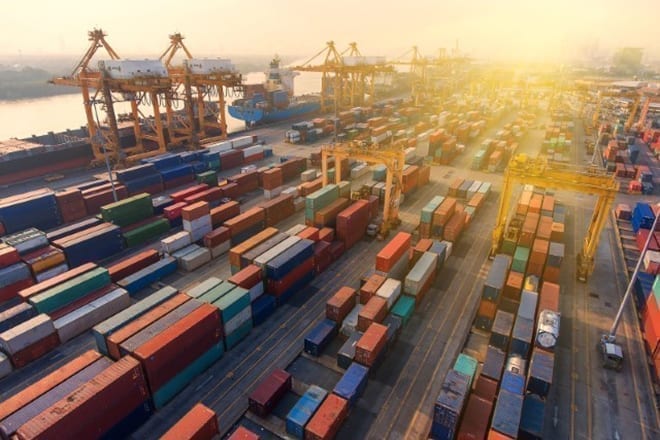 With globalization in retreat, emerging market (EM) countries and companies will need to adapt as they continue their path to prosperity.
Emerging markets stocks look attractive relative to U.S. peers, but not all countries within this traditionally volatile asset class are created equal.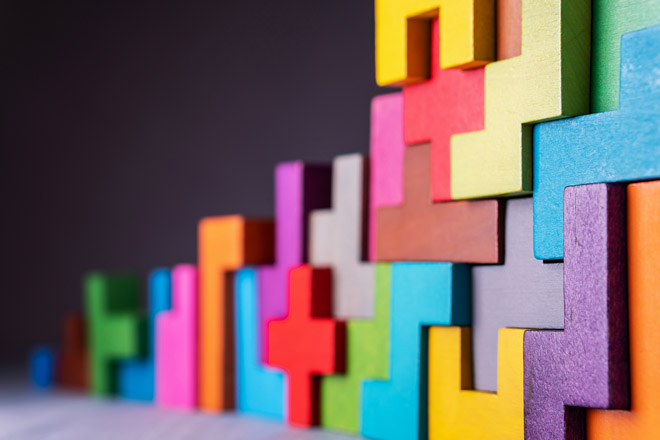 In this article, portfolio manager Aneet Chachra considers the potential benefits of a simple tactical allocation model based on trailing relative returns when looking at US vs emerging markets, and the importance of moving quickly when making investment decisions.