We believe the best investment returns will be generated by companies that provide solutions to environmental and social challenges. These companies should have attractive financial attributes such as persistent revenue growth and durable cash flows. We aim to outperform the market over the long term through creating a differentiated global equity portfolio of the best sustainability ideas. Our investment approach is explicitly low carbon and by incorporating environmental, social and governance factors into our analysis we seek to construct a portfolio with a favorable risk profile.
Long-Term, Thematic Approach
Ten sustainability themes guide idea generation. These themes, derived from four megatrends, reflect a balance between environmental and social sustainability and ensure that sustainability is at the heart of the portfolio.
Disciplined Fundamental Analysis
Comprehensive stock analysis incorporates both financial modeling and environmental, social, and governance research (ESG)
Strict Avoidance Criteria
The strategy does not invest in companies that have a negative impact on the environment or society. It is a low-carbon portfolio.
Diversified, Active Portfolio
A highly differentiated portfolio versus the benchmark. Active share of approximately 92% (as of March 31, 2019) while seeking balanced overall risk characteristics.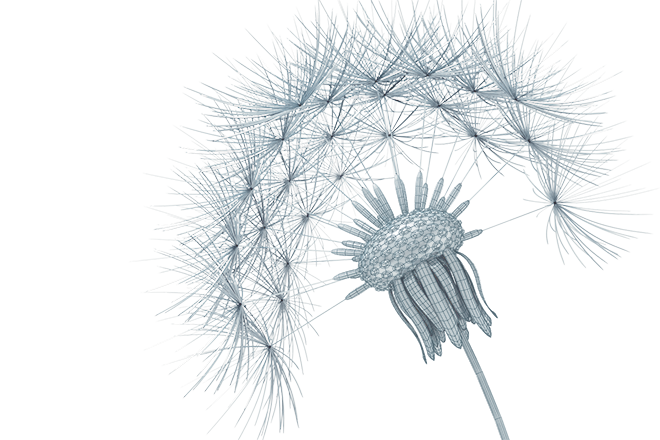 At Janus Henderson, we believe in the sharing of expert insight for better investment and business decisions.
We call this ethos Knowledge. Shared.