David Elms
Head of Diversified Alternatives | Portfolio Manager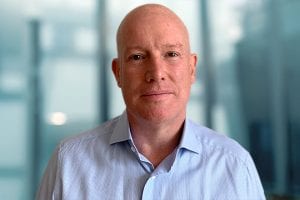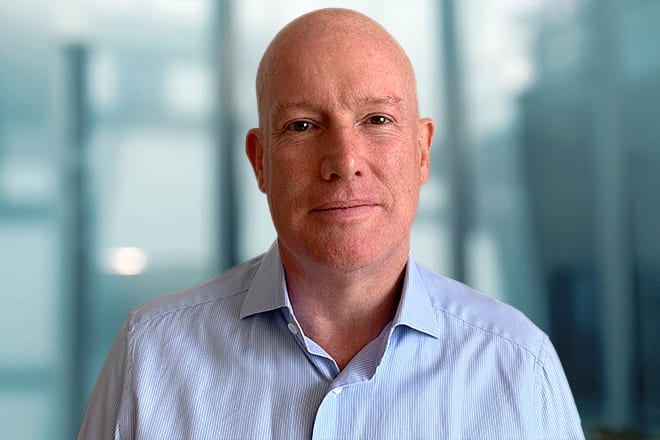 David Elms is Head of Diversified Alternatives and a Portfolio Manager for Janus Henderson Investors responsible for enhanced index, risk premia and hedge portfolios. Prior to joining Henderson in 2002, Mr. Elms spent eight years as a founding partner at Portfolio Partners. He was initially based in Melbourne, where he managed derivatives and enhanced index portfolios, and was later seconded to Aviva in London in a corporate strategy role following Aviva's acquisition of Portfolio Partners. Earlier, he spent three years as associate director at County NatWest Investment Management, Melbourne, where he was responsible for equities and equity derivative trading as well as quantitative research.
Mr. Elms received a BCom degree (Hons) from the University of Melbourne, Australia. He has 31 years of financial industry experience.
Articles Written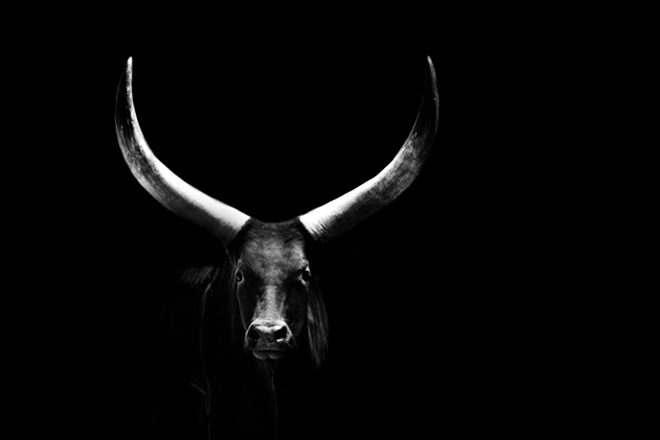 David Elms, Head of Alternatives at Janus Henderson, looks ahead to 2022 and considers the value of an allocation to truly diversified strategies after a year of record-breaking market highs.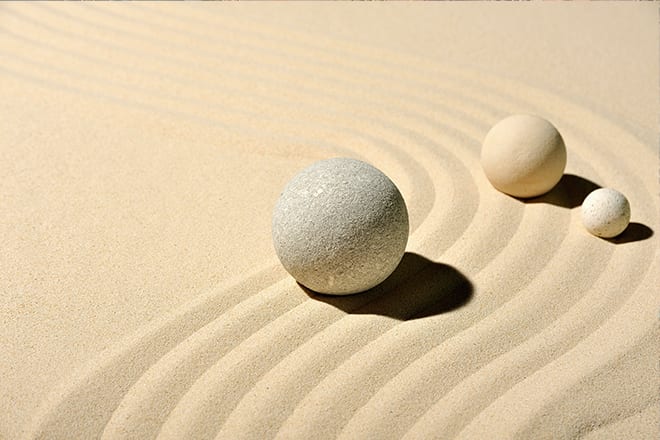 Can investors ride the pickup in issuance and option volumes in 2021? Aneet Chachra and David Elms consider how flexible, flow-driven strategies acting as price makers to intermediate flow mismatches can benefit.