John Lloyd
Co-Head of Global Credit Research | Portfolio Manager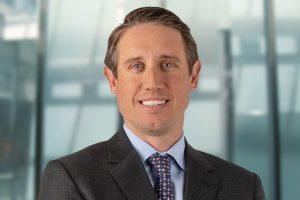 John Lloyd is Co-Head of Global Credit Research and a Portfolio Manager at Janus Henderson Investors responsible for managing the Multi-Sector Credit strategy. He has held these positions since 2009 and 2014, respectively. He also has co-managed the fixed income portion of the Perkins Value Plus Income strategy since 2018. He joined Janus as a research analyst in 2005. Prior to that, he worked as a private equity associate at H.I.G. Capital in Miami and at Willis Stein & Partners in Chicago. Earlier in his career, he was an investment banking analyst for Deutsche Banc Alex. Brown.
Articles Written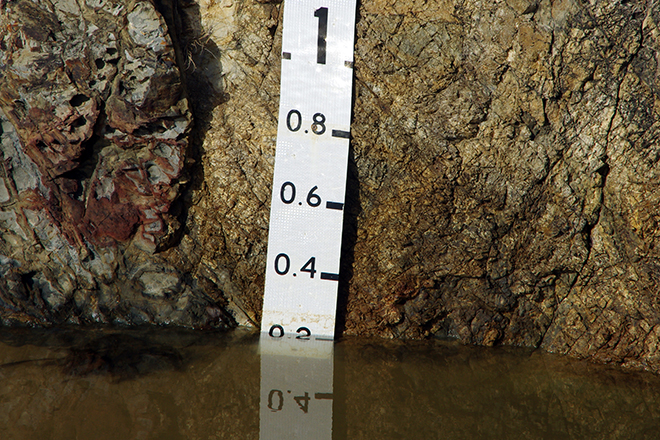 Credit portfolio managers John Lloyd and Tim Winstone argue that markets are fixated with the near-term expansion in debt levels when a deeper look at credit fundamentals shows a more nuanced picture.
Co-Head of Global Credit Research and Portfolio Manager, John Lloyd, discusses the large moves yesterday (Monday 24 February, when the video was recorded) in many fixed income markets due to heightened coronavirus concerns and outlines the benefit of active management amid the volatility.
In this video, Multi-Sector Income portfolio managers John Lloyd and Seth Meyer, discuss why credit ratings may not be an accurate reflection of risk and could obscure opportunities for active managers to capitalise on.