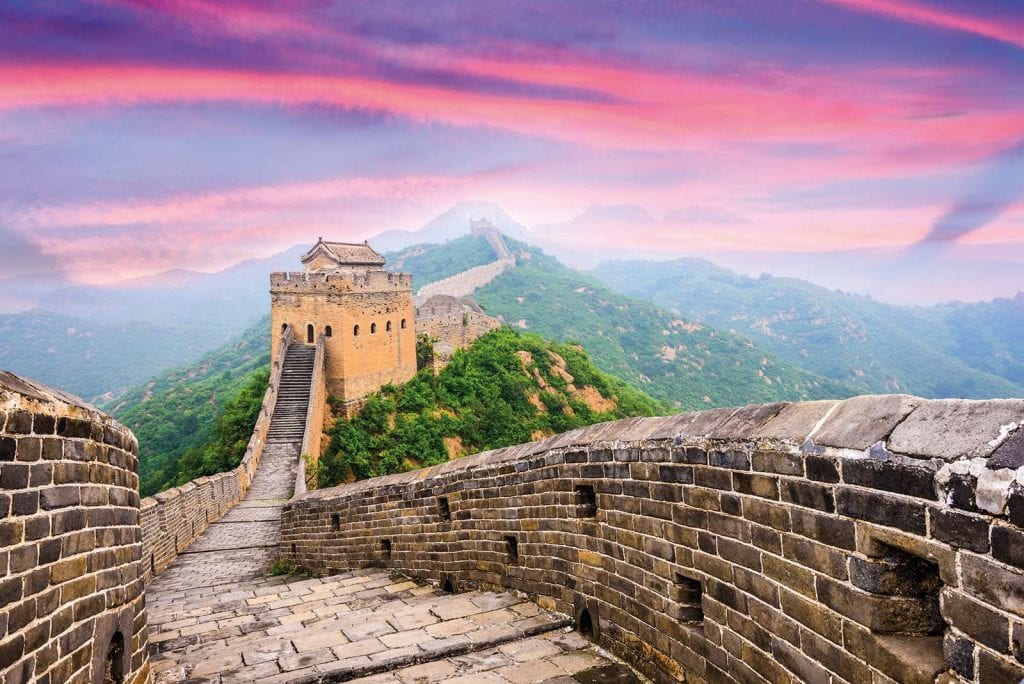 Daniel Graña argues that country analysis should remain a key focus for emerging market investors given the implications from COVID-19 and a less supportive international trade environment.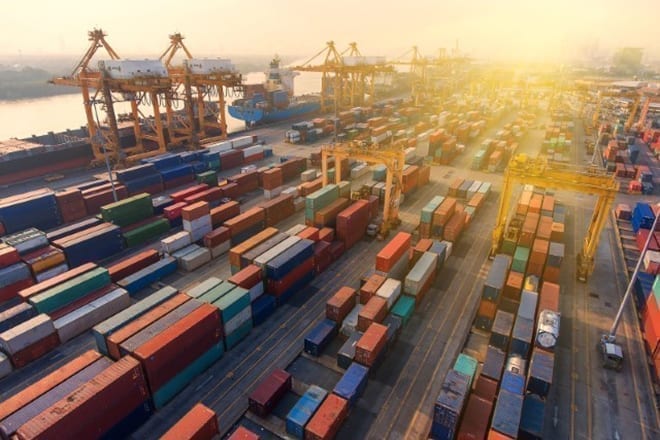 Portfolio Manager Daniel Graña explains that in light of the retreat from further global economic integration, reformist policies and value-added services are likely to become future drivers of emerging market growth and investment returns.
Geopolitics are often an important consideration when investing in emerging market (EM) stocks, the upcoming US election included. But regardless of who takes the White House in November, the next administration is likely to continue down a path of deglobalization, with important considerations for EM investors, says Emerging Market Equity Portfolio Manager Daniel Graña.