Global Perspectives
The first of its kind, quarterly, long-term study into global dividend trends.
Quarterly insight from our fixed income team to help clients navigate the markets and opportunities ahead.
Market GPS Investment Outlook 2020
What are the most pressing issues facing investors globally and how will they evolve in the year ahead? Our asset class heads provide their views on the investment themes to watch in 2020.
In this video Guy Barnard, Co-Head of Global Property Equities, discusses how the team has been operating amid the coronavirus lockdown, the effects on the market so far, and explains why no significant portfolio changes have been warranted.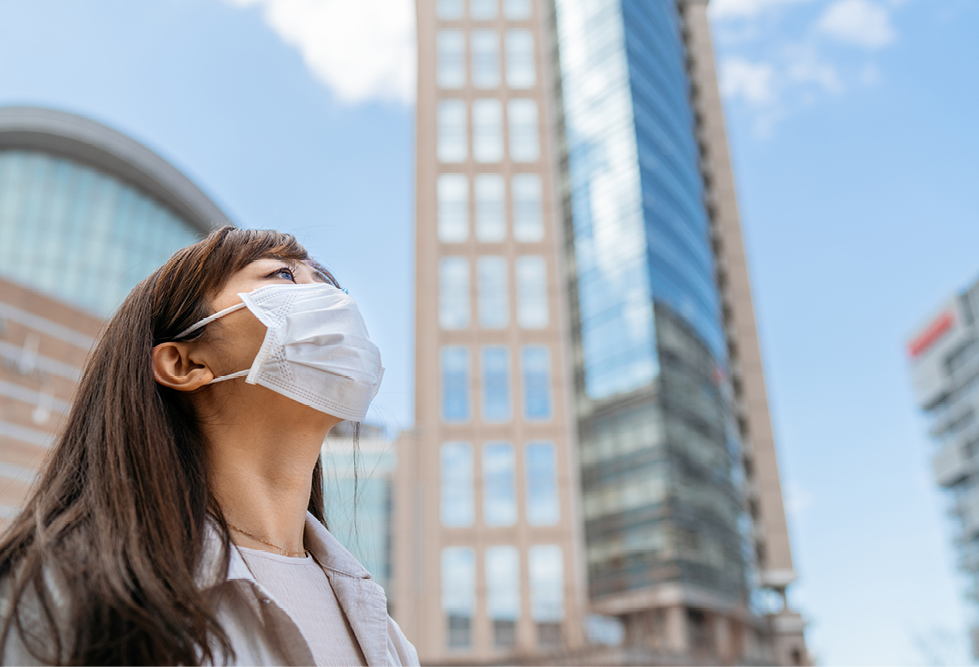 Guy Barnard, Tim Gibson and Greg Kuhl from the Global Property Equities Team provide an update on real estate markets and the implications of the coronavirus on the team's investment decisions as the pandemic spreads across the globe.
Guy Barnard, Co-Head of Global Property Equities, and Nicolas Scherf, portfolio manager, provide an introduction to the Pan European Property Equities Strategy, the benefits of investing in listed real estate and why the team believes their approach is unique.
As physical retail spaces like shopping malls lose relevance, they are often replaced by warehouses and distribution centres that support the growing e-commerce model. Janus Henderson's Global Property Equities Team believes this trend is causing disruption – and creating opportunities – within the real estate sector.