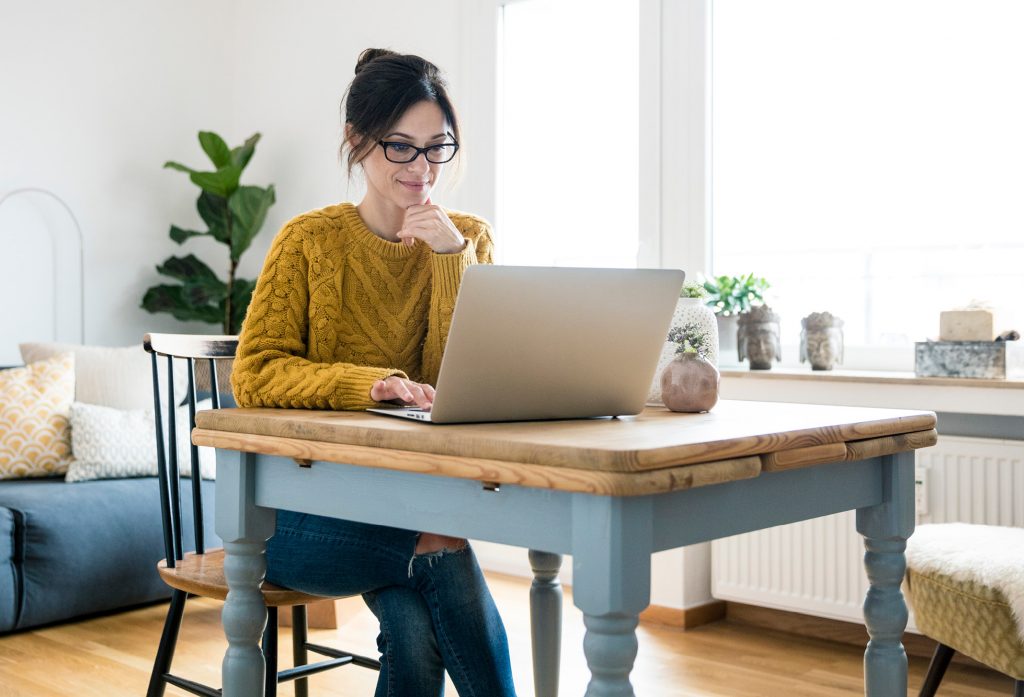 Alison Porter, Graeme Clark and Richard Clode from the UK-based Global Technology Team assess the impact of the coronavirus on tech companies and shares their near-term views for the sector, as well as portfolio implications.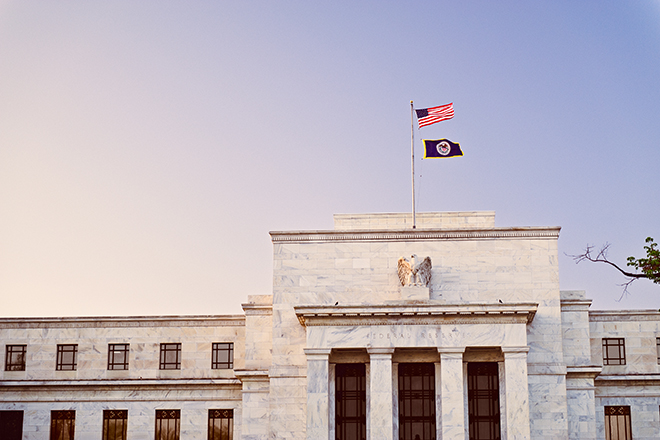 Co-Head of Global Bonds Nick Maroutsos explains why markets reacted as they did in the face of the spreading coronavirus and why the US Federal Reserve (Fed) will ultimately have to cut rates to account for the outbreak's economic impact.
Co-Head of Global Credit Research and Portfolio Manager, John Lloyd, discusses the large moves yesterday (Monday 24 February, when the video was recorded) in many fixed income markets due to heightened coronavirus concerns and outlines the benefit of active management amid the volatility.