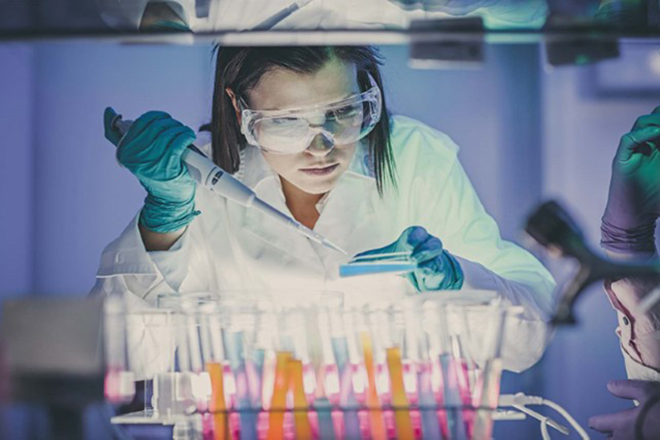 As the coronavirus spreads, some healthcare companies have warned about falling revenues, while other firms are working on a treatment – and seeing their stocks rise. But Portfolio Manager Andy Acker says investors should not lose sight of the big picture.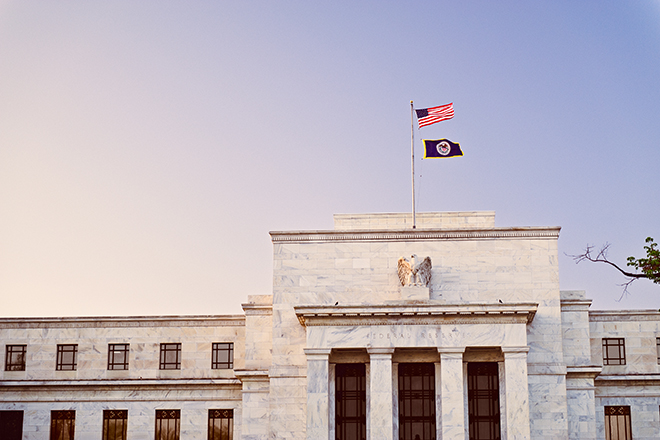 Co-Head of Global Bonds Nick Maroutsos explains why markets reacted as they did in the face of the spreading coronavirus and why the US Federal Reserve (Fed) will ultimately have to cut rates to account for the outbreak's economic impact.
Co-Head of Global Credit Research and Portfolio Manager, John Lloyd, discusses the large moves yesterday (Monday 24 February, when the video was recorded) in many fixed income markets due to heightened coronavirus concerns and outlines the benefit of active management amid the volatility.