Jane Shoemake, ASIP
Client Portfolio Manager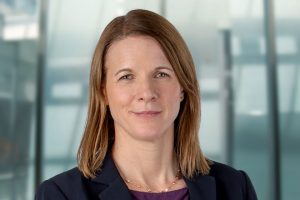 Jane Shoemake is a Client Portfolio Manager on the Global Equity Income Team at Janus Henderson Investors. Prior to joining Henderson in 2006, Jane spent two years at Threadneedle Investments and five years with J.P. Morgan Asset Management, where she was responsible for a wide range of UK clients. Her career began at Allianz Global Investors in 1994 as a global equity fund manager.
Jane holds a first class BEng degree (Hons) in civil engineering from Warwick University. She is an Associate of the CFA Society of the UK, attaining the ASIP qualification in 1997, and has 26 years of financial industry experience.
Articles Written
Investment Director Jane Shoemake provides an update on dividend trends over the last quarter, along with a new "best and worst" forecast range for 2020.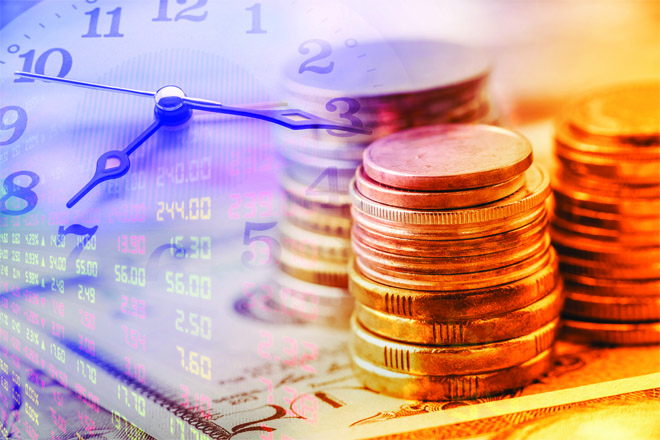 Ben Lofthouse, Head of Global Equity Income, and Jane Shoemake, Investment Director, assess the outlook for global dividends given the wide-reaching implications from the COVID-19 pandemic.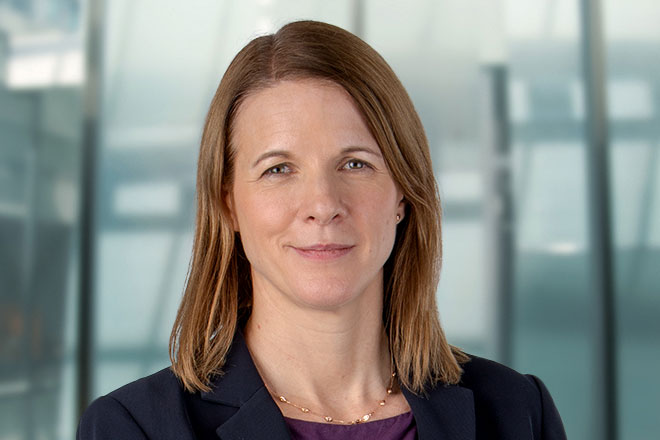 Given Australian investors' reliance on the 'Big Four' domestic banks for dividends and income, Jane Shoemake, Investment Director in the Janus Henderson Global Equity Income Team, discusses the impact of recent dividend cuts and why diversification is more important than ever.
In this video update Jane Shoemake, Client Portfolio Manager, provides an update on the Janus Henderson Global Equity Income Fund.