Jeremiah Buckley, CFA
Balanced | Portfolio Manager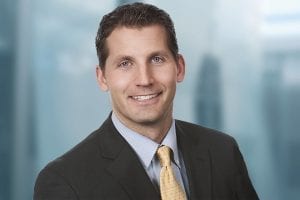 Jeremiah Buckley is a Portfolio Manager at Janus Henderson Investors responsible for co-managing the US Growth & Income and Balanced strategies. He also serves as Assistant Portfolio Manager on the US Opportunistic Growth strategy. Jeremiah joined Janus in 1998 as a research analyst covering the consumer, industrials, financials, media, software, and telecommunications sectors. He was Janus' consumer sector lead for 10 years before transitioning to full-time portfolio management.
Jeremiah earned his bachelor of arts degree in economics from Dartmouth College, graduating Phi Beta Kappa. While there, he received the Class of '39 scholarship for academic and athletic achievement and the Class of '48 male scholar-athlete of the year award. He was also selected for the 1998 Academic All-Ivy Hockey Team and served as the men's hockey captain from 1997 to 1998. Jeremiah holds the Chartered Financial Analyst designation and has 22 years of financial industry experience.
Articles Written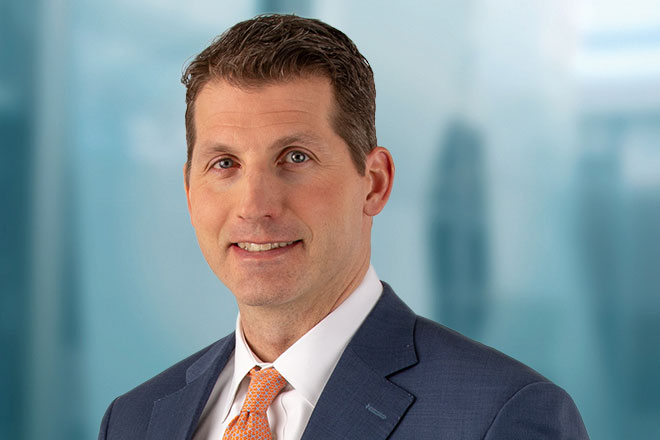 An unprecedented level of disruption has created compelling investment opportunities for those who know where to look, notes Jeremiah Buckley, Portfolio Manager on the Janus Henderson Balanced team.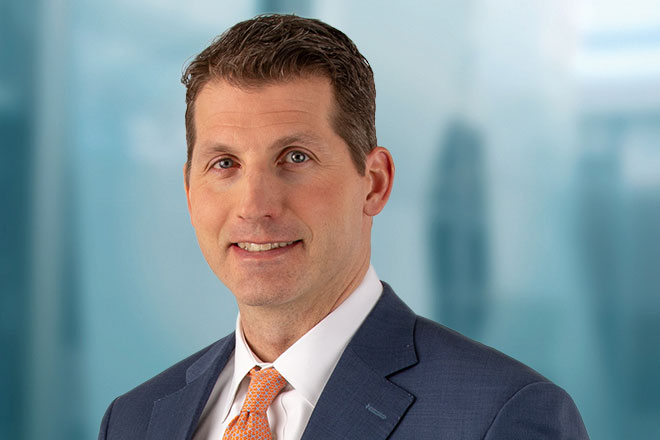 ​In this video update, Portfolio Manager Jeremiah Buckley says that, despite worries about a slowing economy, US companies could deliver growth a while longer.
US portfolio manager Jeremiah Buckley discusses why he believes tax reform, the continuing shift to a digital economy and globalisation should help US dividends increase by nearly double digits through 2018, and feed through to opportunities in the large-cap growth space.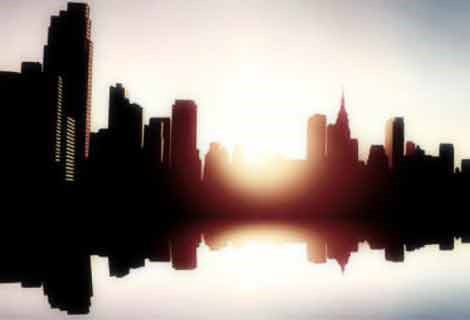 Balanced portfolio manager Marc Pinto looks at the prospects for domestic US equities, following a turbulent 2018, and some of the themes that he believes could create value over time. He also considers some of the key issues facing fixed income markets.​
This video provides an introduction to the actively managed US equity and fixed income strategy run by equity specialists Maco Pinto and Jeremiah Buckley, and fixed income experts Darrell Watters and Mayul Saigal.