Luke Newman
Portfolio Manager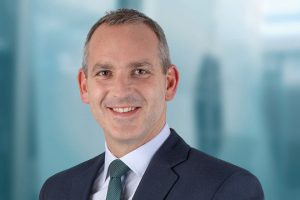 Luke Newman is a Portfolio Manager of UK equities at Janus Henderson Investors, a position he has held since he joined Henderson in 2011 as part of the Gartmore acquisition. From 2009 to 2011, Luke worked at Gartmore as co-manager on a number of funds. Prior to this, he was a portfolio manager at Altima Partners LLP from 2008 and F&C Asset Management from 2005. He began his career in 2000 with Deutsche Asset Management running high performance retail and institutional mandates.
Luke graduated with a BSc degree (Hons) in economics and politics from the University of Warwick. He has 21 years of financial industry experience.
Articles Written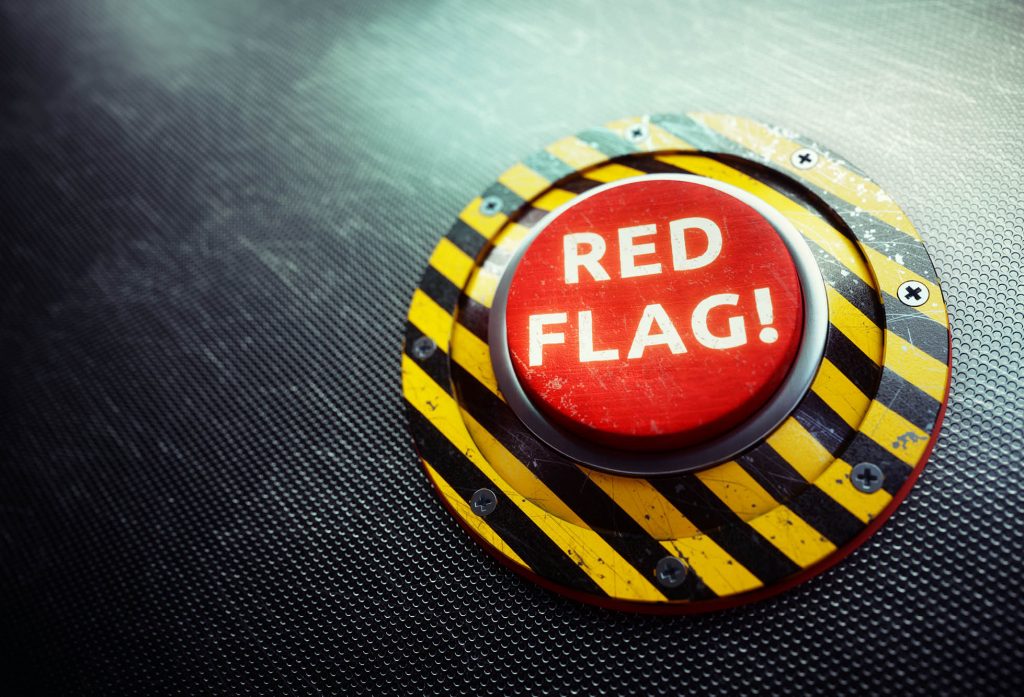 With many companies facing concerns over liquidity and debt as lockdowns continue, is there a way to distinguish between the winners and losers? Luke Newman, UK equities portfolio manager, gives his thoughts on the opportunities and risks for both long and short investors.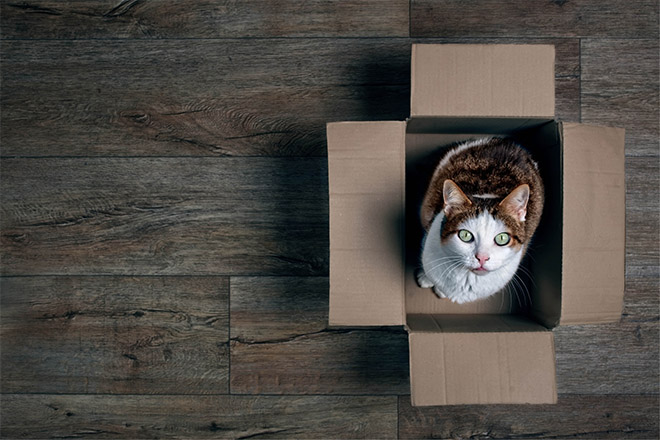 Luke Newman, portfolio manager on the UK Absolute Return Strategy, gives his thoughts on some of the risks and opportunities he sees – on both the long and short side – in the months ahead, as trade talks begin between the UK and EU.
Luke Newman, portfolio manager on the UK Absolute Return strategy, gives his thoughts on UK markets as we move further into 2020, outlining key issues to note – both macroeconomic and political – that are likely to have an impact on share prices in the months ahead.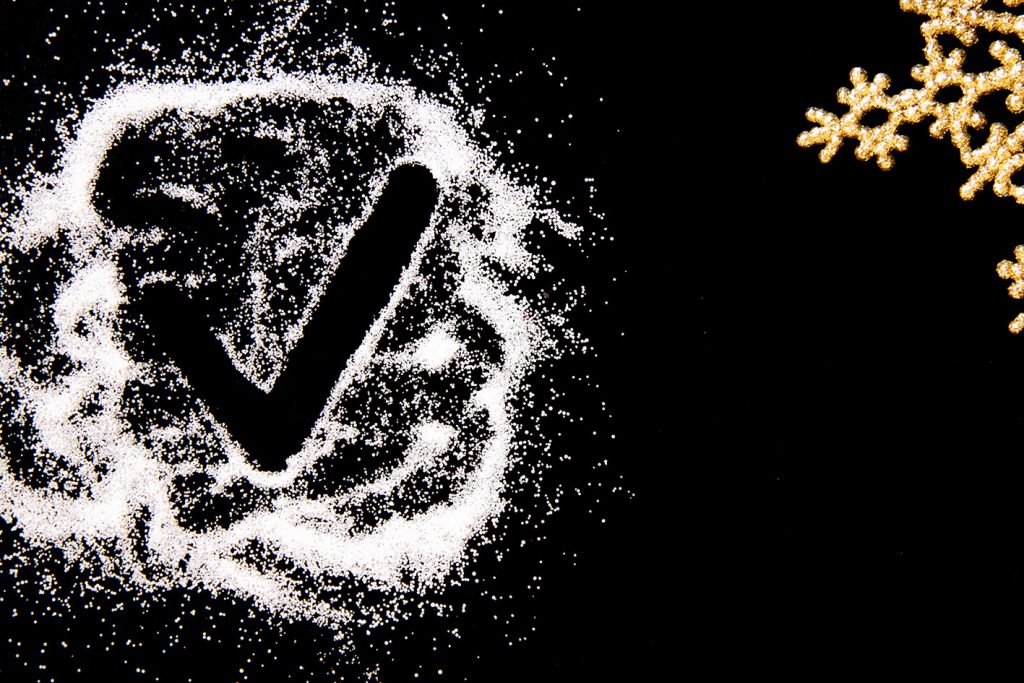 UK equities long/short manager Luke Newman gives his views on what an unexpectedly large Conservative majority in the UK election has meant for markets, giving some insight into early post-vote trading activity.
Luke Newman, portfolio manager on the UK Absolute Return strategy, outlines positioning in light of the recent rotation in equity markets. He also discusses the importance of investing in highly liquid areas of the market.
In this video, Luke Newman, Fund Manager, discusses the opportunities that he sees in UK domestic equities and why the tides may be turning for some US companies.