Rory Stokes, CFA
Portfolio Manager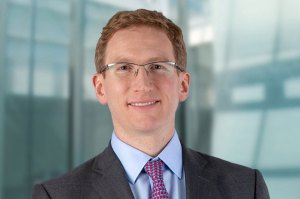 Rory Stokes is a Portfolio Manager on the European Equities Team at Janus Henderson Investors, a position he has held since 2015. Rory joined Henderson in 2013 as a European equity analyst. He worked for Liberum Capital Limited in small- and mid-cap equity sales from 2007 and prior to that held several roles at Credit Suisse. He began his career at HOLT Value Associates as a research analyst in 2001.
Rory graduated with a degree in philosophy, politics, and economics from Oxford University. He holds the Chartered Financial Analyst designation and is FCA registered. He has 22 years of financial industry experience.
Articles Written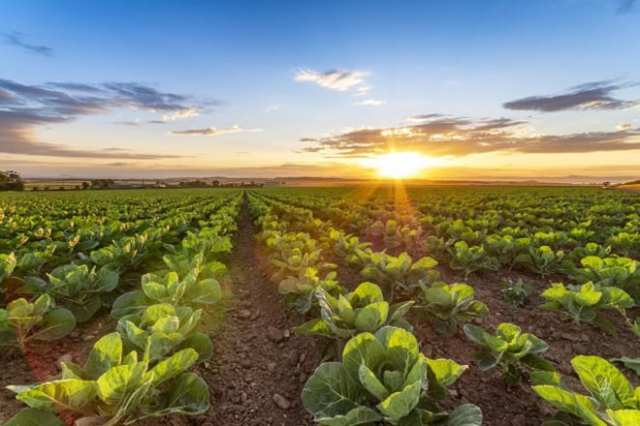 Ollie Beckett, Fund Manager for TR European Growth Trust and Rory Stokes, portfolio manager, discuss the impact that the rise in ESG has had on the market and why it is important to look beyond ESG ratings.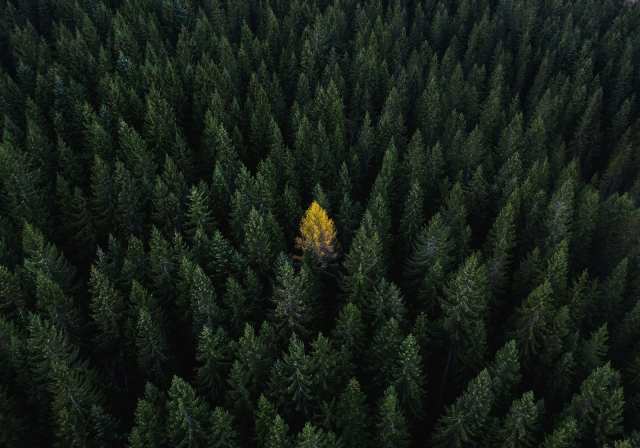 European smaller companies managers Rory Stokes and Ollie Beckett discuss their outlook for the asset class in 2021.