Multi-Asset Core Income
Expertly Mixed
Multi-Asset Core Income is a range of actively managed, lower cost, risk-targeted, income-seeking funds. The managers expertly mix assets from across the global market spectrum, aiming to diversify sources of income and returns.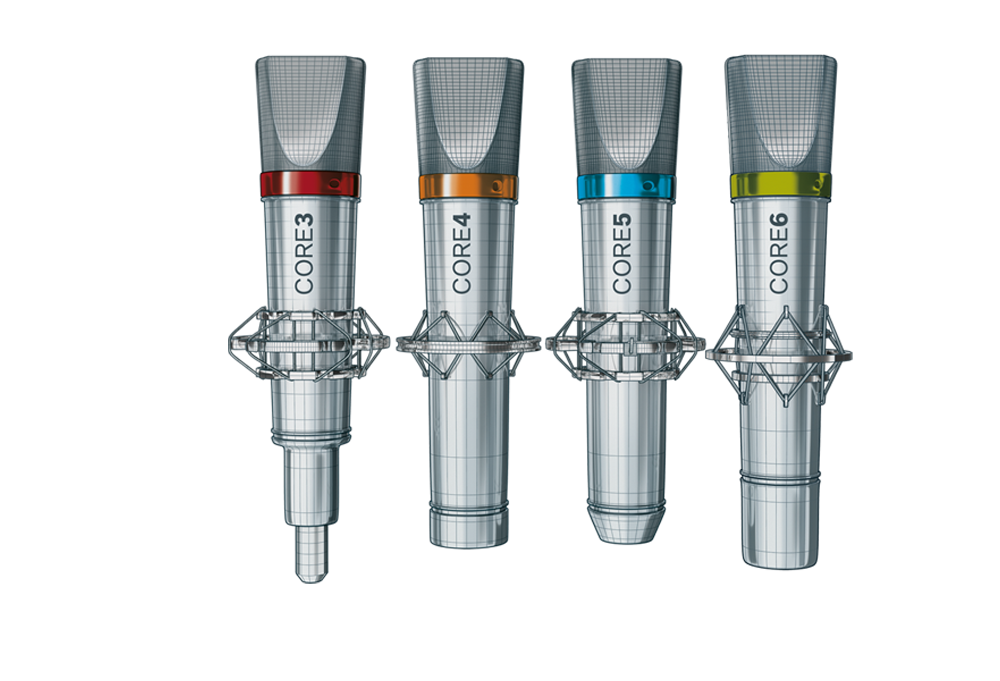 Risk-targeted funds
Each of the funds aims to remain within pre-set forecast volatility parameters, as measured by Distribution Technology (an independent risk profiling firm).

Regular income
The funds aim to provide an attractive and competitive level of regular income, with three funds paying monthly income, one quarterly.

Diversification benefits
Offers exposure to a variety of asset classes, regions, sectors, and styles. This approach aims to spread risk and reduce the impact of market fluctuations.
Janus Henderson's UK-based Multi-Asset Team has a ten-year track record of successfully managing multi-manager/multi-asset portfolios. They have considerable expertise across all areas vital to this type of investing: asset allocation (strategic and dynamic), quantitative and qualitative analysis, manager and instrument selection, as well as in-depth knowledge of both traditional and alternative assets.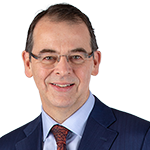 Paul O'Connor
Head of Multi-Asset, UK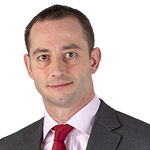 Dean Cheeseman
Fund Manager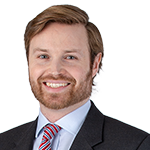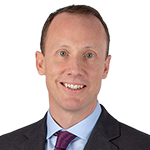 James de Bunsen
Fund Manager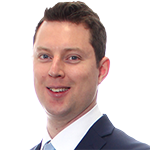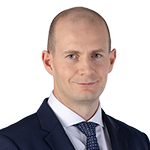 Peter Webster
Fund Manager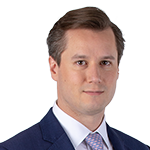 Oliver Blackbourn
Fund Manager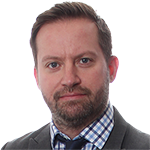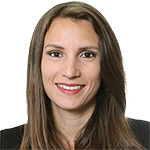 Tihana Ibrahimpasic
Analyst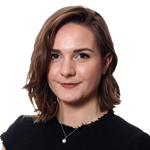 Emilie Latham
Trainee Analyst
Asset allocation dashboard
The team uses both internal and external research to construct views on the outlook for different asset classes and major world markets. Marrying quantitative with qualitative analysis, the team processes a wide range of information from brokers, market data providers, economists and other professionals to determine both strategic and dynamic allocation views. Monetary policy developments, cyclical factors, and positioning and sentiment indicators belong to a 'dashboard' that the team continuously monitor.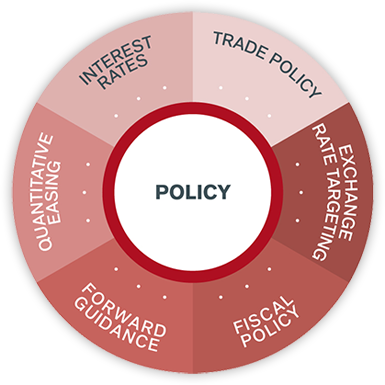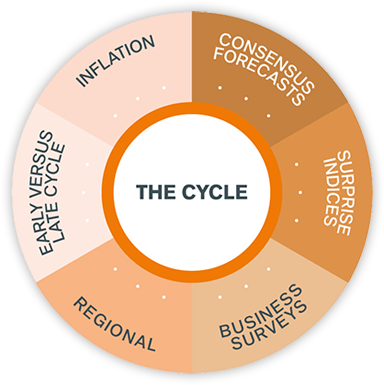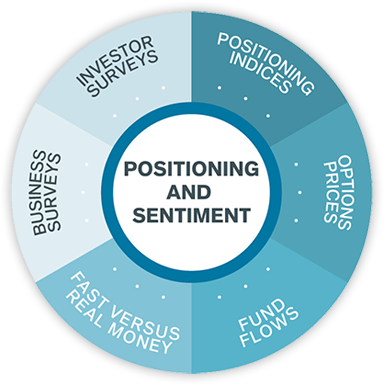 Each quarter, the team publish a snapshot overview of their current outlook for major asset classes and regions.
Bonds
Equities
Currencies
Alternatives
| | Outlook | Comments |
| --- | --- | --- |
| Global corporate | | Strong returns but tight spreads and expensive valuations make the outlook challenging, with limited compensation for additional risk over sovereign bonds. |
| UK gilts | | Slowing macro data and political issues hint at challenges facing the UK, with scope for further declines in yields despite low starting point. |
| Global sovereign | | Diversification benefits in risk off bouts remain the holding rationale, but rate cuts are fully priced in and long-term return expectations are low. |
| Emerging market debt | | Country-specific risks remain a headwind but tempering dollar strength and attractive spreads are relatively attractive versus other bonds. |
| High yield | | Performance in 2019 has been positive but hindered by low interest rate duration. Defaults remain low but we favour short-dated exposures. |
Positive 

  Neutral 

  Negative 

Please note the above are the views of the UK-based Janus Henderson Multi-Asset Team at quarter end. They do not represent a Janus Henderson house view or the views of individual fund managers and should not be construed as investment advice.
Explore our Core Income Funds
The Janus Henderson Multi-Asset Core Income Range comprises four actively managed, Multi-Asset Funds. Each is risk targeted with an income focus.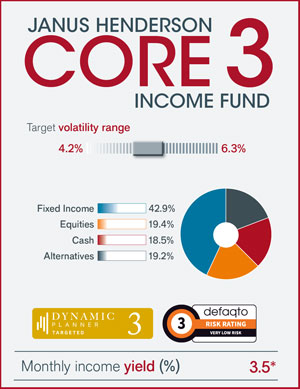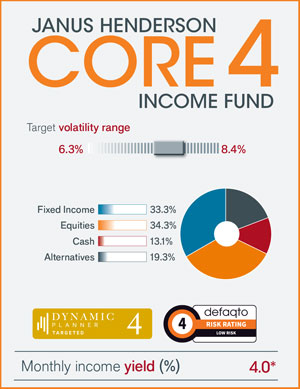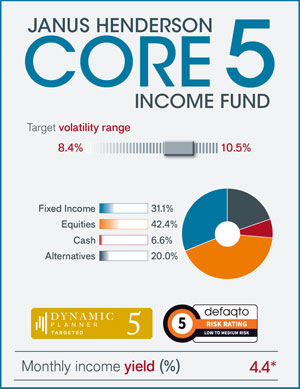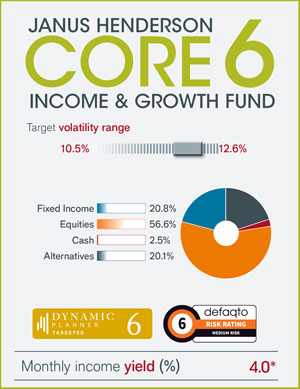 For illustrative purposes only. The Janus Henderson Core Income Funds must be bought in conjunction with an attitude to risk tool as part of the financial advice process. These funds are therefore designed to be bought by advised clients only. Potential investors must read the prospectus and key investor information document before investing. Yields and volatility parameters are correct as at 31 March 2019. Yields may vary and are not guaranteed. Volatility parameters and risk profiles are as defined by Dynamic Planner © Distribution Technology. Yields reference the I Inc Share Class. All rights reserved. NAV-NAV, net income reinvested. Past performance is not a guide to future performance. These funds are designed to be bought by advised clients only. Janus Henderson Core 3 Income Fund has a Defaqto Risk Rating of 3. 3 is Very low risk. Janus Henderson Core 4 Income Fund has a Defaqto Risk Rating of 4. 4 is low risk. Janus Henderson Core 5 Income Fund has a Defaqto Risk Rating of 5. 5 is Low to medium risk. Janus Henderson Core 6 Income & Growth Fund has a Defaqto Risk Rating of 6. 6 is Medium risk. This website is for financial promotion purposes only.
Sample our
expert insights
Central to our Knowledge. Shared approach is making the intellectual capital of our investment teams and subject matter experts available to our clients. Click to explore the Multi-Asset Team's views on key topics that are shaping their investment strategy.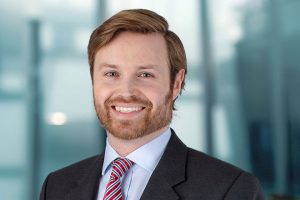 ​Nick Watson, a portfolio manager on Janus Henderson's UK-based Multi-Asset team, argues that amid the gathering gloom around global growth, active managers are presented with a broadly positive environment for risk assets.
Read More
View our managed solutions
At Janus Henderson, we understand that allocating time and resources to research solutions can be challenging. We have the resources, expertise, and track record to actively manage multi-asset investments through a variety of risk targeted and risk rated funds. Crucially, this gives you more time to spend with your clients.
Our managed solutions comprise the Janus Henderson Multi-Asset Core Income range of funds, the Janus Henderson Multi-Manager product range, and the Janus Henderson Cautious Managed Fund.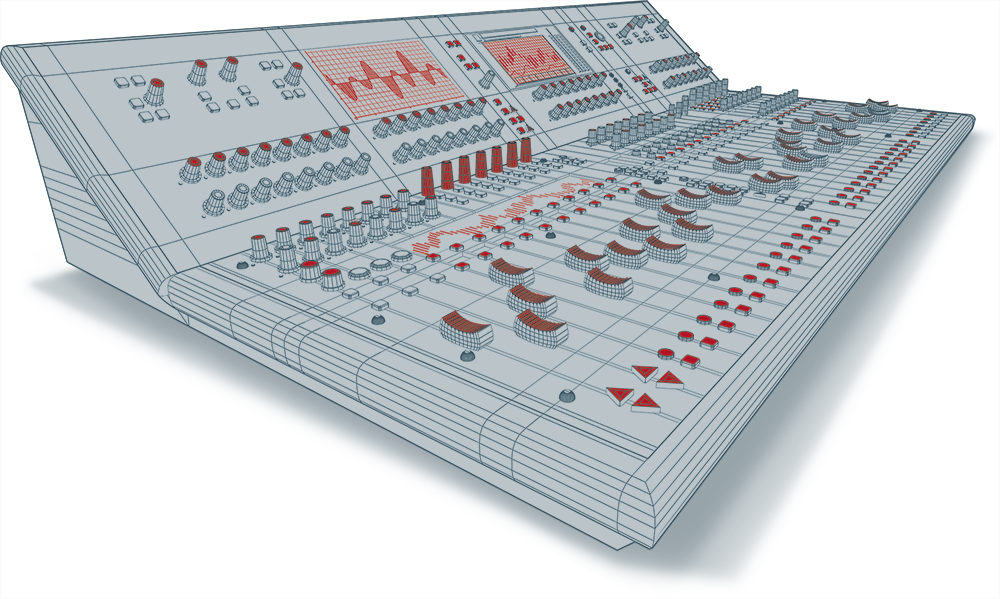 General risks
Specific risks
General information
​The value of the Funds and the income from them is not guaranteed and may fall as well as rise. You may get back less than you originally invested.
​Past performance is not a guide to future performance.
​You should note that your tax treatment in relation to any investments held outside an ISA will depend on your individual circumstances and may be subject to change in the future. Governments may change the tax rules which affect you or the Funds in which you have invested.
Third party data is believed to be reliable, but its completeness and accuracy is not guaranteed.