2021 Annual General Meeting
Our AGM this year will be held on Thursday, 28 January 2021 at 2.30 pm.
In light of the ongoing Covid-19 pandemic and with a view to making the AGM as safe and accessible for shareholders as possible, you are invited to attend the 2021 AGM using the conferencing software Zoom. This will allow you to be present for the usual presentation from our Fund Managers, John Bennett and Tom O'Hara, and will enable you to ask questions and engage with your Fund Managers and Board.
Due to technological restrictions, voting will be conducted on a poll among the directors (rather than on a show of hands), with the Chairman holding the proxy votes. As there can be no live voting at the meeting, we request all shareholders to submit their votes by proxy to ensure that their vote counts at the AGM, ahead of the deadline of 2.30 pm on Tuesday, 26 January 2021.
To attend the AGM, please register using this link, entering your details. You will then receive your invitation to the webinar. Please see the Notice of AGM and proxy form for further information. If shareholders would like to submit any questions in advance of the AGM, they are welcome to send these to the corporate secretary at itsecretariat@janushenderson.com.
The Company seeks to maximise total return (a combination of income and capital growth) from a portfolio of stocks listed in Europe.
The value of an investment and the income from it can fall as well as rise as a result of market and currency fluctuations and you may not get back the amount originally invested. Potential investors must read the latest annual report and where relevant, the key investor information document before investing. This website is for promotional purposes and does not qualify as an investment recommendation.
Prioritises value when allocating funds and is uninhibited by index weightings
The team looks for inflexion points whereby a company or sector is set for a period of growth
The portfolio can hold companies of any size but has a strong bias towards large cap
To view Henderson European Focus Trust ESG approach click here
Knowledge Shared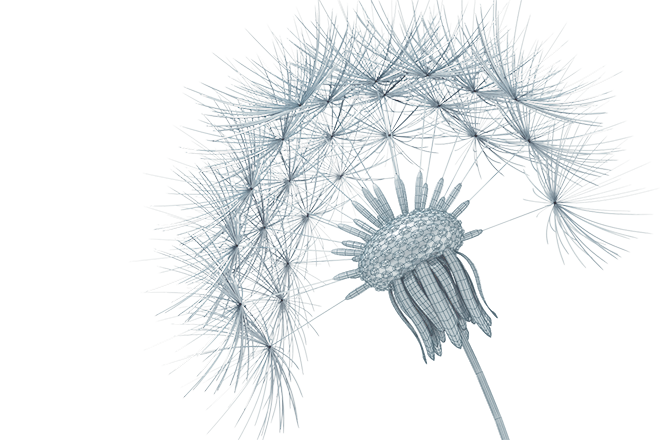 At Janus Henderson, we believe in the sharing of expert insight for better investment and business decisions. We call this ethos Knowledge Shared.
FREQUENTLY ASKED QUESTIONS