The Company seeks to maximise total return (a combination of income and capital growth) from a portfolio of stocks listed in Europe.
The value of an investment and the income from it can fall as well as rise as a result of market and currency fluctuations and you may not get back the amount originally invested. Potential investors must read the latest annual report and where relevant, the key investor information document before investing. This website is for promotional purposes and does not qualify as an investment recommendation.
Prioritises value when allocating funds and is uninhibited by index weightings
The team looks for inflexion points whereby a company or sector is set for a period of growth
The portfolio can hold companies of any size but has a strong bias towards large cap
View Henderson European Focus Trust ESG approach here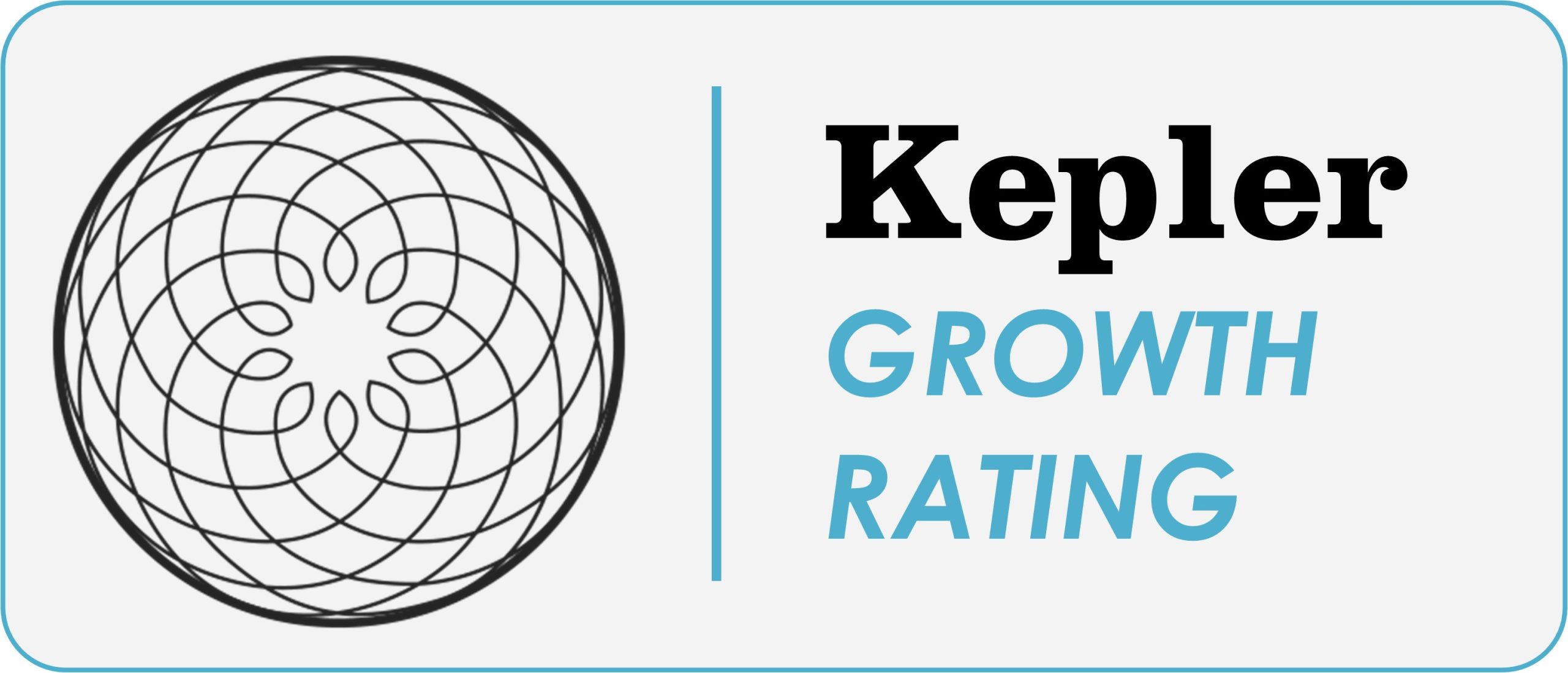 Henderson European Focus Trust plc has been awarded the Kepler Growth Rating for 2023.
Find out more about the methodology behind the award here.
Source: Morningstar, Kepler calculations, 01/01/2022 - 31/12/2022
Past performance does not predict future returns.
This is not substantive investment research or a research recommendation, as it does not constitute substantive research or analysis. Performance records are detailed on the specific KID, fees and charges may vary and further information can be found in the company's prospectus and KID which must be reviewed before investing.
LATEST INSIGHTS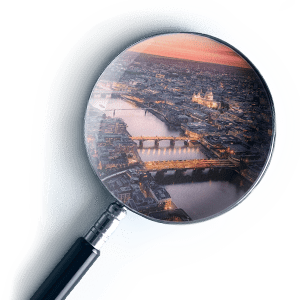 At Janus Henderson, we believe in the sharing of expert insight for better investment and business decisions. We call this ethos Knowledge Shared.
FREQUENTLY ASKED QUESTIONS
Source: Morningstar. Ratings updated quarterly.