RESPONSIBLE INVESTING
FOR POSITIVE CHANGE
Our responsible investment strategies aim to influence positive change and contribute to a more sustainable future for generations to come. Why choose between performance and staying responsible?
Our Long History of Sustainable Investing
Almost three decades of thought leadership and active industry engagement and participation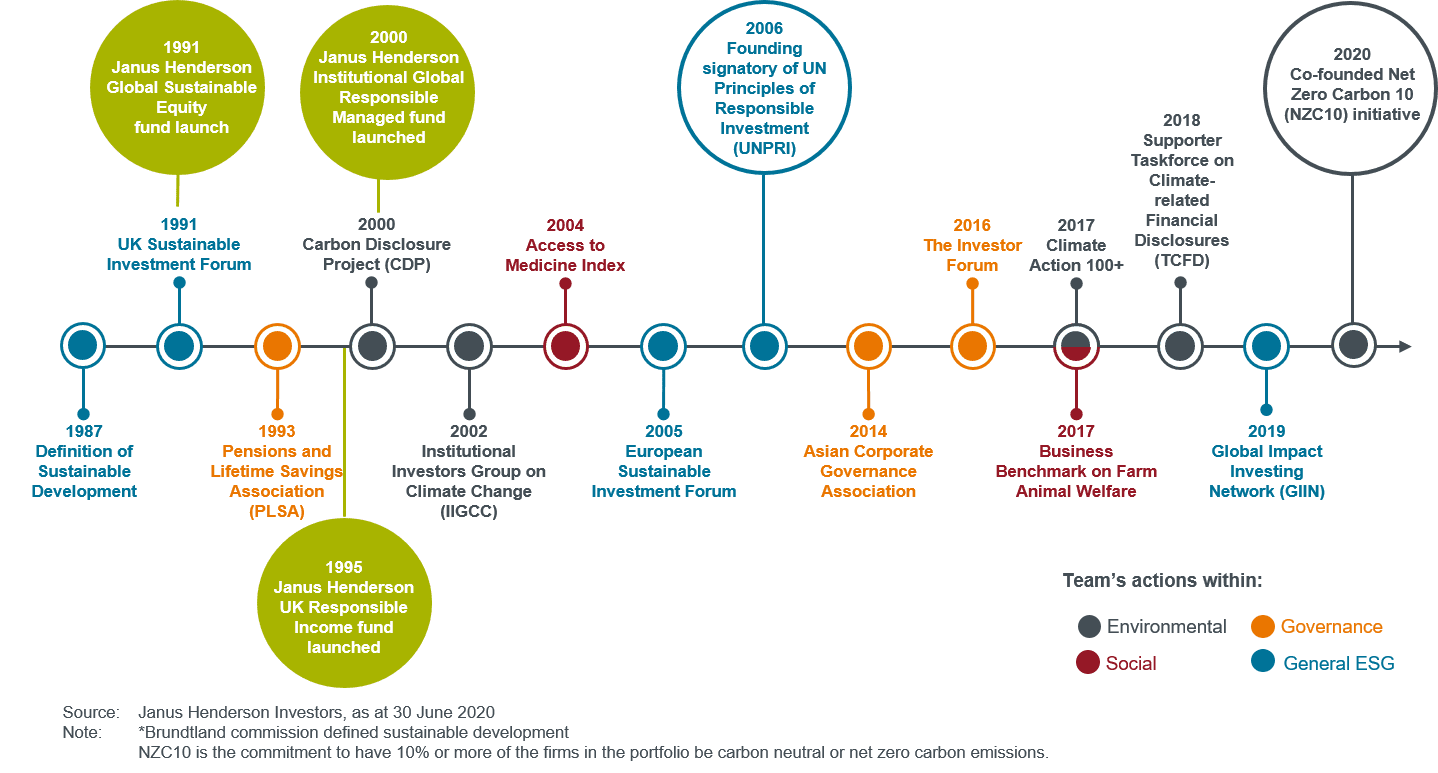 Janus Henderson Sustainable & Responsible Funds
Intentionally avoiding (negative/ exclusionary screening) or targeting (positive/best-in-class screening or norms-based screening) investments in certain sectors or issuers based on values or risk criteria
Incorporating ESG criteria alongside financial analysis to identify risks and opportunities; focusing on materiality, controversies, societal externalities and upward ESG profile momentum is part of the analysis framework
Tilting portfolios towards certain themes or sectors, positioned to solve global sustainability related challenges like UN Sustainable Development Goals (SDGs); often associated with investing in megatrends such as demographic changes and technological progress
GLOBAL SUSTAINABLE EQUITY


1
Established strategy built on a 29-year history of sustainable investing and innovative thought leadership.
High-conviction portfolio with companies selected for their compounding growth potential and positive impact on the environment and society.
Commitment to provide clients with high standards of engagement, transparency and measurement.
 GLOBAL RESPONSIBLE MANAGED
&nbsp


2
A differentiated and well diversified global portfolio combining equity and fixed income securities.
Invests globally in companies strategically aligned with environmental and social considerations.
Avoids investing in fossil fuels and companies that stand to be disrupted by the transition to a low-carbon economy.
UK RESPONSIBLE INCOME



3
Focuses on UK companies with good cash flow and growing dividends, as well as seeking only to invest in companies with a high level of environmental, social and governance (ESG) integrity.
Avoids investing in companies involved in areas such as gambling, alcohol production, the military, nuclear energy, and tobacco.
A low-turnover, long-term fund.
1Award as at 31 March 2021, refers to I Acc share class (ISIN code GB00B71DPP64)
2Award as at 31 March 2021, refers to I Acc share class (ISIN code GB00B4LMJ388)
3Award as at 31 March 2021, refers to I Inc share class (ISIN code GB0005030373)
Copyright 2020 Morningstar. All rights reserved. The information contained herein: (1) is proprietary to Morningstar and/or its content; (2) may not be copied or distributed; and (3) is not warranted to be accurate, complete or timely. Neither Morningstar nor its content providers are responsible for any damages or losses arising from any use of this information. Past performance is no guarantee of future results.
Meet the experts
Janus Henderson have a highly experienced, interdisciplinary team supported by a large global network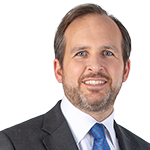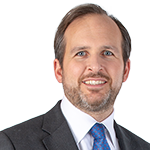 Head of Global Sustainable Equities | Portfolio Manager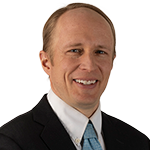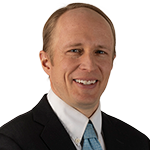 Global Sustainable Equity | Portfolio Manager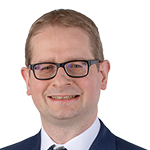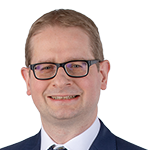 Global Equity Income | Portfolio Manager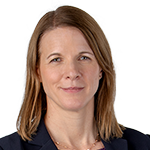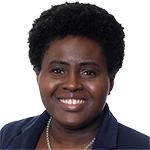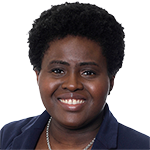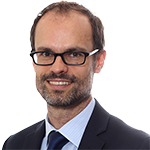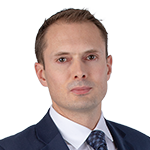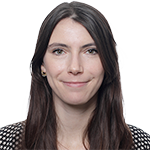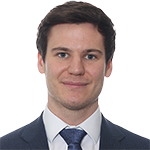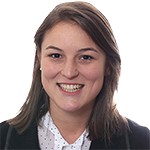 Sample our expert insights
Central to our Knowledge Shared approach is making the intellectual capital of our investment teams and subject matter experts available to our clients. Click to explore the Responsible Investment Team's views on key topics that are shaping their investment strategy.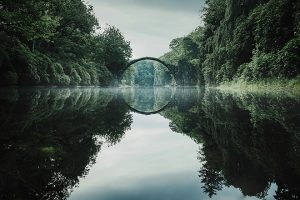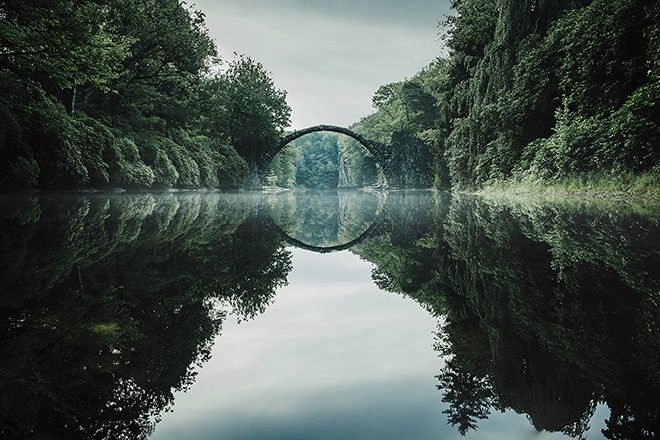 A lot can happen in 30 years. Over the past three decades, we have seen explosive progress in science, technology and communications. In the same timeframe, the need for sustainable practices has become paramount.
Read More
Janus Henderson Global Sustainable Equity Fund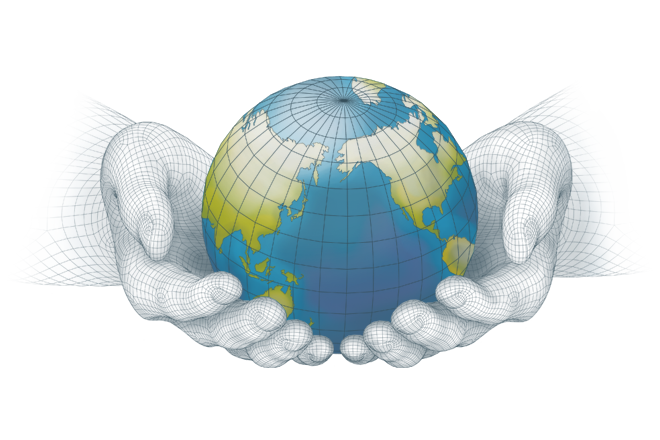 Janus Henderson UK Responsible Income Fund
Janus Henderson Global Responsible Managed Fund