Diversity, Equity, and Inclusion (DEI)

Diversity, Equity and Inclusion (DEI) is imperative to our development. Our core offering to clients is our intellectual capital, and this offering is strengthened by diversity of thought and varied perspectives. To that end, we foster an environment that values the unique talents and contributions of every individual within a culture of inclusivity.
DEI is central to our corporate strategy and development. Progress is overseen by our DEI Committee, comprised of representatives from our Executive Committee and Human Resources. The committee provides direction and approval for strategic recommendations, ensures each department is held accountable for its DEI goals, and monitors overall progress to implement change where needed.


We believe our people are our most valuable asset in meeting the needs of our clients. As such, we make firm commitments to all employees:
Our Employee Value Proposition includes four primary pillars: Purpose, People, Opportunity and Way of Life. It shapes how we support our people and their development.
We believe in gender equality and are included in the Bloomberg Gender-Equality Index, which tracks the performance of public companies committed to transparency in gender-data reporting.
In 2022, for the fourth consecutive year, we were awarded a score of 100 in the Human Rights Campaign Foundation's 2022 Corporate Equality Index related to LGBTQ+ workplace equality.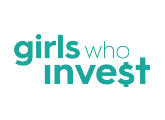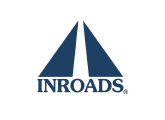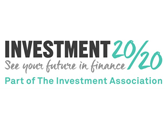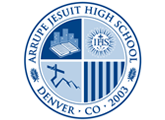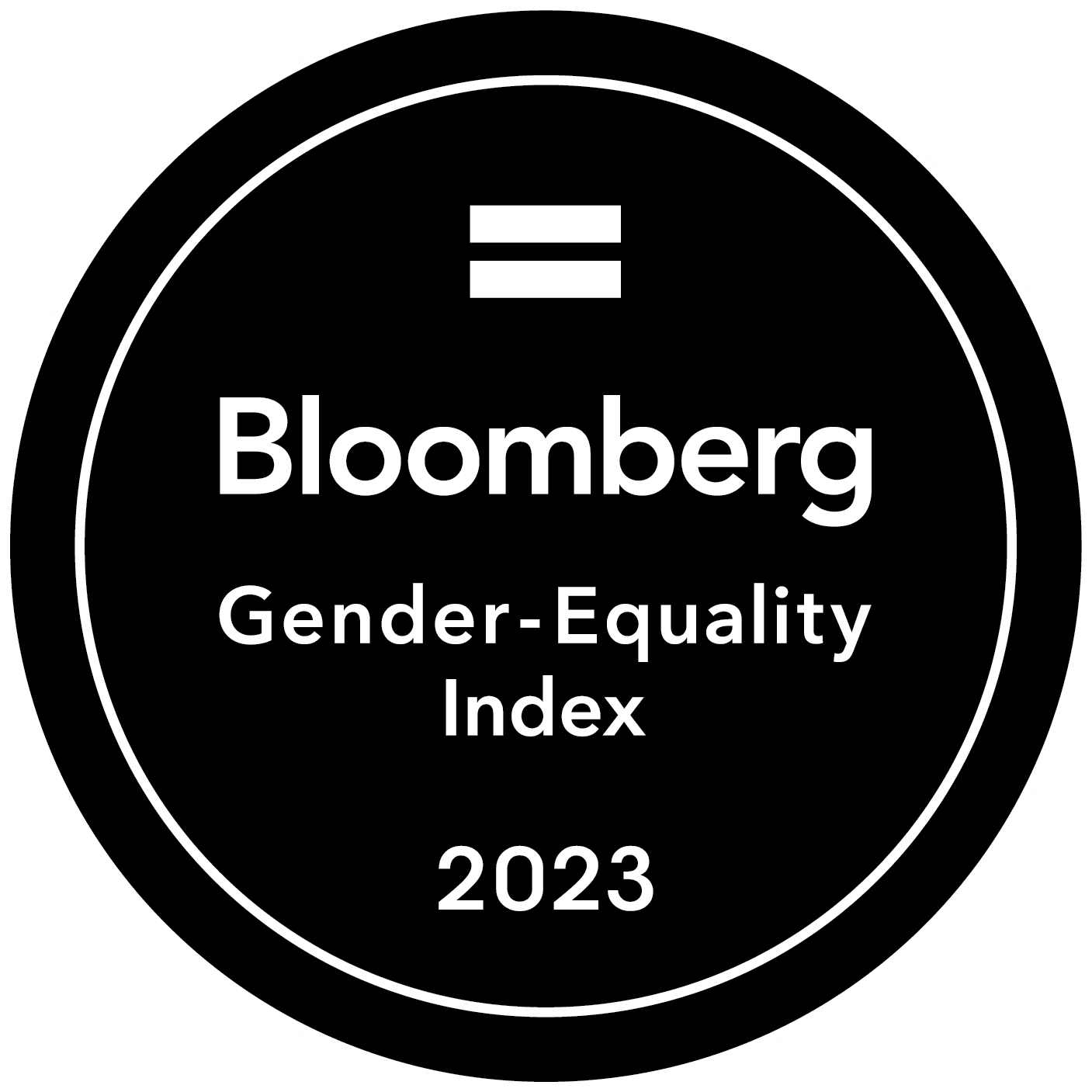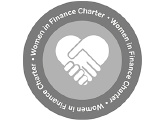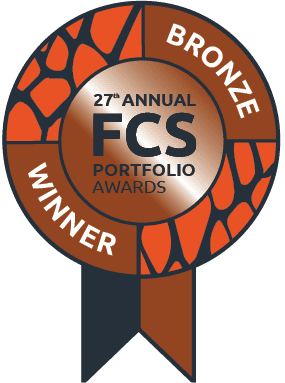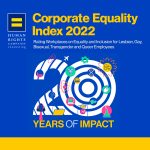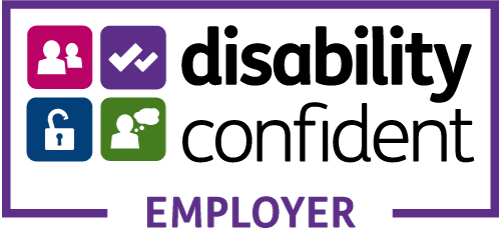 To foster an inclusive workplace, our Employee Resource Groups serve as networks for employees with common interests and backgrounds. These groups help ensure our policies support all audiences, further our cultural intelligence and connect the organisation to diverse populations in the community. They also work to continually implement programmes that meet the needs of our people and strengthen our global community.