Global Perspectives
Illumination 2020 Shining a light on investment prospect
The first of its kind, quarterly, long-term study into global dividend trends.
Subscribe for relevant insights delivered straight to your inbox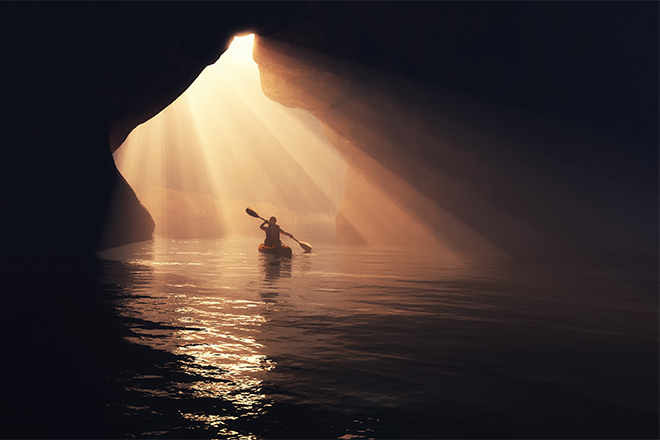 John Bennett, Director of European Equities, provides a 'quick view' update covering the recent market sell-off and portfolio positioning.
Guy Barnard, Co-Head of Global Property Equities, and Nicolas Scherf, portfolio manager, provide an introduction to the Pan European Property Equities Strategy, the benefits of investing in listed real estate and why the team believes their approach is unique.