Global Perspectives
The first of its kind, quarterly, long-term study into global dividend trends.
Subscribe for relevant insights delivered straight to your inbox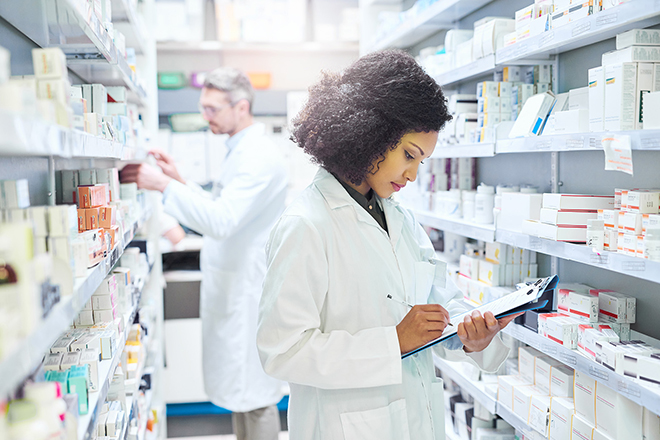 In the US, healthcare was a political focal point in 2019, and will likely remain so in 2020. But amid impeachment proceedings and rampant discord in Washington, the odds that the US Congress will pass sweeping healthcare legislation look low, says Portfolio Manager Andy Acker. Meanwhile, the threat of reform is prompting more innovation, which could help drive growth over the long term.