Global Perspectives
The first of its kind, quarterly, long-term study into global dividend trends.
Subscribe for relevant insights delivered straight to your inbox
In this video update, Ainslie McLennan, Co-Manager of the Janus Henderson UK Property PAIF, examines recent fund and market performance, discusses key factors the team consider as part of their investment process, highlights portfolio positioning and provides her outlook for the asset class.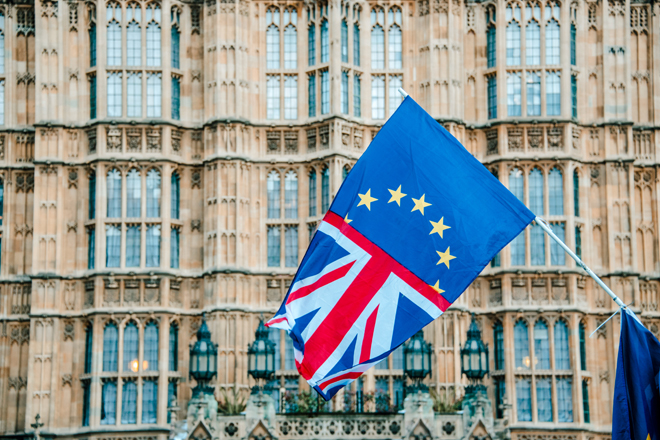 ​Oliver Blackbourn, a portfolio manager on the UK-based Multi-Asset team, discusses the abrupt escalation in hostilities between the UK Parliament and a bellicose PM.
​An unhealthy concoction of factors are creating a classically late-cycle feel in the markets. John Pattullo, Co-Head of Strategic Fixed Income, simplifies the conundrums and shares his views.
(This video was recorded on Tuesday 9 October 2018).