Subscribe for relevant insights delivered straight to your inbox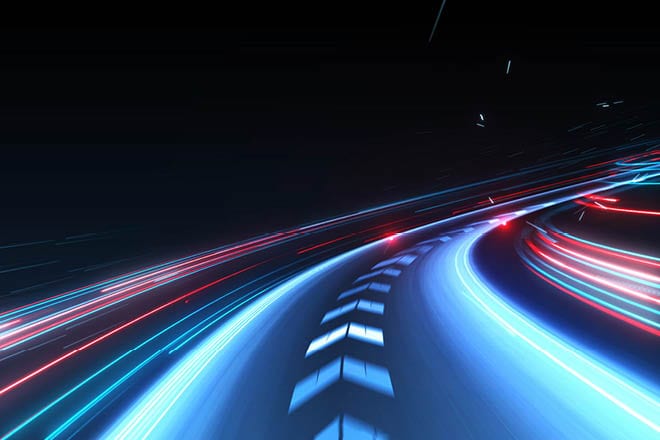 Hamish Chamberlayne, Head of Global Sustainable Equities, discusses his expectations for sustainable equities in 2021.
A far reaching fixed income discussion on credit market resilience, liquidity versus solvency risks, recovery prospects and the dilemma for central banks in 2021.
Which way do markets turn following the US election? Recorded on November 5 as votes continued to come through, our panel of investment professionals gave their views on what the result could mean for investors.
In the first in the series, Adam Hetts talks to Co-Heads of Strategic Fixed Income Jenna Barnard and John Pattullo. In a candid conversation, the trio cover global credit, inflationary threats, the impact of COVID, fool's yield and false summits, among other topics.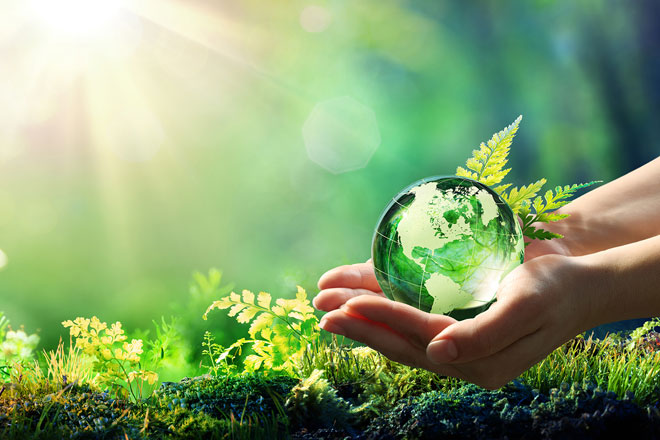 The Corporate Credit Team at Janus Henderson Investors explain why integrating ESG factors into their decision-making is integral to their investment approach.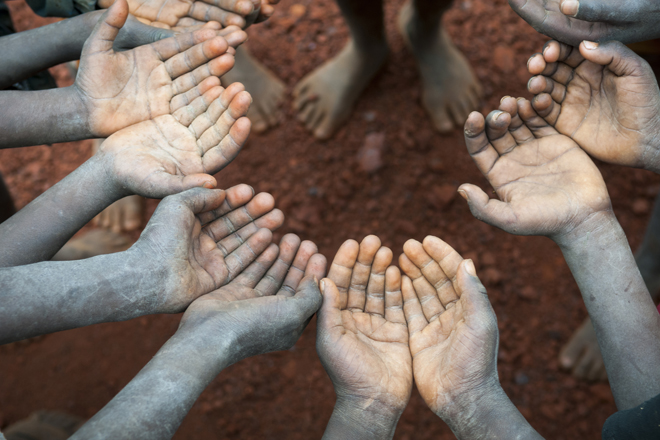 Ama Seery, analyst within the global Sustainable and Responsible Investment (SRI) Team headed by Hamish Chamberlayne, examines the explosive demand for cobalt to power new technologies and the many risks associated with its supply.