Sign up for insights about our Investment Trust range, delivered straight to your inbox
​Mike Kerley, Fund Manager of Henderson Far East Income, explains why China might fair better than most in a global economic slowdown; and shares his thoughts on the Trust's performance in 2018 and outlook for 2019​.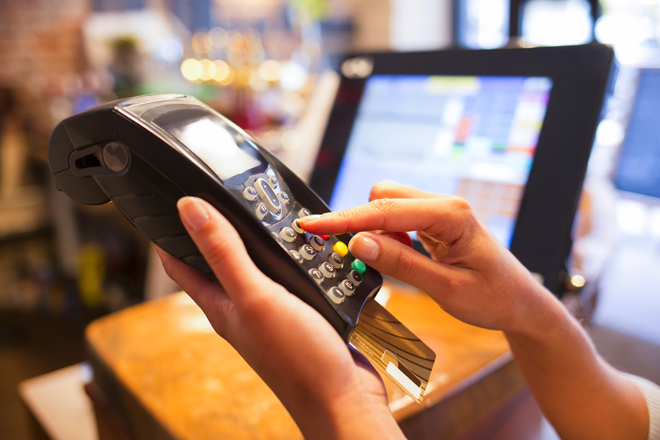 The managers of the Henderson Global Growth Strategy seek to identify long-term secular trends that they believe are underappreciated by the market. One such trend is the rise of paperless payments and a shift away from cash as a medium of exchange. Ian Warmerdam, Head of Global Growth, and Portfolio Manager Gordon Mackay explain why they believe this trend has further to run.