Subscribe for relevant insights delivered straight to your inbox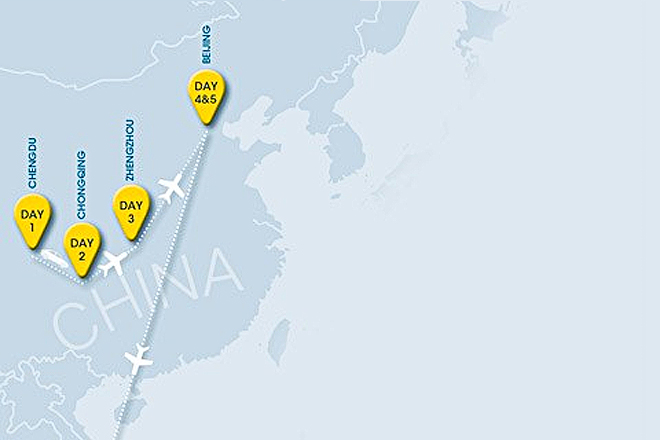 Charlie Awdry, China equities portfolio manager, gives a first-hand insight into the culture, company dynamics and consumer trends experienced during his recent research trip to China.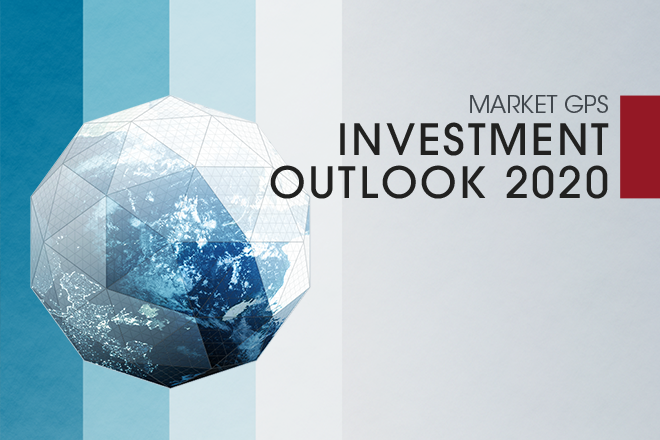 What are the most pressing issues facing investors globally and how will they evolve in the year ahead? Our asset class heads provide their views on the investment themes to watch in 2020.
​Mike Kerley, Fund Manager of Henderson Far East Income, explains why China might fair better than most in a global economic slowdown; and shares his thoughts on the Trust's performance in 2018 and outlook for 2019​.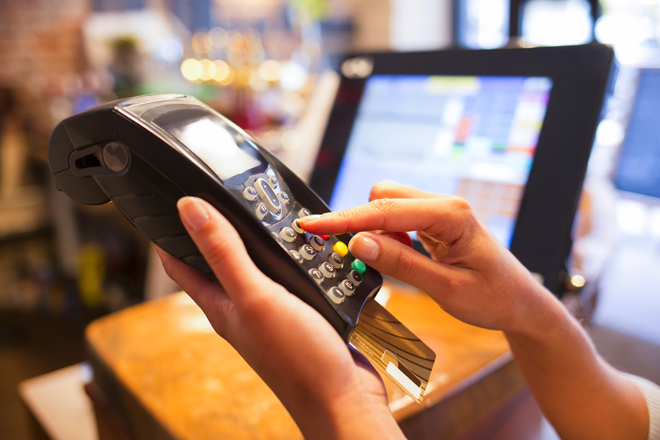 The managers of the Henderson Global Growth Strategy seek to identify long-term secular trends that they believe are underappreciated by the market. One such trend is the rise of paperless payments and a shift away from cash as a medium of exchange. Ian Warmerdam, Head of Global Growth, and Portfolio Manager Gordon Mackay explain why they believe this trend has further to run.