Subscribe for relevant insights delivered straight to your inbox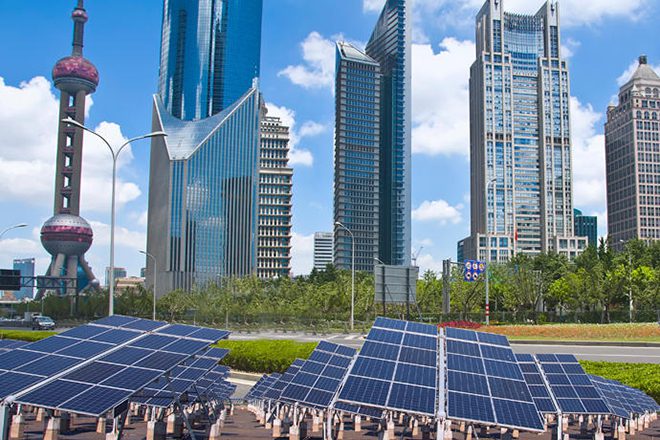 The Janus Henderson Emerging Market Equity Team believes that a multi-lens approach is necessary to effectively identify the most attractive opportunities and risks within these regions.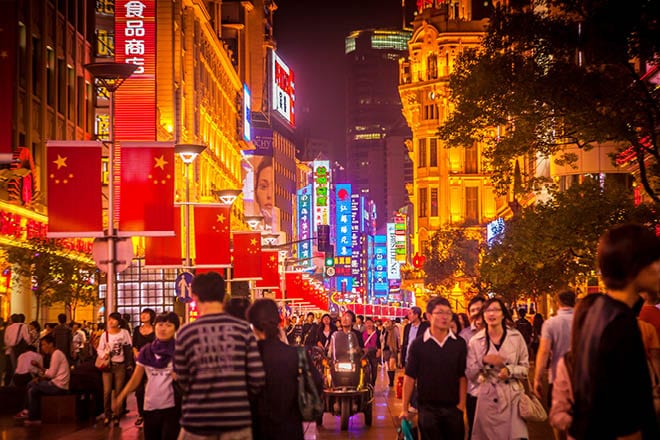 Jennifer James, emerging market corporate credit manager, explores how China is key to driving emerging market opportunities and performance in 2022.
Paul LaCoursiere chairs a World Climate Summit Investment COP panel discussion with academic, business and government experts to discuss the opportunities and challenges that decarbonisation presents across emerging markets.