Subscribe for relevant insights delivered straight to your inbox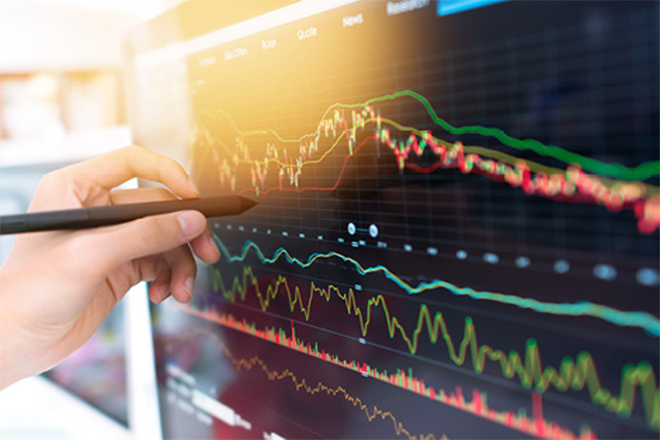 Jenna Barnard, and Nicholas Ware, members of the Strategic Fixed Income Team, share their views on the recent bout of market activity, with large companies accessing the capital markets and the stream of dividend cut announcements in Europe.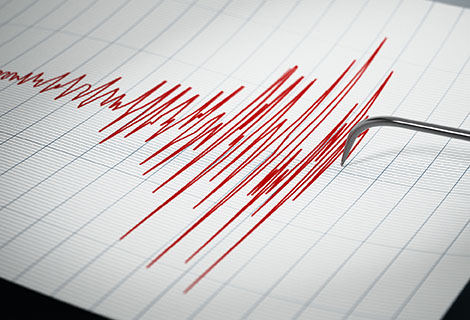 Paul O'Connor, Head of the UK-based Multi-Asset Team, reviews a momentous first quarter for investment markets worldwide. He discusses the impact of the coronavirus pandemic across asset classes and covers the positive and negative indicators that are guiding his views on market prospects for the remainder of 2020.
The coronavirus crisis continues to impact economies and markets but the liquidity crisis is seemingly beginning to heal. Jenna Barnard, Co-Head of Strategic Fixed Income, shares her views on the latest developments and explains why the team favour investment grade bonds now and how they are less bullish on government bonds going forward.
John Pattullo, Co-Head of Strategic Fixed Income, shares how the Strategic Fixed Income Team continue to carry out their day to day jobs successfully, albeit from home, remaining focused on their client outcomes.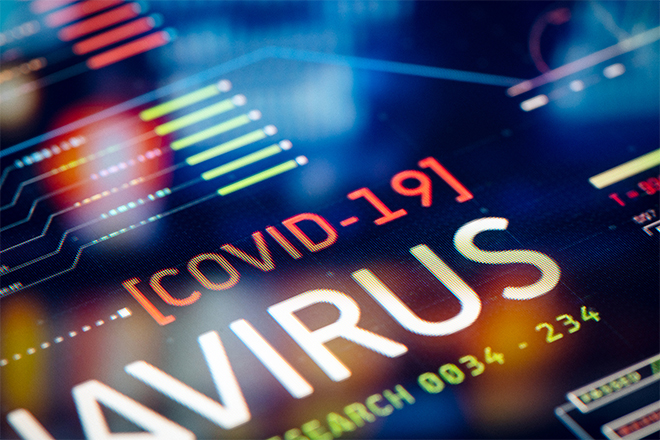 The spread of the coronavirus across the globe and the oil price war have served to highlight the fragility of the global markets and rattled investors. As concerns for the global supply chains and the health of economies grow, Jenna Barnard, Co-Head of the Strategic Fixed Income Team, shares her views, explaining the steps taken in the team's portfolios that seek to mitigate the risks.